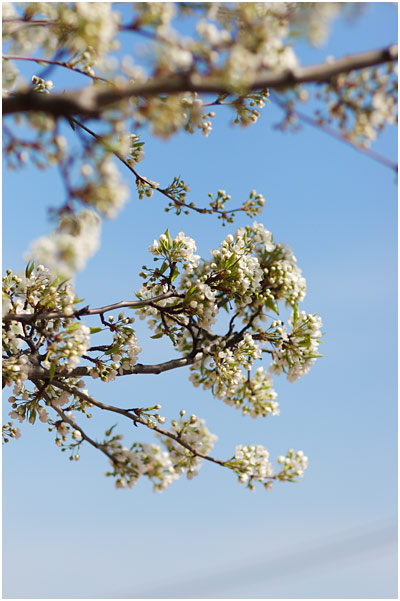 Tomorrow is the day when we leave. Can you tell that I am happy and excited?
Well, I am ready!
But I meant to share an exciting piece of news with you before going. It has to do with tomorrow Thursday April 24th too. I did something that I'd never done before — and oh oui, I was nervous! But what fun!
I was honored to be invited as a guest on NHPR's radio show, a Word of Mouth, hosted by talented Virginia Prescott. The show will air Thursday April 24th in New Hampshire, between noon and 1 pm EST. Here are the call numbers:
88.3, Nashua, WEVS
89.1, Concord, WEVO
90.3, Nashua, WEVO
90.7, Keene, WEVN
91.3, Littleton, WEVO
91.3, Hanover, WEVH
97.3, Plymouth
99.5, Jackson, WEVJ
103.9, Portsmouth
104.3, Dover, WEVO
105.9, Colebrook
107.1, Gorham, WEVC
And it will be available on line after that time on the NHPR Word of Mouth's website — I will update with the detailed URL when it is available.
The URL is updated now for the
podcast
and
story
. Check the link
here
.

What is it about?
Food blogging, bien sûr, what else?
I cannot wait to hear the show, of course. I mean, how often does something like this happen? I am sure I will find my voice weird — like it is not mine — but then, this always happens, non ?
Many thanks to the very friendly staff at Word of Mouth.
Anyway, I will be in touch while traveling around.
A bientôt ! And stay healthy and eat well!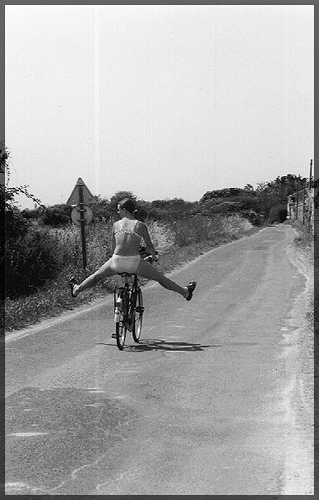 An old shot of me I found, from a trip taken with girlfriends years ago,
on l'Ile de Noirmoutier in France