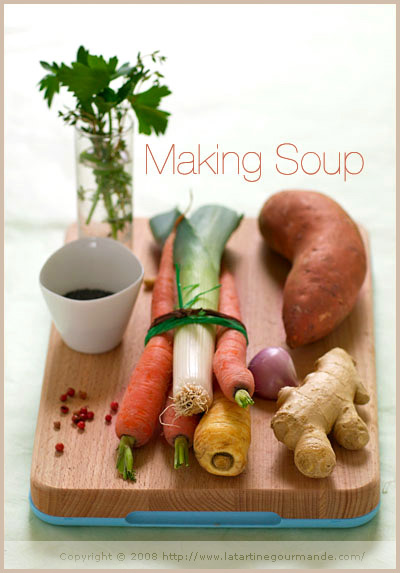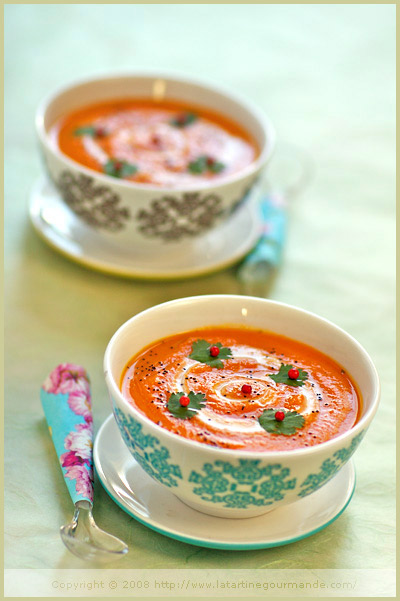 Carrot, Sweet Potato and Coconut Soup
The day starts with a hearty soup, to fight the cold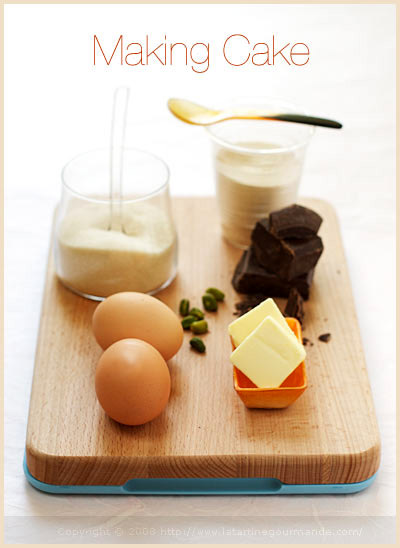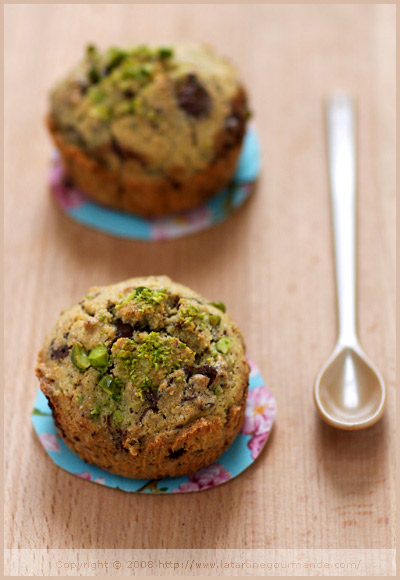 Dark Chocolate and Pistachios Cakes
And it continues with sweet treats, to indulge.
Then of course, I can only wish for another perfect day to follow.
But since not every day is going to be a perfect one,
What about enjoying when it is!
Making soup and cakes?
It does not get much better on a wintry day in January.
So my dear readers, are you feeling inspired to cook?