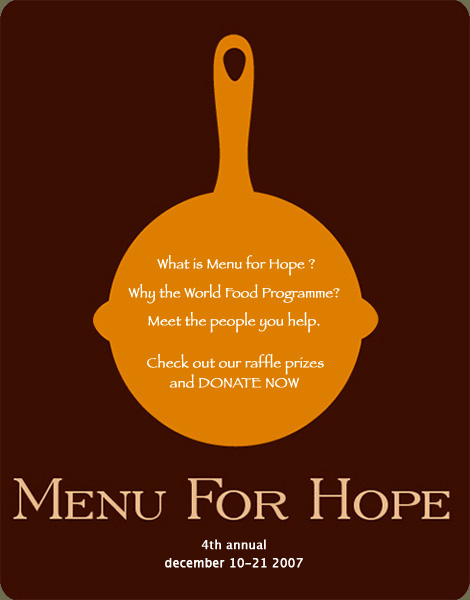 Do you remember the amazing event organized by Chez Pim called Menu For Hope?
The Menu for Hope charity raffle brings together food bloggers around the world in the fight against hunger. Food bloggers offer prizes that readers may buy virtual raffle tickets to win, with the proceeds going to the U.N. World Food Program.
This year, prizes run from dinners out at fancy restaurants, autographed cookbooks to appliances and kitchenware, delicious homemade foods to even food tours.
To get a complete list of the prizes offered worldwide, visit Chez Pim.
Serious Eats is taking care of gathering all the prizes generously given by food bloggers on the US East Coast. Check the list here.
My prize?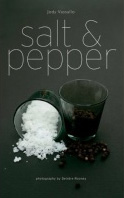 The lovely cookbook by Jody Vassallo, photography by Deirdre Rooney, entitled Salt and Pepper, prize code UE29
=================
To Donate and Enter the Menu for Hope Raffle
Here's what you need to do:
1. Choose a prize or prizes of your choice from our Menu for Hope above
2. Go to the donation site at Firstgiving and make a donation.
3. Please specify which prize you'd like in the 'Personal Message' section in the donation form when confirming your donation. You must write-in how many tickets per prize, and please use the prize code. Example: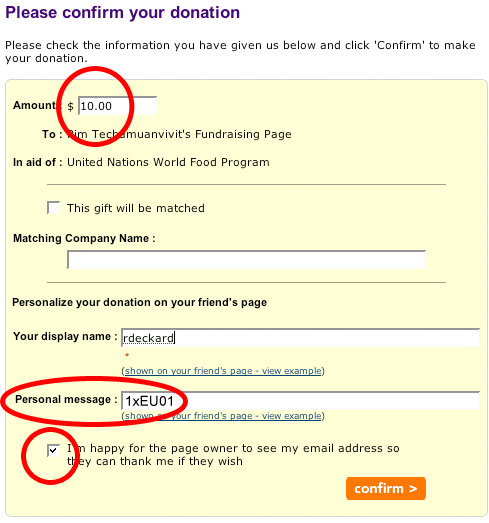 Each $10 you donate will give you one raffle ticket toward a prize of your choice. For example, a donation of $50 can be 2 tickets for EU01 and 3 tickets for EU02. Please write 2xEU01, 3xEU02. Example: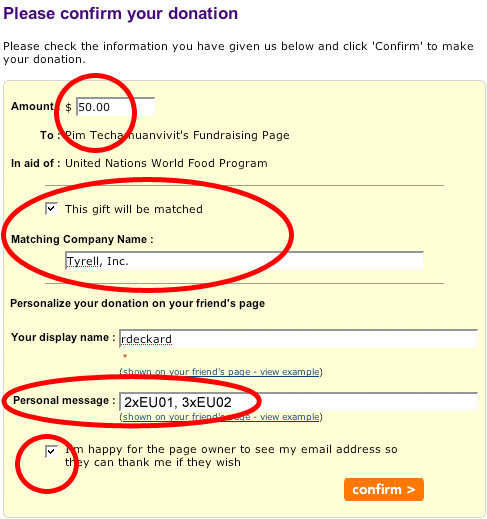 4. If your company matches your charity donation, please check the box and fill in the information so we could claim the corporate match.
5. Please check the box to allow us to see your email address so that we can contact you in case you win. Your email address will not be shared with anyone.
Check back on Chez Pim on Wednesday, January 9 for the results of the raffle.
Thanks for your participation and generosity, and good luck in the raffle! Every participation matters. And you can be part of it!
=================