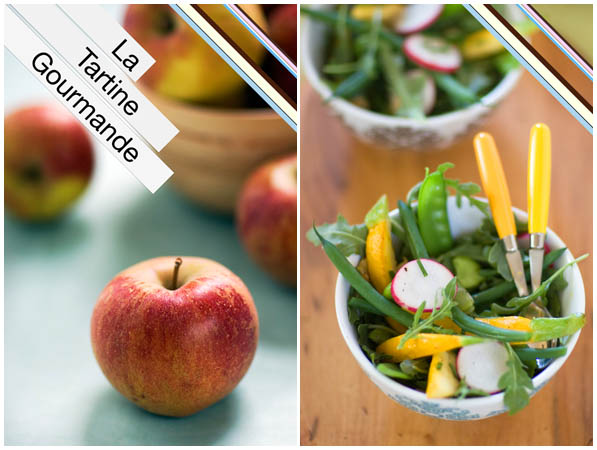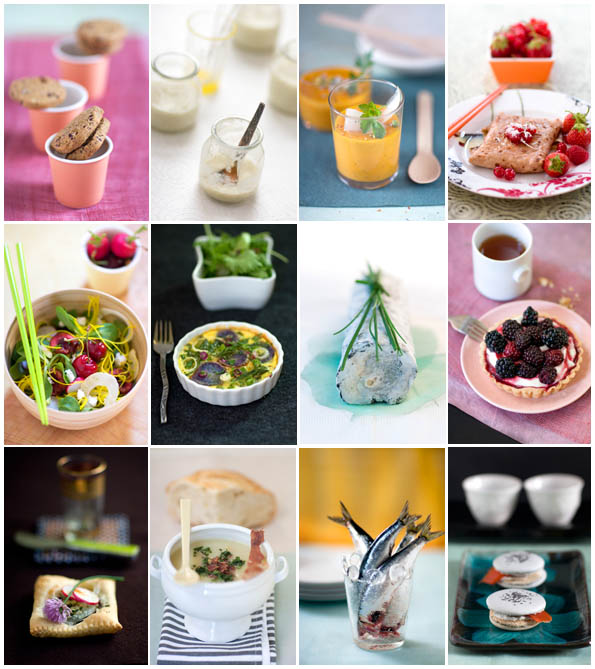 La Tartine Gourmande Calendar 2008
It is indeed this time of year, isn't it? But please tell me, do you feel just as I do, when you think about where the year went? Where did it go indeed? Zoomed in, and zoomed out! Just like the wind.
Since I have happily received requests to make a calendar this year again, I have finally managed to sit down and do it. So here is my new 2008 Calendar. It has a collection of some of my 2007 food shots, newer and older ones. I hope that you enjoy them.
To purchase the calendar, visit this link here at Zazzle.com,
or use the Buy button below: