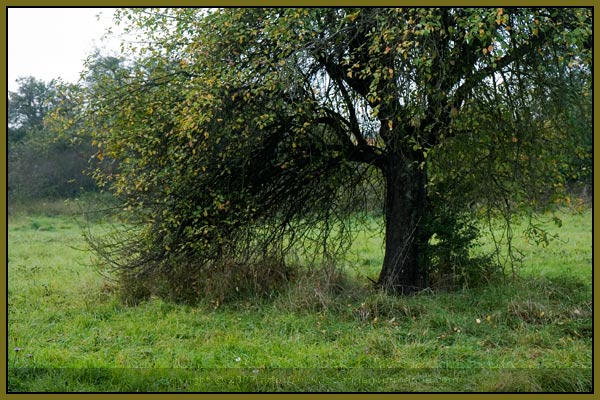 Tree from my Childhood
Even the nicest things and times have to come to an end.
I am still enjoying the last days of my trip to France, transiting through Paris before coming home. And you know, this explains where I am, and why I have been somewhat silent: I have been busy enjoying the life in ma campagne.
Returning soon, I promise, with pictures and stories.