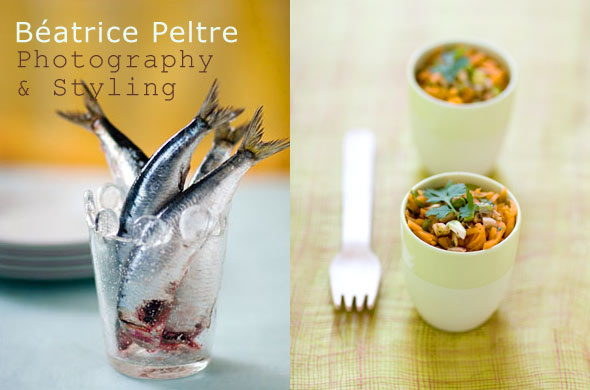 How about starting the month du bon pied ? (off on the good foot)
I do not know if I should really count the number of times when I started, yet never finished this project.
But this past weekend, I decided to dig into the zillions of pictures I have, and finally gave life to my Photography and Styling portfolio.
I would like to introduce you to http://www.beatricepeltre.com, just like my name! So many dishes styled, cooked and photographed! All I can say now is that I am truly happy that I completed it!
If you visit, I hope that you enjoy the ride as much as I had fun putting the portfolio together.
Merci, et à bientôt ! You truly inspired me to continue the journey.