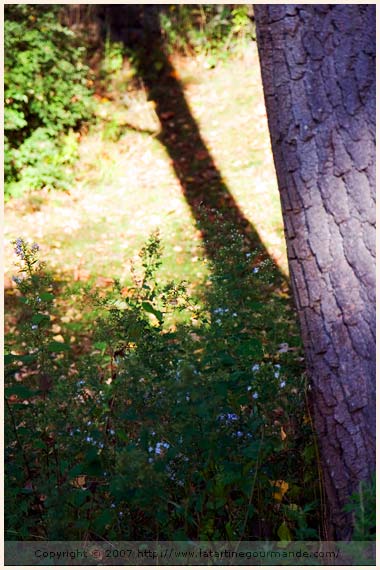 L'été indien à Boston
"Ça, c'est l'été indien."
Excuse the digression today but I like Indian summer so much that I had to talk about it, even if only with a few words.
The thing is that it is simply too nice outside to be doing anything that involves pots and pans in the kitchen. Or am I feeling somewhat lazy? Je ne sais pas.
When I called my mum yesterday, she told me "c'est l'automne chez nous" (It is autumn here). I thought about the trees in Boston, and remembered still seeing them all green. There are perhaps a few color-changed leaves here and there, but considering the temperatures, it still really feels summer to me. I had recipes to share though, with a vegetable soup and a chocolate cream that I wanted to talk to you about, but then I thought that they might just as well wait for a few days.
Ah, and I almost forgot, I am going to France next week. Chut, it is a surprise. My parents don't know. It is a good thing that they do not speak and understand English, isn't it? I could write anything and they would not have a single clue of what I am saying.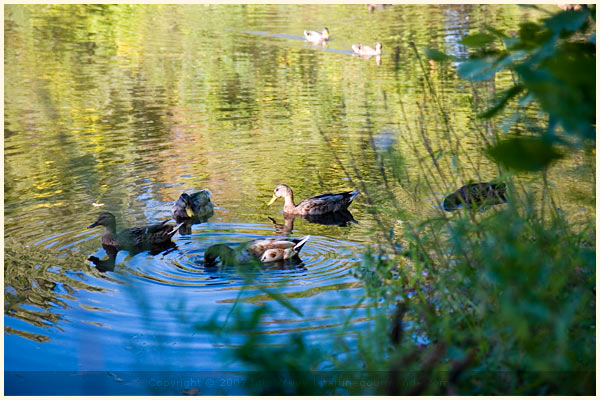 Peaceful Life