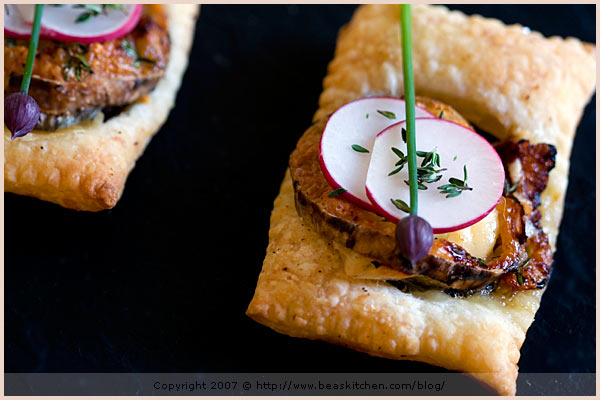 Styling Food
How lucky am I?
Not only there is an International Conference on Food Styling and Photography held this weekend in Boston, from Friday June 1st to Monday June 4th, but I will be attending this fabulous four-day event — oh, I just cannot wait! Then, I will also be able to catch up with talented Lara for a few great days of fun! She and I are planning to be at Upstairs on the Square in Havard Square for drinks (and food?) on Sunday night, June 3d at 7 pm. We have a table reserved! If you are interested in joining, let me know (leave a comment). We look forward to meeting you!
You can check out the conference agenda if you like. I will do my best to take plenty of notes. Maybe I will see some of you there?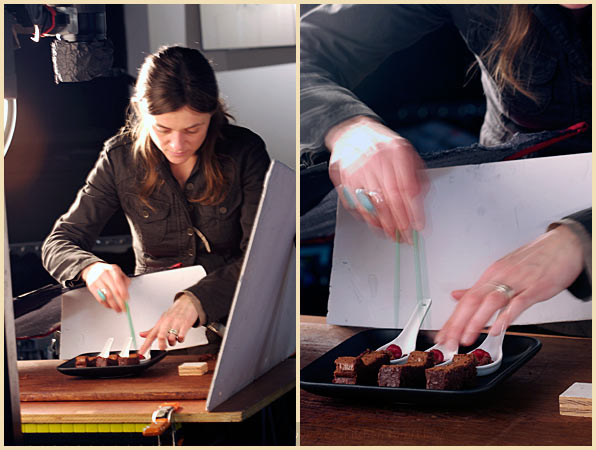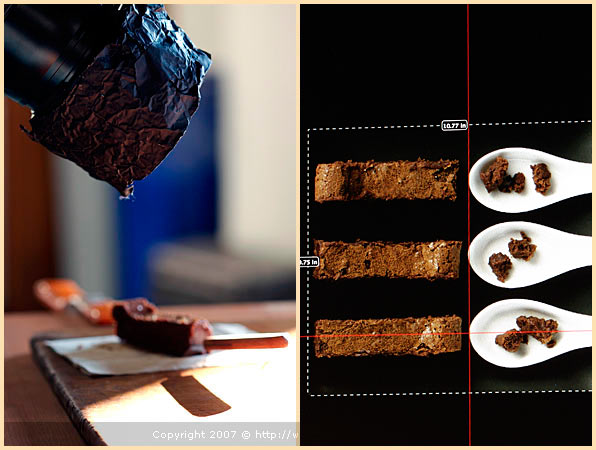 On a similar topic, I am also happy to, once more, have recently worked with the photographer Stretch Tuemmler and his fantastic team on a photo shoot where I was hired as the food stylist! Yeah! If you want to see what we did, check Stretch's portfolio and look for the cheese platter pictures, in the New section. It is quite interesting and different to work with a whole team, including an art director from the advertisement agency guiding us — the photographer and stylist — to meet the client's requirements! Quite different from working on one's personal portfolio. Finally, I also finished a few photo shoots and recipe design for new clients. Can I say it? I am really enjoying this! Bring it on and may it continue!
Technorati Tags: Food Styling, La Tartine Gourmande, Food Photography