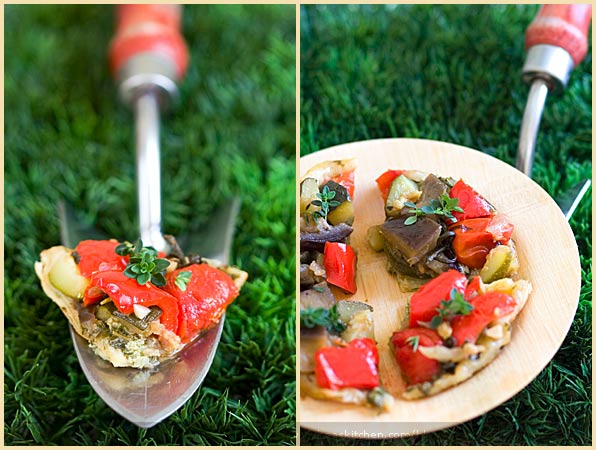 Revisited Ratatouille Tatin Tart
When I had told you that the tart frenzy was going to start with the sunny warm days. This time of year must be one of my favorites because I make and roll dough all the time, playing and creating all sorts of new fun toppings while revisiting old ones too.
Ah que j'aime les tartes !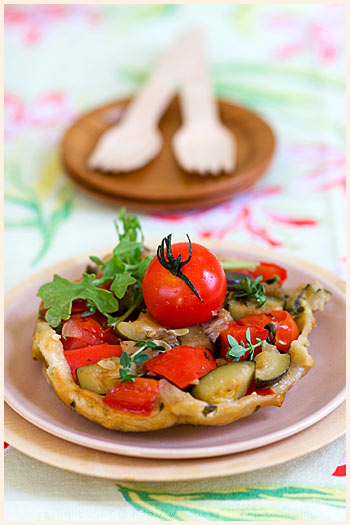 And, when life is crazy like it is these days — but crazy good — I wish I were able to dig things like this right from the garden. Wouldn't you? Have a fun weekend all! I hope to be back to writing more very soon.