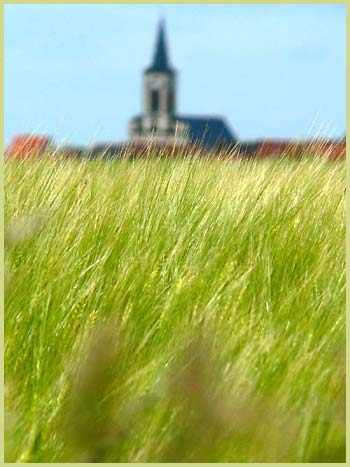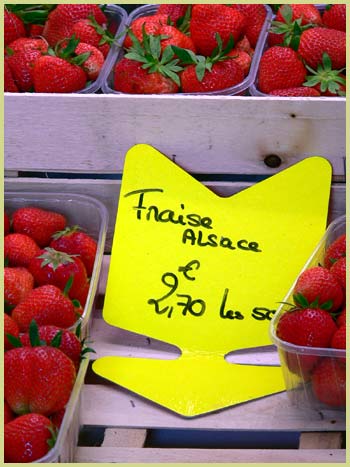 I am about to pack my bags and drive back to Paris for a last stop, before returning to Boston. And guess what, the sun is back. Spring is finally here and the sun feels really good.
While in the French capital, I walked around pastry stores and gorgeous pâtisserie windows that were beauty on their own. But if you remember well, my heart and memories are also elsewhere, where I grew up. After my Parisian stop, I enjoyed days spent in Lorraine where I am from with my family, between going to local vegetable markets where my mum and sister-in-law shop, to walking in the beautiful countryside that I love so much. I cooked a few dishes for meals shared with my family, but generally speaking I was more or less treated at people's tables, which really felt like a good vacation. Ah les vacances à la campagne! (Mmmm, spending one's vacation in the countryside!) I have to acknowledge however that I miss my kitchen and feel my hands fidgety to get into cooking again! Very soon indeed!
What about taking you on a tour of this area of France, if you do not know it.

Moselle en Lorraine – Moselle District in Lorraine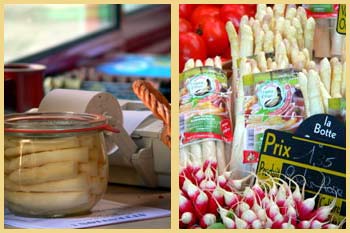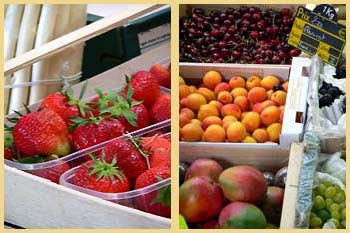 Vegetables at Erstroff: a local farmer selling his vegetables, including at various open markets in the area.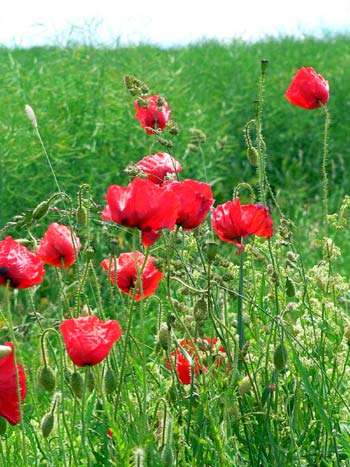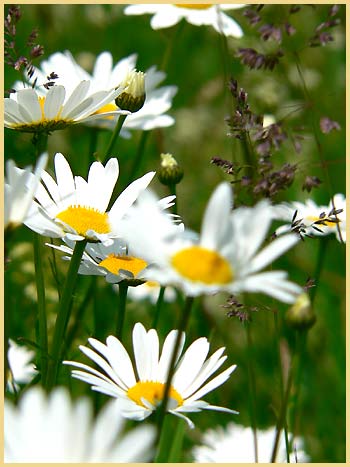 Field flowers to be seen everywhere in the countryside.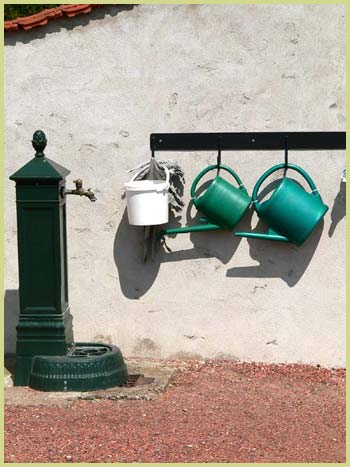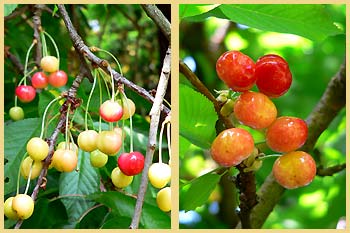 Cherries almost ripe in my parents' garden. The best thing is of course to steal them right from the tree, which was a favorite hobby of mine as a kid. Still is today! I just arrived too early in the season as they just started to get ripe.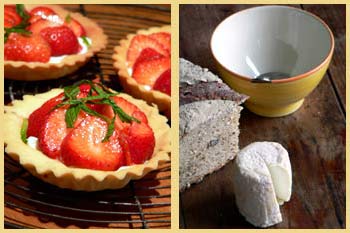 I cooked these strawberry tartlets for my brother's birthday dinner. The strawberries came from my mum's garden.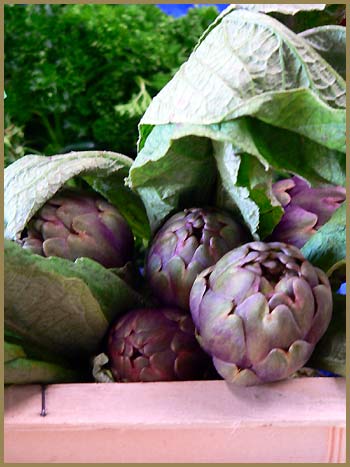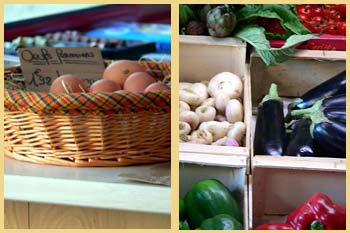 And more vegetables, since I just love vegetables.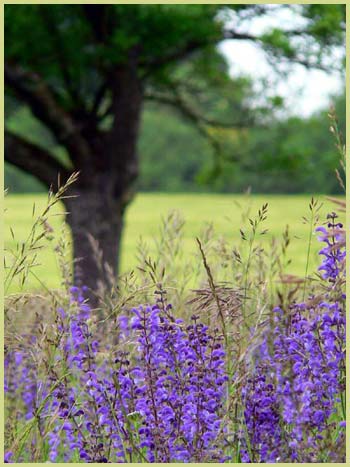 Réning, the village where my mum was born, about 5 kms from where I grew up. All around those villages, there is a whole network of field paths that allows you to walk from one village to another, which is what people used to do. I enjoyed rediscovering those paths, and get my feet muddy in the forest.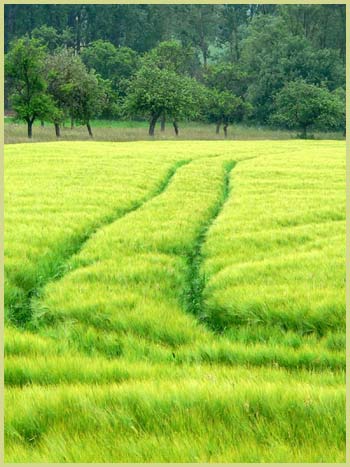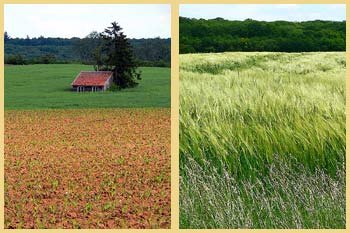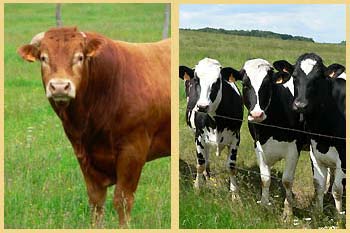 My friends the cows were very curious when I walked all alone in the fields. They kept following me when I walked by them. You can be alone for kilometers while walking around this area.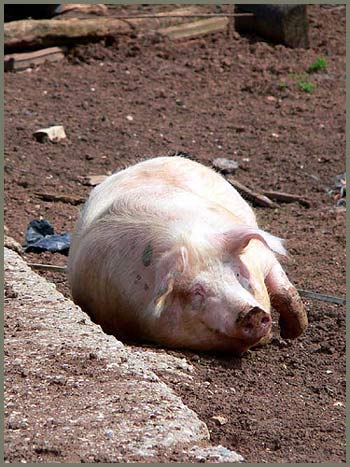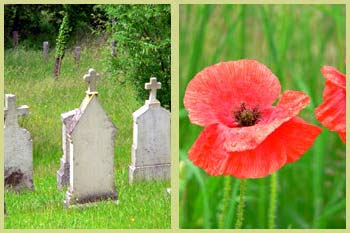 I hope you enjoyed the walk! I shall be back to cooking soon, as well as visiting your blogs. A bientôt!