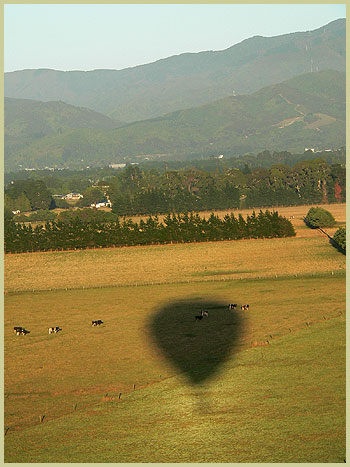 This is the first of a few posts I will write about New Zealand. There will be recipes, places to visit and pictures. In the hope to convince you to go!
Upon our arrival in Wellington to meet our great friends Sandra and Keith (we seem to see them more often than local friends as we meet up every 6 months or so!), we thought, Great, tomorrow will start with a nice well deserved sleep-in morning! Sandra came to pick us up at the airport and after a short conversation where we kept interrupting each other as we had so much to say, she added "Oh by the way, tomorrow, we have to get up early." "What??? Ca va pas non? Early? What for?? And how early??"
"Euh, well, 5.30 am." So much for sleeping in.
As we say in French, "Le jeu en valait bien la chandelle" (meaning it was worth it). We were going hot air ballooning in the Wairarapa.
More pics and chocolate to follow.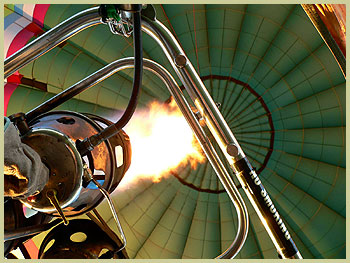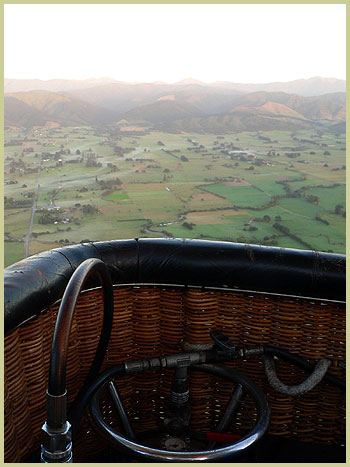 The Wairarapa area in New Zealand has definitely grown since I last saw it, with lots of new wineries to visit. On that particular Feb 16th morning, the wind was mild and the skies just pure blue. Some mist was visible in the distance as we drove from Wellington across the hills to reach the Wairarapa. Luckily for us, at least Keith who was driving was not sleeping. We were! After an hour drive, we finally arrived – late – but we were prepared; we wrapped ourselves in blankets since the temperature at 6 am was not your typical Carribean beach temperature. What helped was that we already had in mind the thought of the after ballooning time. Not that we wanted to rush the experience as it truly turned magical, but we were thinking about breakfast and a visit to a chocolatarie in Greytown. Yes, yes, in New Zealand! ,Truly delicious chocolate, nothing like the usual sweet Cadbury (sorry for all the Cadburry lovers, but it just tastes sugar to me!)
But before getting there, we saw this: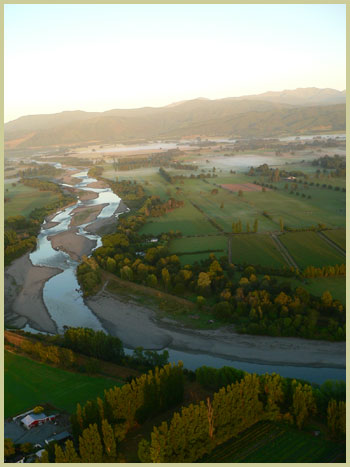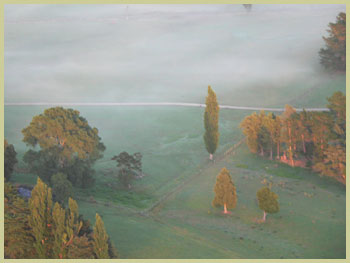 Hot air ballooning is just magical! I had never done this before and truly, what an experience! As the balloon rises in the sky, slowly you discover a little world waking up, which you can discreetly observe from above as you move from a perfect distance for you to notice all the life details below. Totally different from the view from a plane. We saw rabbits leaping in fields, sheep and cows assembled and running away as they pointed their heads up to us – especially after we uttered a few shouts and silly "Moo!", "Baaah!"-, happy dogs barking and jumping on their masters – Sandra called them the farmers- and we saw the sun rise. Simply unforgettable.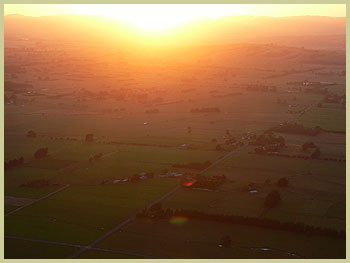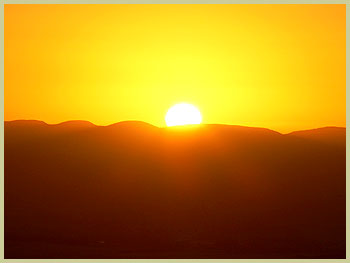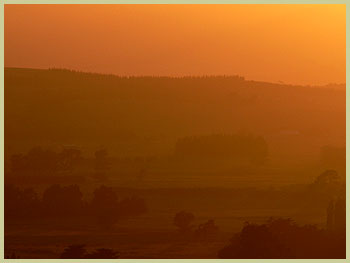 When we came down after an hour, it was time for a well-deserved breakfast. We drove back to our starting point (thanks to the truck that followed us around as they watched where we were heading to) and when we arrived, we prepared an improvised breakfast. We had with us yogurts, bread, green tea (always a thermos with hot water), and cheese. That was the start. We pulled a blanket on the floor and started eating feeling the first warmth of the sun on our skin. That was just the prelude before our first stop at the French Bakery in Greytown where we had fruit juices and croissants. Ah mais que oui! De bons croissants simples! And then, and then, the cherry on top of the cake arrived. We were to walk to the chocolaterie Schoc.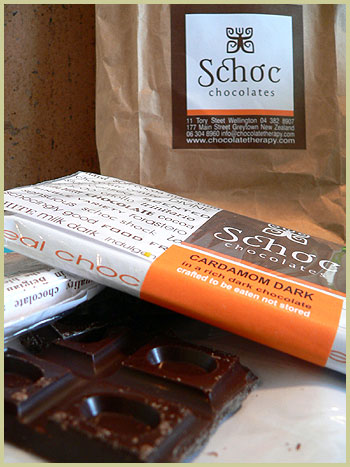 For those of you who believe that the best chocolate are only made in Switzerland, Germany, France or Belgium for the most popular places, I have my new story. In New Zealand, I discovered a lovely chocolaterie: it is an old-fashioned looking cute place where the chocolate is good and well-balanced, dark if you like it this way like me, and which boasts interesting original flavours.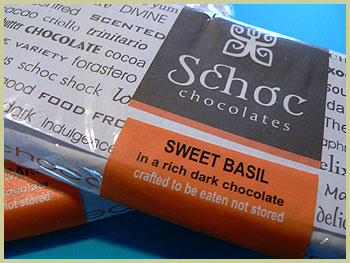 Schoc chocolate in Greytown is a must stop. When you walk in the small store, you are first welcomed by a shop assistant behind the counter. While you purchase or taste the various flavours of chocolate, from truffles to tablets, or individual chocolates, you can leisurely observe another lady making chocolate behind her in the back of the store. The day we were there, she was making Cardamon white chocolate tablets and the place was full of the lovely cardamom fragrance.
Before deciding on our chocolate purchases, we were delighted to find that everyone can taste the various chocolate flavours available. Indeed tiny sample pieces are nicely placed in miniature wooden drawers presented to customers upon request.
We left after buying many different tablets, from chilli dark chocolate (in a 56% cocoa base), basil dark chocolate, cardamom dark chocolate, plain dark truffles and dark chocolate (76%). All were good. I loved the originality of the basil and cardamom the best.
Not cheap though as a regular 100g tablet costs you about $NZ 10, about $US 7.
We left happy and started eating away.
We drove home to Wellington.
One day passed, we ate more chocolate.
Another day passed, we ate more.
We left for a hiking/sea kayak trip down South to Abel Tasman National Park and as true hiker food, we ate even more and more.
So then came our problem.
Very quickly, we ran out of chocolate (especially with Sandra around!) The magical treasured chocolate we had bought was not going to last until the end of our trip (a big drama for P. and I as we just eat dark chocolate every day!) Malheur! Quelle horreur!
But with every problem comes a solution. And our solution came while we were back in Wellington, when Sandra told us that Schoc had a store in Wellington. Relief, we were saved until the end.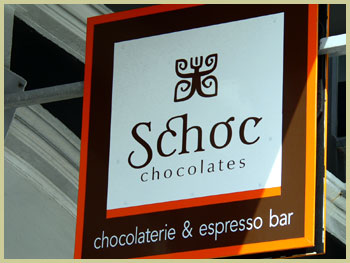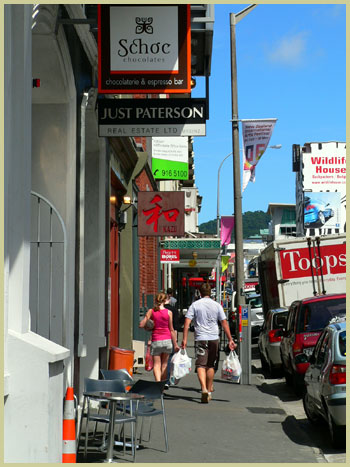 Chocolaterie in Wellington