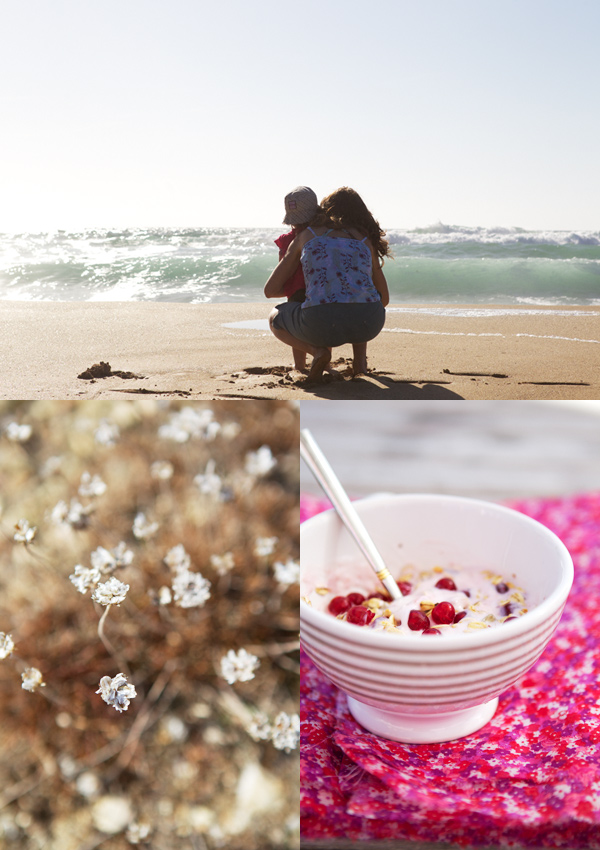 Plage de Donnant in Belle-Ile en mer
We returned from France yesterday night. It's been a month away. And my head and heart are still full of thousands of images of the past weeks. There were scenes of Lorraine, home, family, Brittany, the ocean, French food, us, Lulu playing at the beach, plums, apples, cows, sheep, cooking, Belle-Ile en mer, our rental house, markets, fish, Nantes, hotel rooms and airports.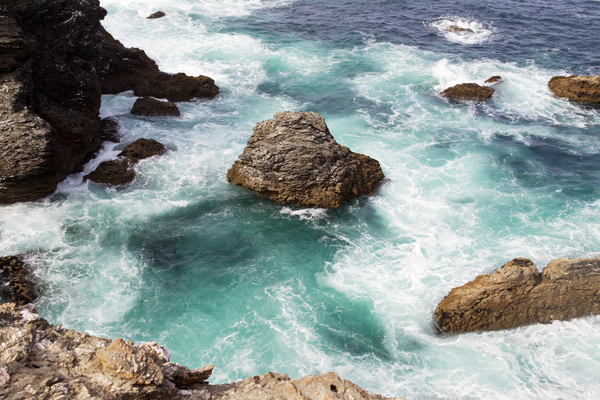 Lulu misses these scenes as much as P. and I do.
And les yaourts de brebis (sheep yogurts) too!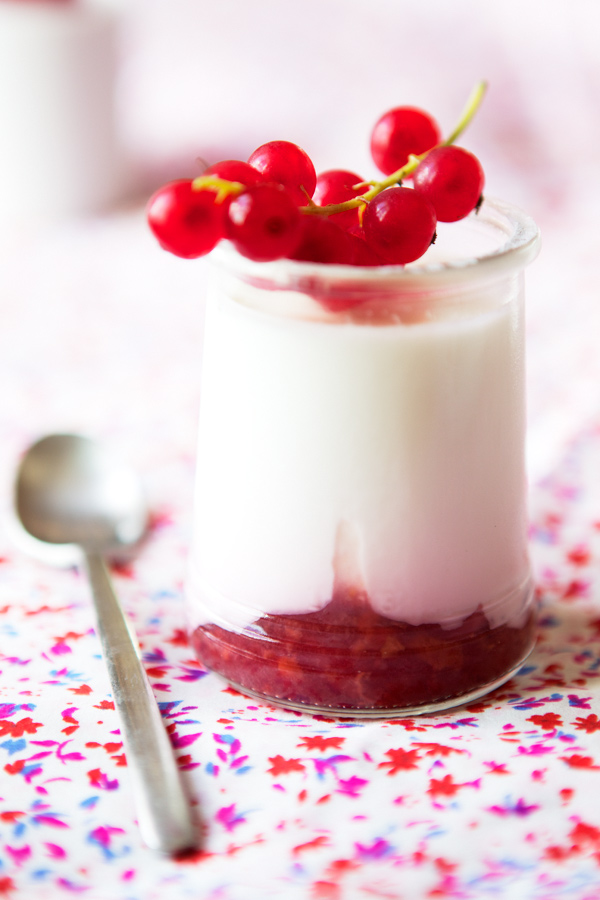 I will be back soon with images (I need to sort through so many), recipes and stories of these times.
In the meantime, I am leaving again this coming Wednesday with Lulu, driving to New Hampshire where I will be teaching at Squam Art Workshops.
Merci de votre patience….