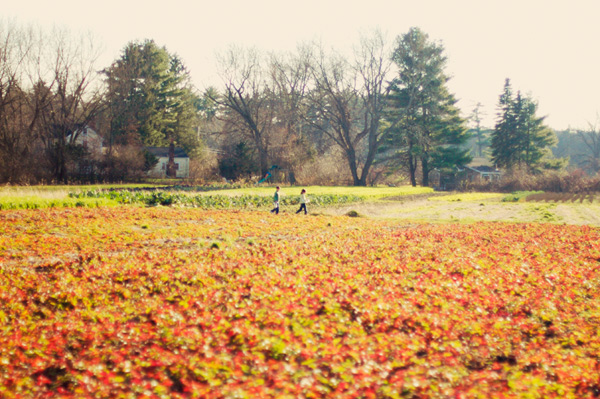 On Sundays, we like to find a nice spot for a walk. A special one that allows us to appreciate the beauty of the season that is passing. Yesterday, this is where it took us. We saw cows and sheep and goats and chicken and pigs, and when we returned home, I baked and made a salmon poached in olive oil dinner while Lulu took a long nap.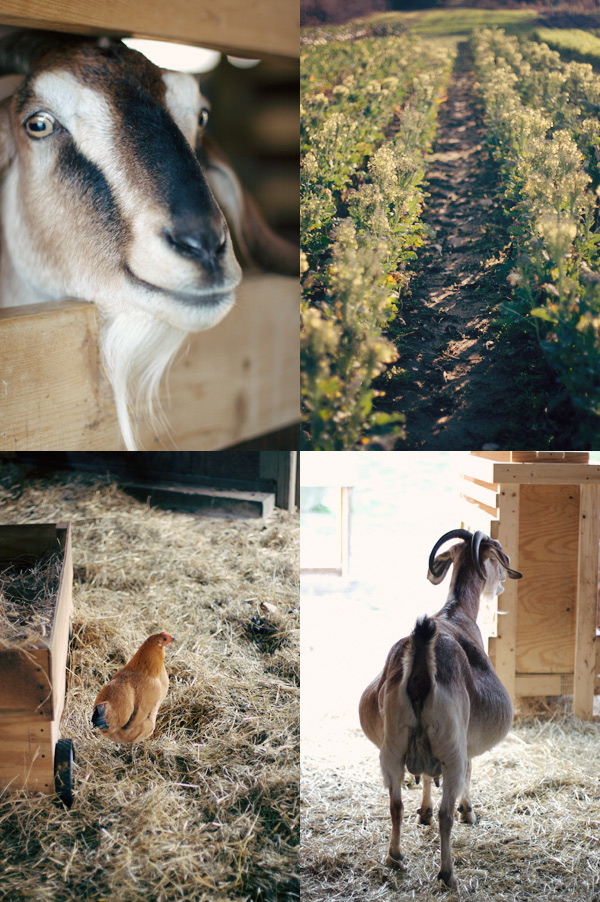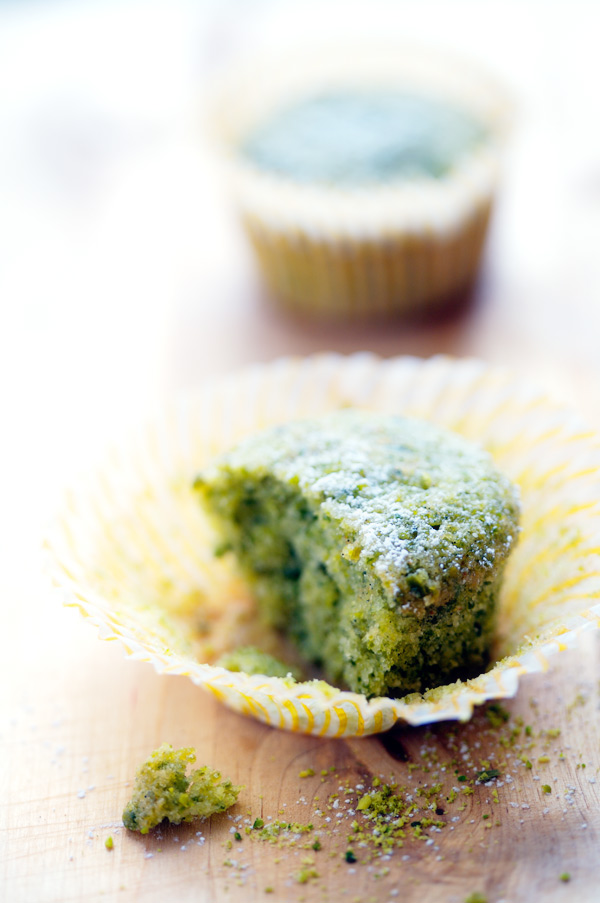 And while Perry Blake was playing on the stereo, I peeled and diced a butternut squash to yet make another large pot of steaming wintry soup.
For lunch today. And probably the next.
That's one of the many reasons why I love the fall. You too?
And by the way, a few days ago, exactly on November 26th, this blog turned 4. Isn't it also ironical that my very first post talked about food photography? I had no idea….It's been four amazing and fulfilling years, with so many joys–the best thing I've ever *baked*–and foods cooked, styled and photographed. Needless to say that I am very thankful for you, my dear readers, to be coming back to say hello. This place would obviously be very different without you.
Encore merci!