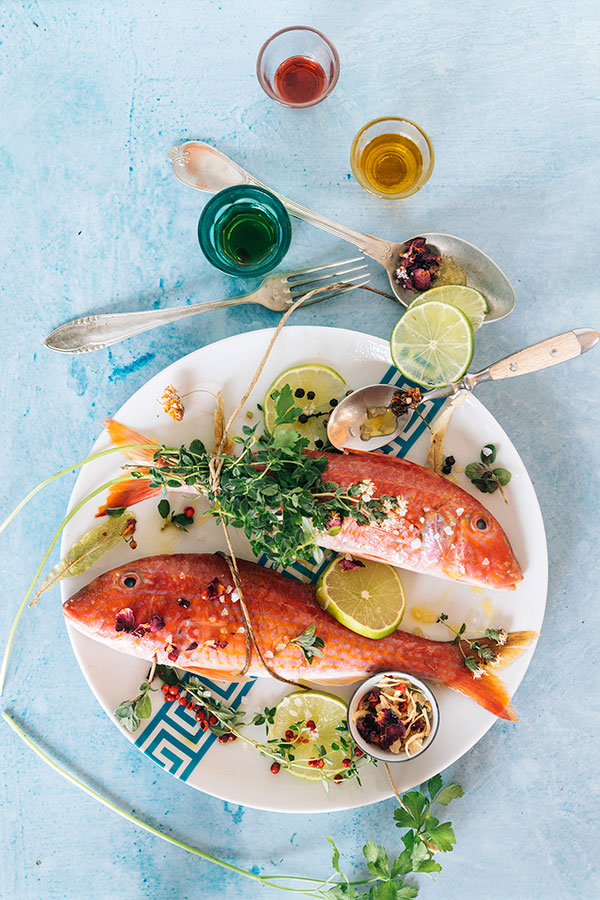 Hello everyone, I hope my post finds you all well. It's been a while, and I am yet not back to blogging more regularly–although it is coming somehow….
But today, I thought to pop in because I have fresh inspiring news.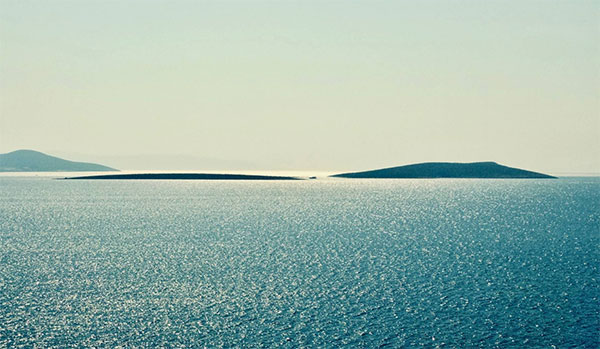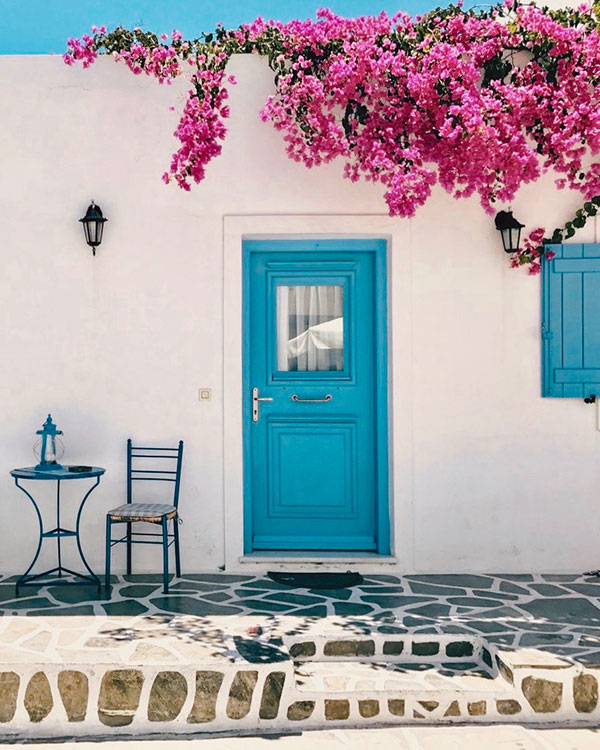 I am super excited to announce that in conjunction with Saffron Gatherers, from June 10 to 14, 2019, I will be leading another 5 day food styling and photography retreat in the heart of the Cyclades islands with the lovely Cliodhna Prendergast, food writer, photographer, chef and co-founder of Lens and Larder.
We are thrilled to have you join us!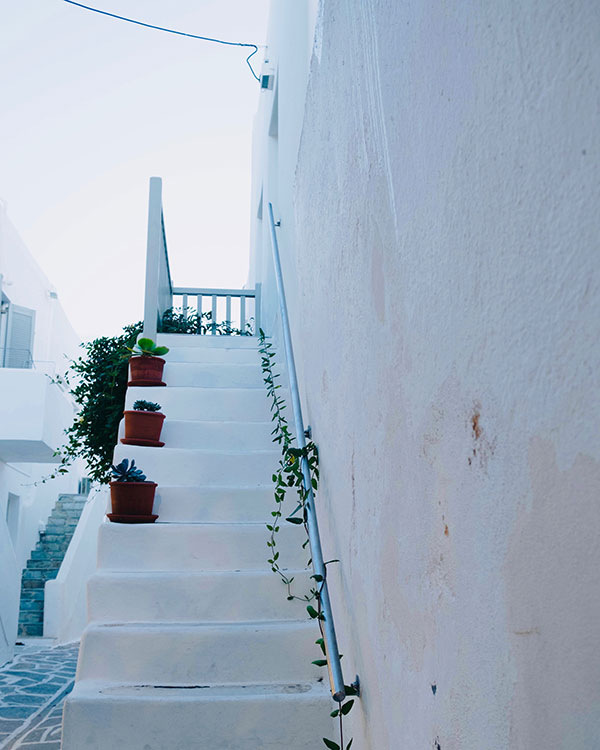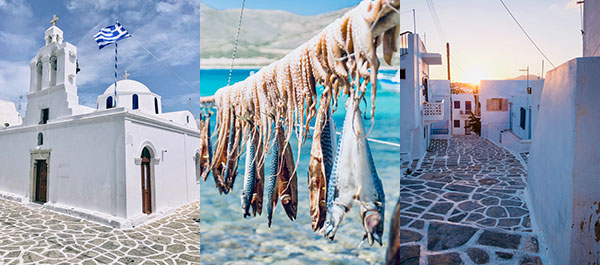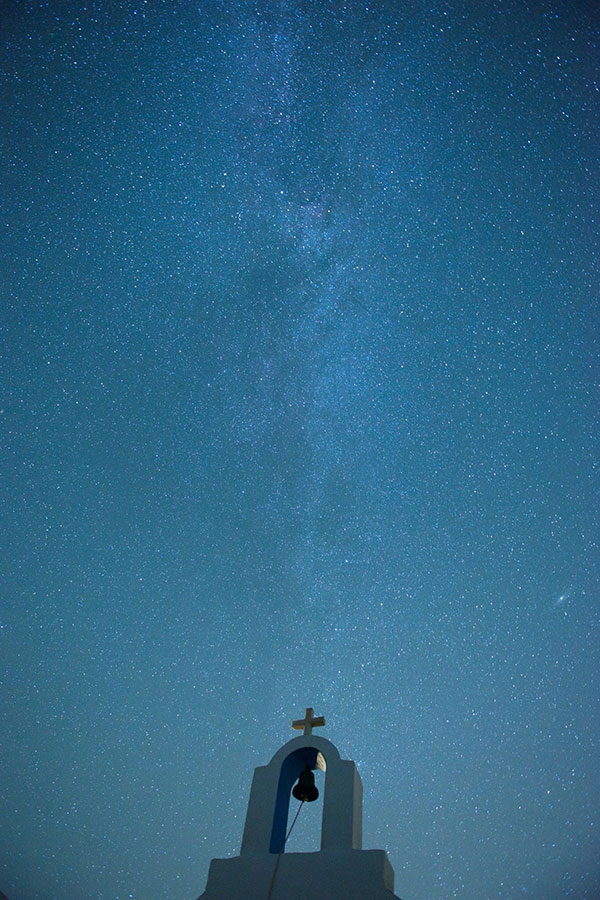 You will be staying at Another Island on the island of Antiparos, an estate that offers a collection of five beautiful uniquely restored homes at the top of Agios Georgios hill overlooking Despotiko island.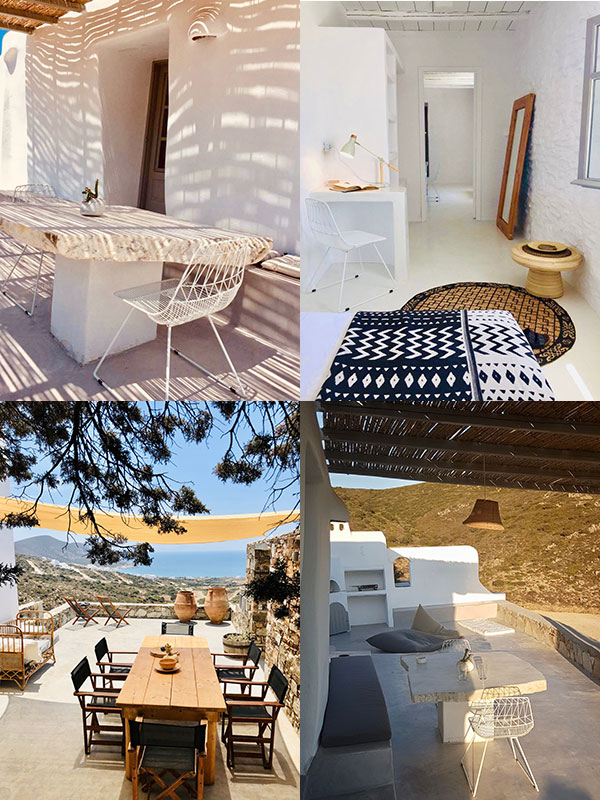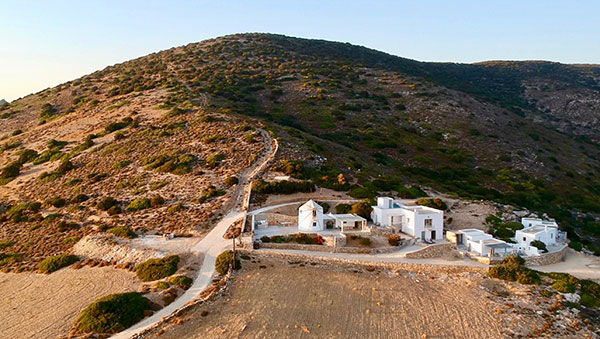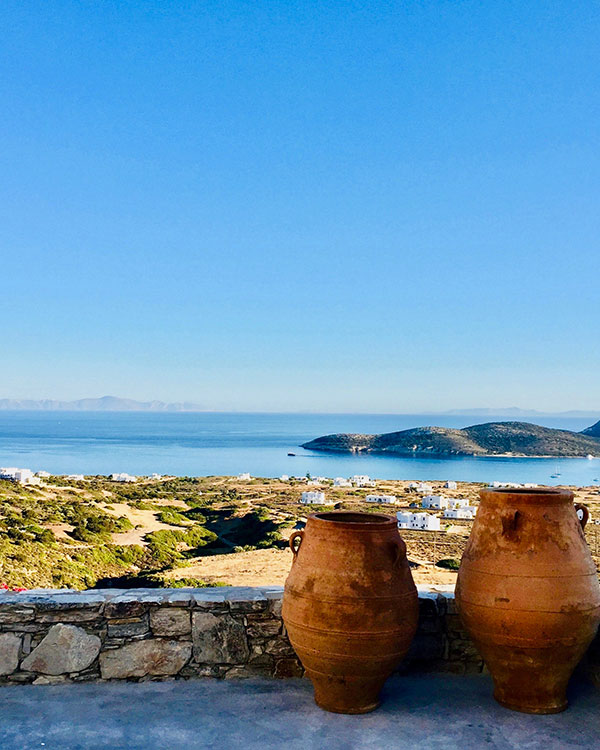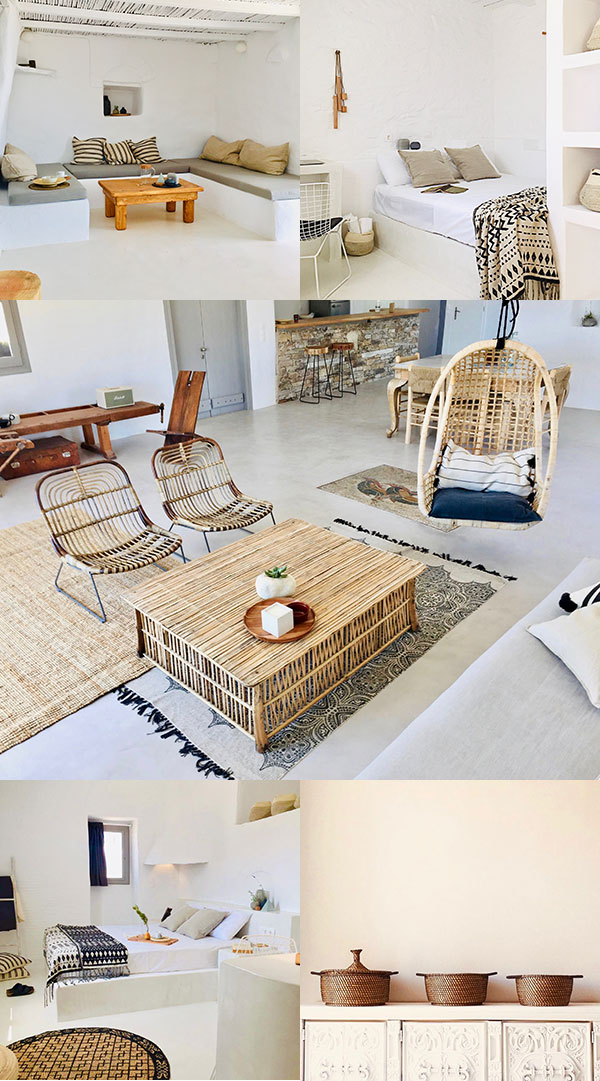 There are so many photographic opportunities in Paros and Antiparos islands, and around the area where we will be staying!
In this retreat, we want to offer you the experience of enriching yourself with food styling and photography practices, and having a visual and culinary adventure following the charm of Greek simple slow living.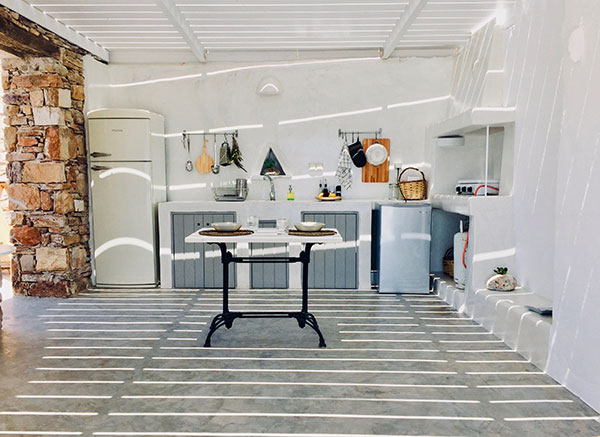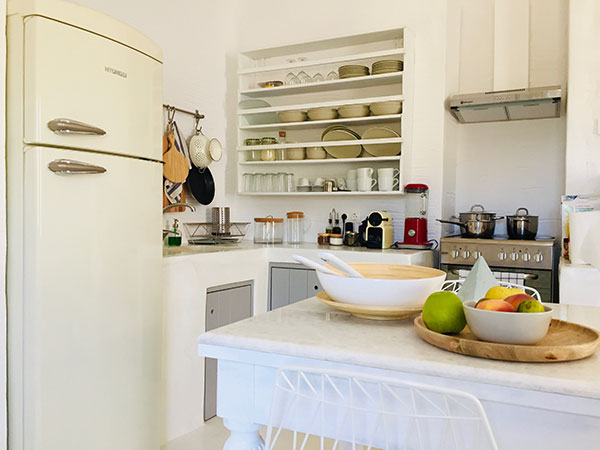 Another Island is completed with an attractive well equipped stone loggia kitchen, where we'll be cooking + shooting. The space has also an old outdoors wood-oven where our Greek chef will cook some of our meals; we will be able to dine, relax, and enjoy the sunset on the many tranquil terraces at our disposal.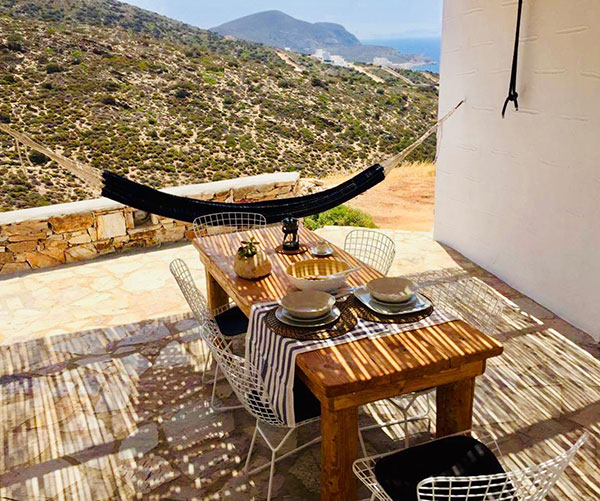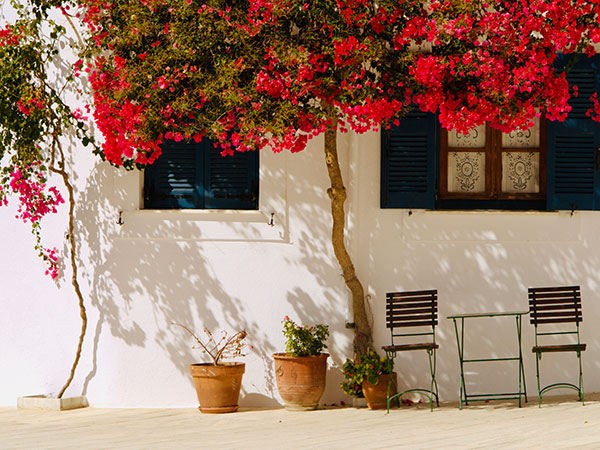 Here are some of the highlights of our retreat: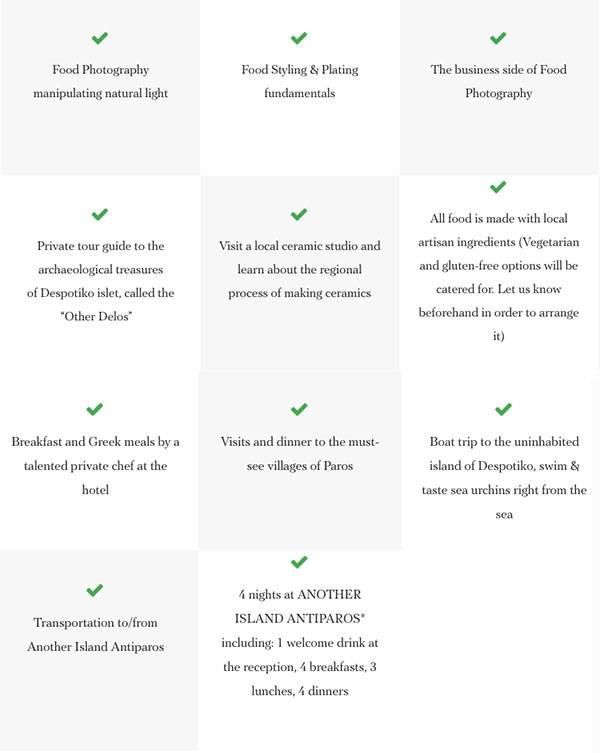 You will find more details on Saffron Gatherers page here.

AND, to register, follow this link.
We hope to have you amongst us for this unique Greek experience.