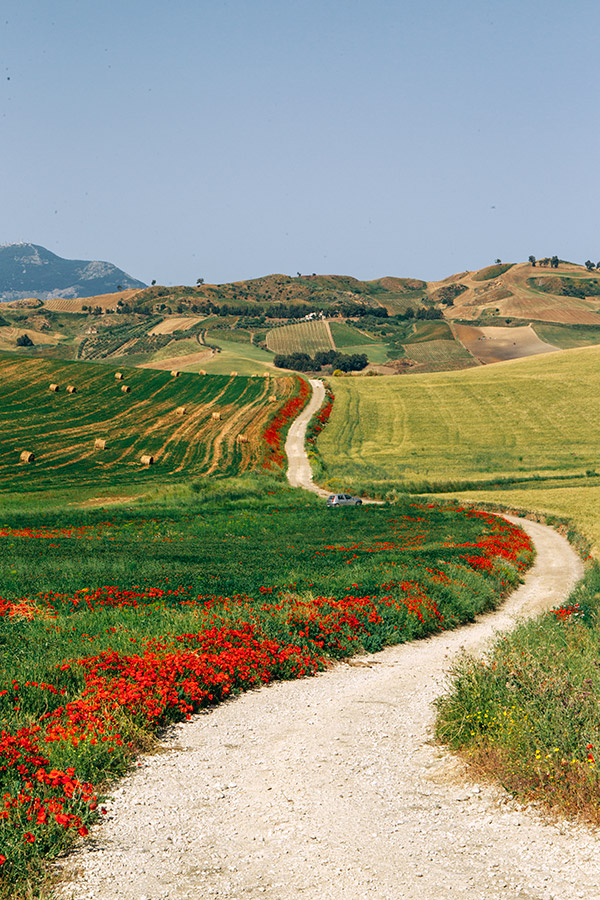 Sicilian countryside
I am so excited to announce that I will co-jointly teach a food styling and photography workshop combined with Sicilian cooking classes with my friend Fabrizia Lanza for the third time. We have such fonds memories of our times together with previous students that we wanted to do it again.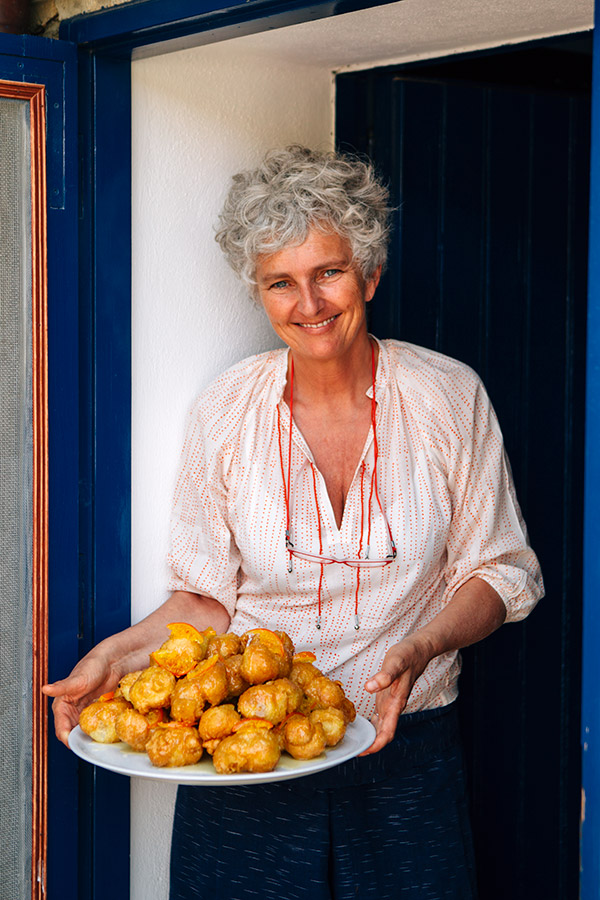 Fabizia Lanza at Case Vecchie
Our 4 day 5 night workshop will be held at Case Vecchie, Fabrizia's beautiful cooking school located on the Tasca D'Almerita Regaleali Winery and Estate in central Sicily (Italy) between October 24 to October 29, 2017.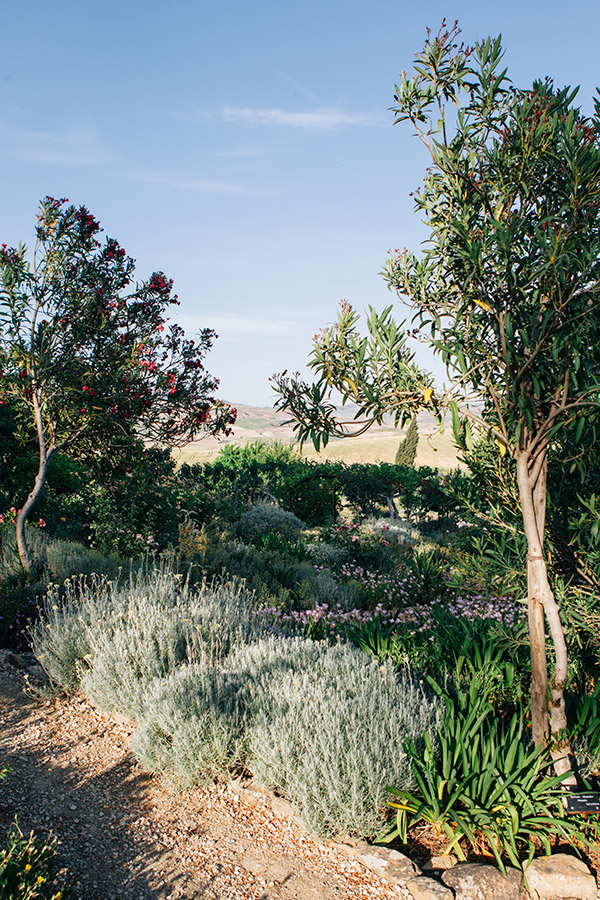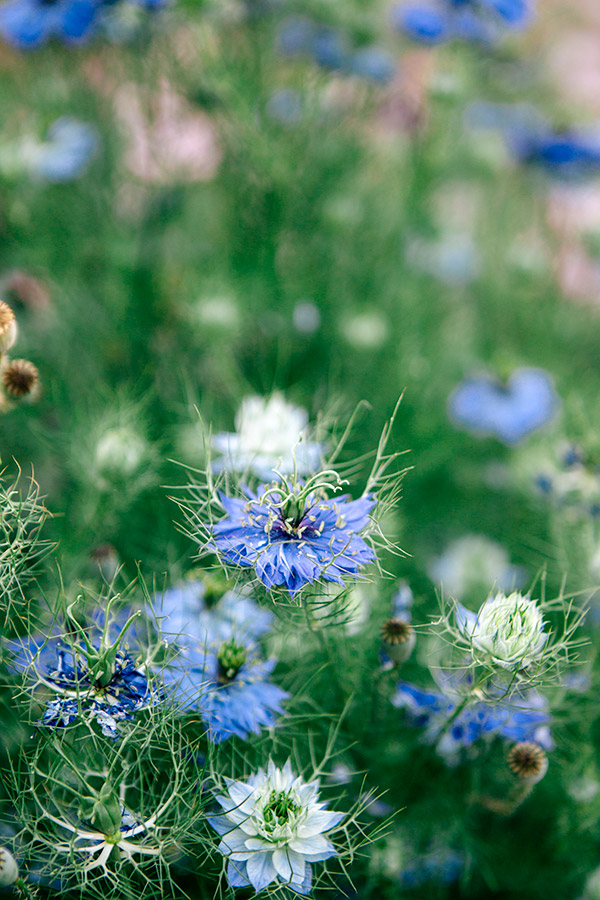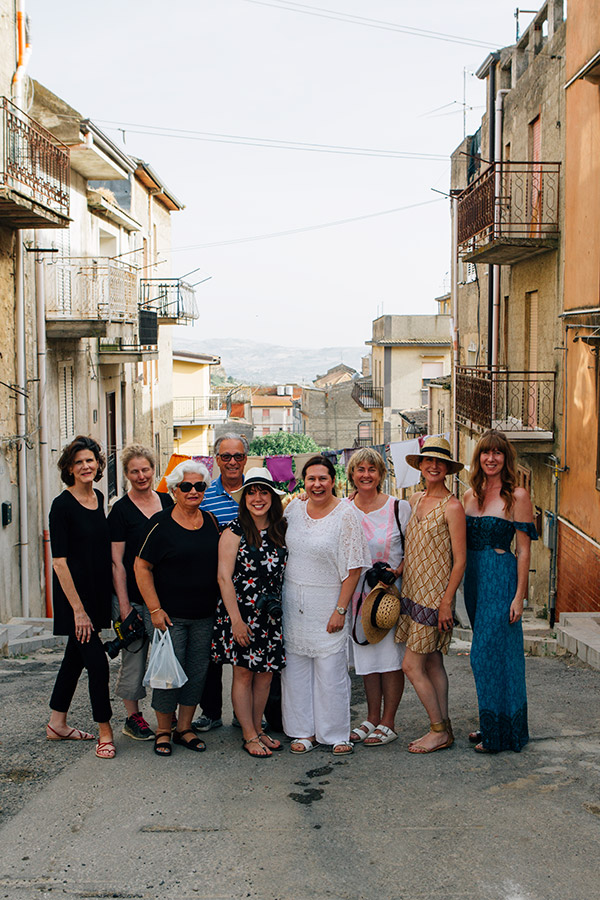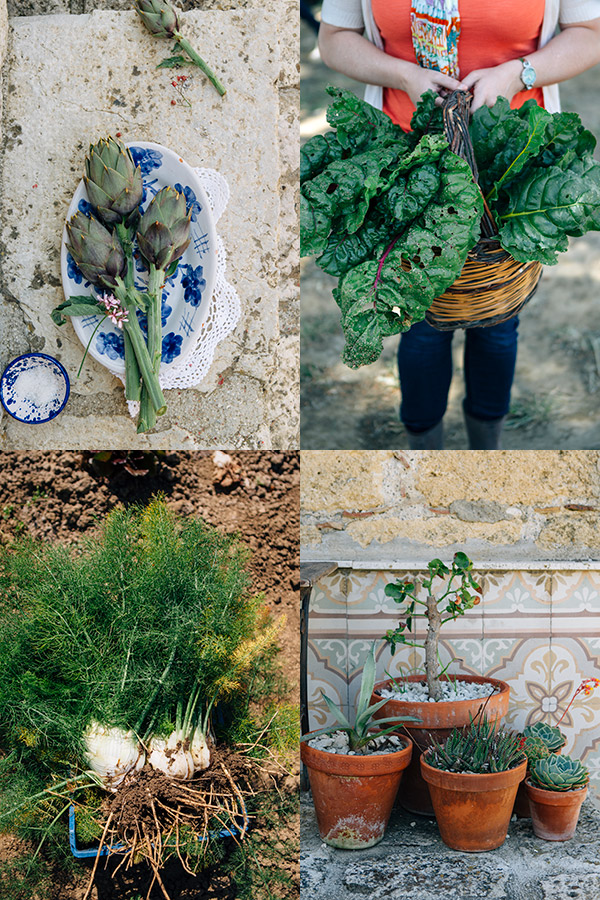 Registration is now open and you can find a lot more information about the contents of the workshop on Anna Tasca's website following this link.
Here are a few things you need to know.
The area is located in a scenic and rural part of Sicily, on a large wine estate–imagine open fields with rolling hills and vines.
You will enjoy amazing local Sicilian cooking made with the traditional scrumptious local produce–Fabrizia has an amazing vegetable garden–and by the way, every year, she hosts a 10-week Cook the Farm program which just finished. I hear it was amazing.
Accommodation is in charming rooms that are part of the 19th century Case Vecchie country home and cooking school. Beds have embroidered linen, old framed prints line the walls of the bedrooms, which are full of Sicilian rustic charm. Several rooms have sweeping views of the vineyard and gardens from the shuttered windows. For more details, see pictures here.
You will learn about how to use your camera to become a better food photographer, how to style food with hands on assignments, and how to create pictures that tell a story. At Case Vecchie and Sicily, opportunities for strong pictures abound. We will also make excursions to learn about how to best utilize light and camera settings on location too.
Sicilians are really friendly and I don't tire of going back. If you are looking for a serene spot, this is one.
About the practical information:
The cost of the workshop is € 2.700 per person for single-occupancy, and € 4.800 for 2 people in a double occupancy if you'd like to travel as a couple or with a friend.
These two options include accommodation, all lessons, all meals, and all trips to local producers, with Wi-Fi service, and tea/coffee furniture into your room, and free access to the swimming pool at Case Vecchie (hopefully it will be nice enough to utilize it).
The price excludes airfare to Sicily, transportation to/from the airport.
Upon request, we can also organize a cab for you from both Palermo or Catania airport (€ 150 each way).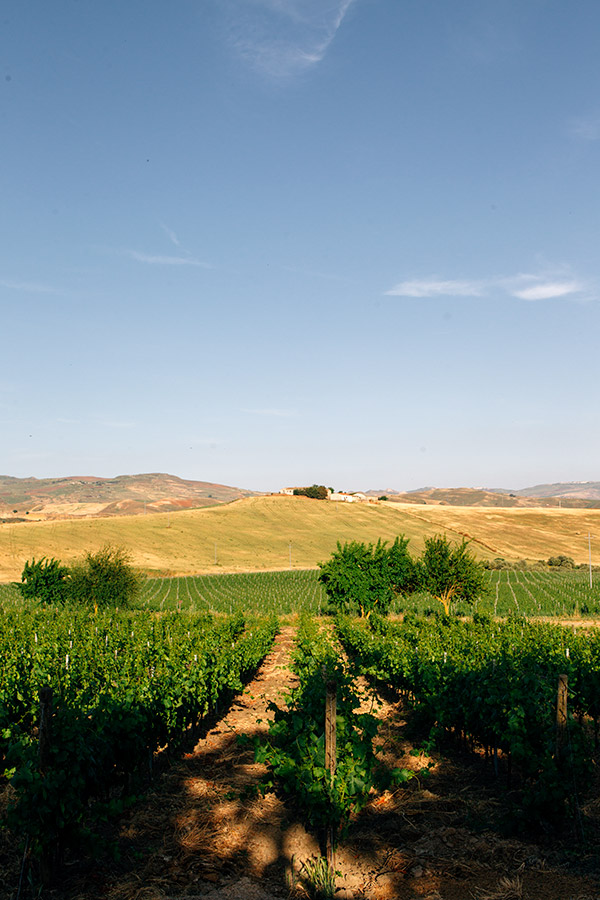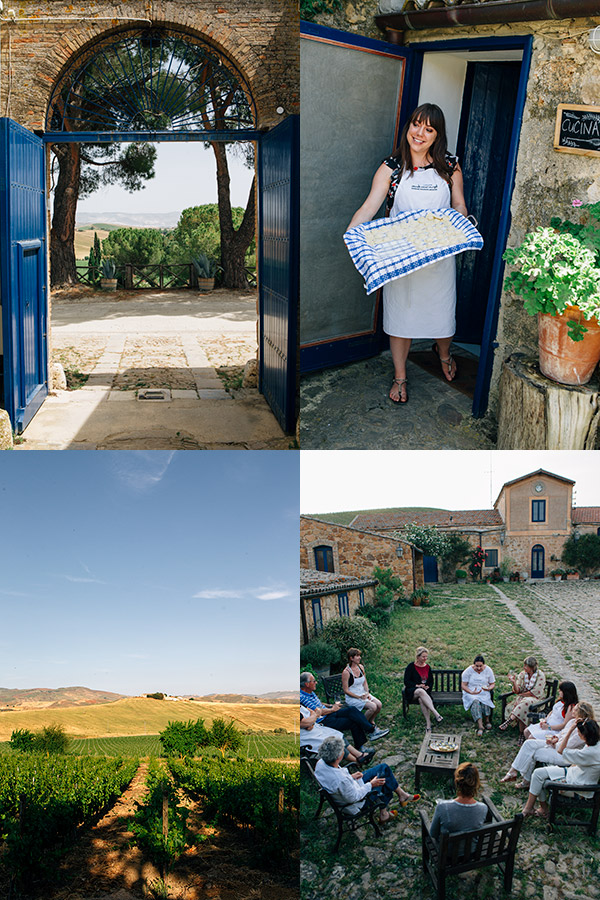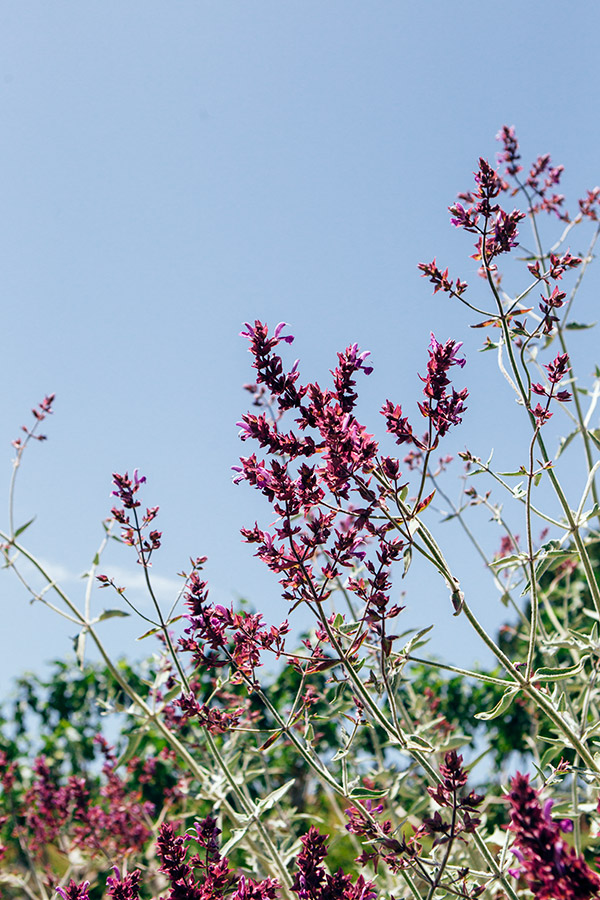 Here's a sample of the schedule, subject to change.
Day 1 — Tuesday, October 24
Introductory discussion over Sicilian aperitifs and a welcome dinner.
Day 2 — Wednesday, October 25
Visit of local shepherd and cheesemaker Filippo Privitera. Introductory course discussing basics and advanced camera features and food styling tips with our first food styling and photography session. After collecting mixed greens and herbs in the garden. Breakfast, lunch, and dinner at the school.
Day 3 — Thursday, October 26
Leave for Agrigento to visit the Valleys of Temples. We will bring a picnic and chilled wine for lunch, with a lesson on styling. Learn to make gnocchi and a fresh garden salad with Fabrizia before dinner. Breakfast and dinner at the school.
Day 4 — Friday, October 27
Fruit harvesting in the orchards. Cooking and styling (and photography) session with Béa and Fabrizia, making tarts with our harvested fruits. Breakfast, lunch, and dinner at the school.
Day 5 — Saturday, October 28
Cooking lesson with Fabrizia with a photography session, with a walk around the estate before meeting for our farewell dinner together. Breakfast, lunch, and dinner at the school.
Day 6 — Sunday, October 29
Breakfast followed by goodbyes.
Fabrizia and I hope that we will be able to host you. To book, follow this link.
Any questions, let us know. Many thanks