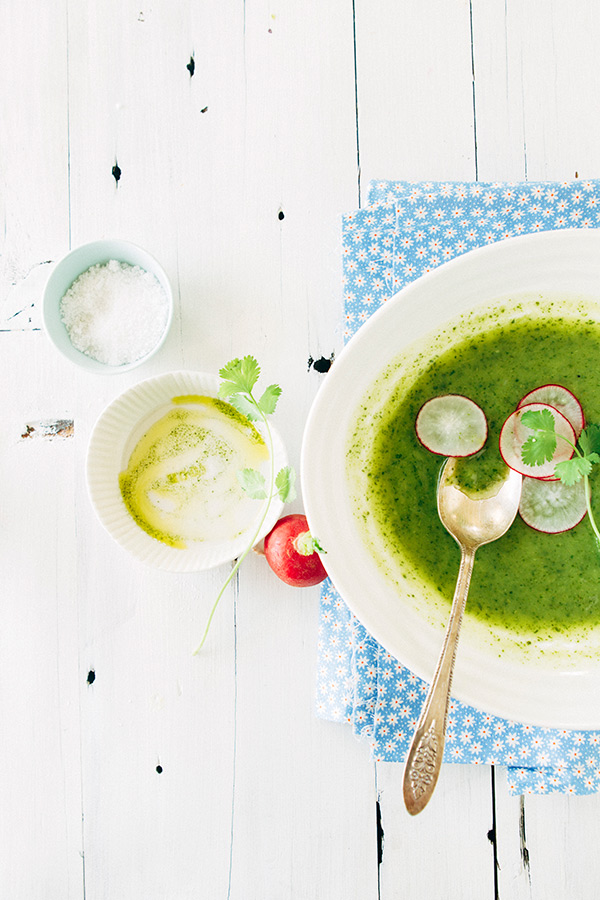 Les grandes vacances sont enfin là….(summer vacation is finally here!). We can start to relax into it and breathe…it feels oh so good.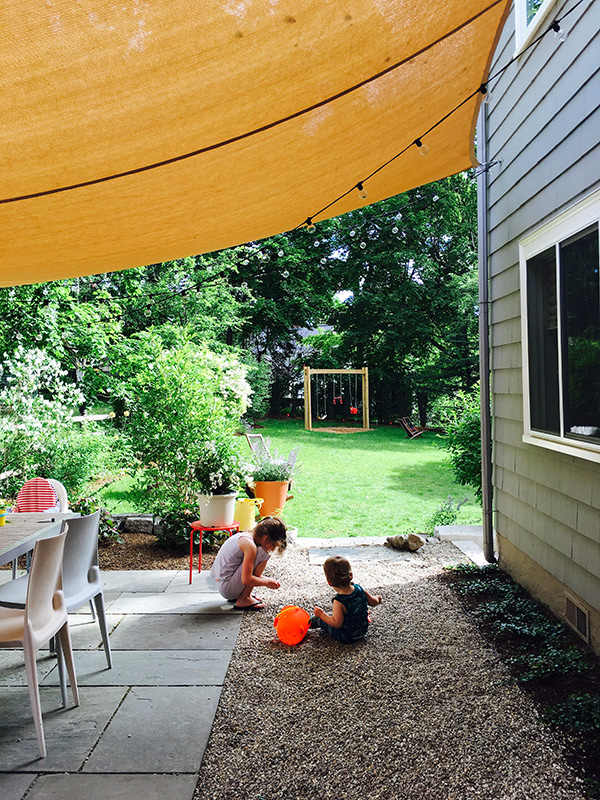 Rémy is happy to have his sister home to play. And I am happy to have her home to start planning fun summer activities. Next week–I know already–we will go strawberry picking together.
Today, for example, was a perfect start to our summer feel at home.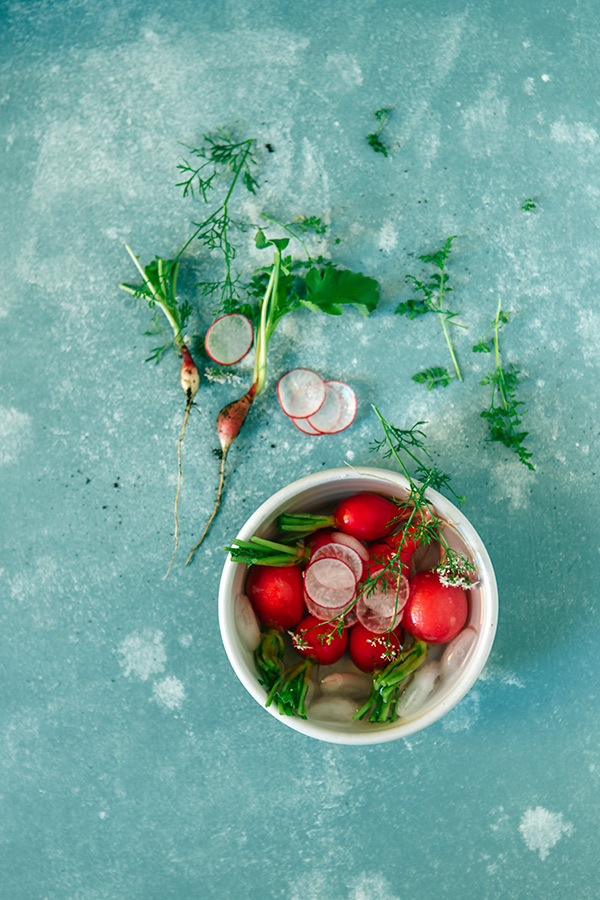 Early after breakfast, Lulu, Rémy, and I decided to drive to our local Whole Foods Market to pick up butter and our favorite eggs to bake a loaf of hazelnut bread, madeleines, and a prepare savory crust for a vegetable tart. Upon entering the store, Lulu spotted gorgeous-looking bunches of pink radishes.
"Oh maman! Regarde les radis!, (look at the radishes!) she exclaimed immediately. "On pourra faire nos rouleaux de printemps!" (We can do our Spring rolls)
"Tu en veux?" (do you want some?) I asked, happy to see how excited she was.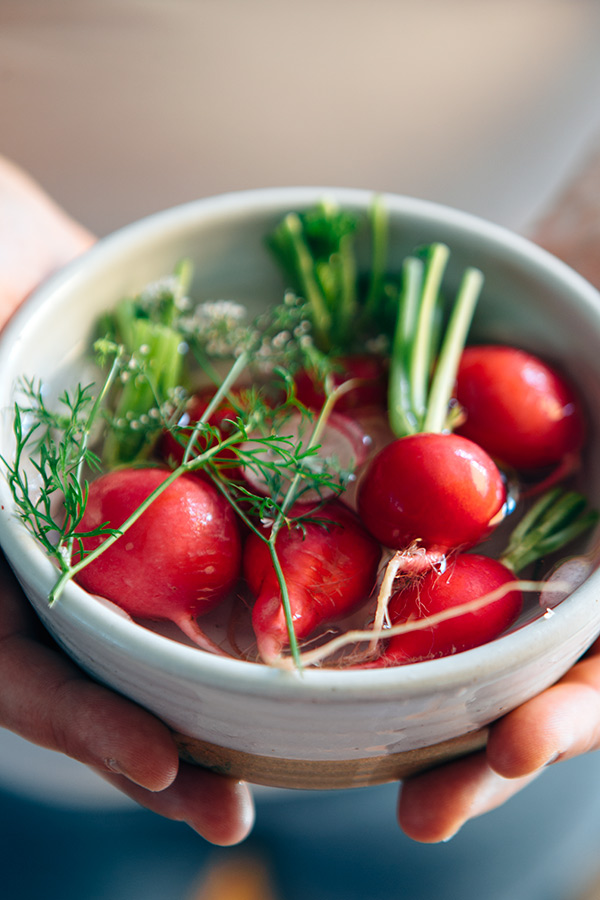 Without listening, she grabbed two large bunches and looked at me smiling. Their leaves looked stunningly fresh and green. I had not planned to buy any but right away, I knew they were too pretty to pass. The roots and leaves would be perfect to make a finely shaved vegetable salad and a pot of soup which I'd turn into lunch.
The radish leaf soup is extracted from my new cookbook. It's one that makes me happy because nothing goes to waste, and it is also extremely fast and easy to put together.
What's not to love about that?
With slices of freshly baked hazelnut bread (it's a new gluten free recipe I know you will love!), it was a perfect kind of lunch, really…..