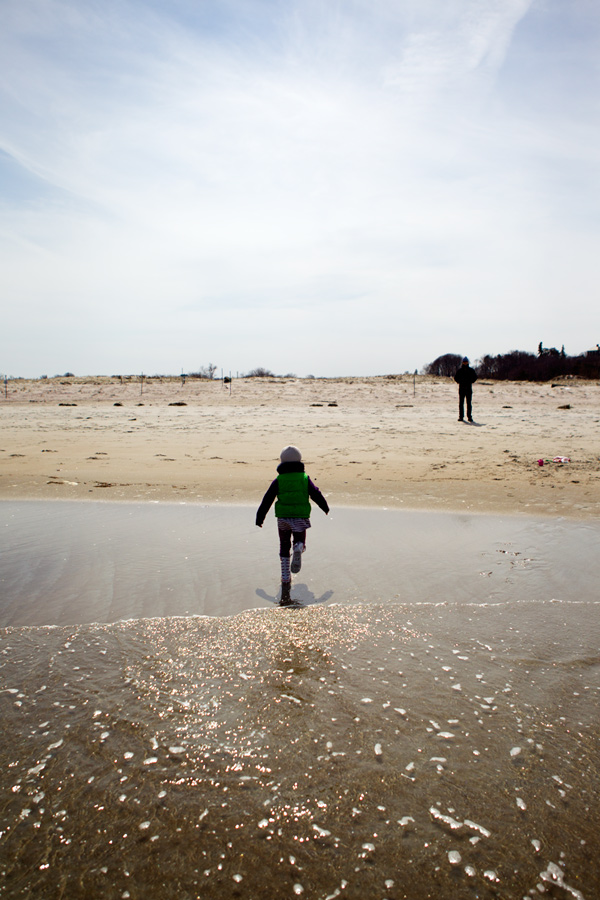 I've been meaning to bring you a story for a while now. Come back with recipes too–thinking about it was making me happy and eager.
Until Monday came.
For us like for many in Boston, it had started joyfully. That day in fact, Lulu, P. and I had decided to have a picnic at the beach.
It was a beautiful day.
And then that's when we heard the news that left us shocked.
It hurt.
I am not yet ready for a story.
I know life will carry on. I know that we will heal slowly from the trauma. I feel lucky that my family and friends were safe.
Not everyone was.
And that makes me sad.
And angry that someone had decided to hurt the life of so many innocent people gathered to celebrate the human spirit.