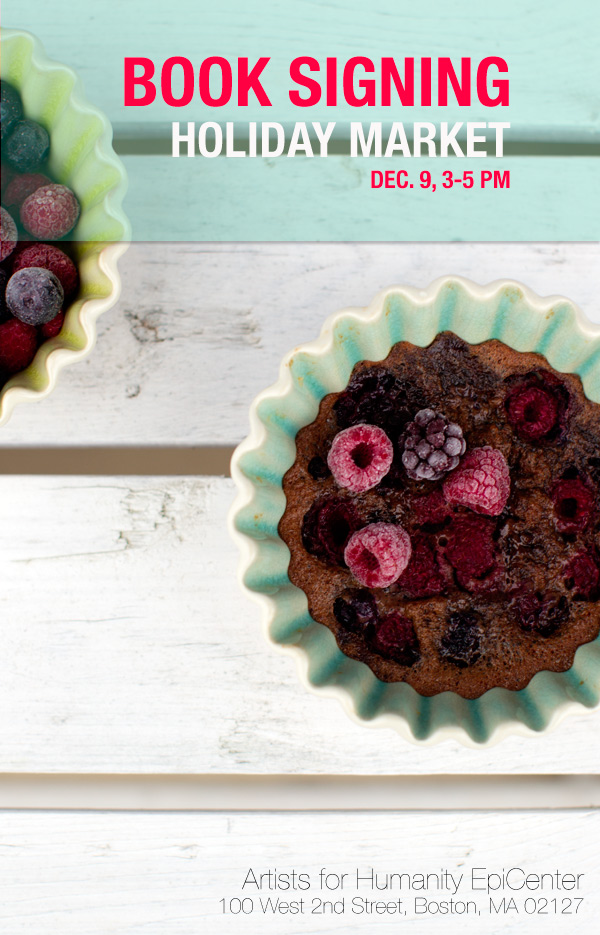 Somehow I cannot believe that we are in December, and that the last time I wrote in this space was by late October. More than one month has gone by. And in less than three weeks, it's Christmas–for us now equalling the day when Lulu was born.
Four years ago already.
Naturally, I am now even more emotional when this holiday time comes.
So…..
It's not that I didn't have anything I wanted to say during these past weeks of silence radio. It's neither that I stopped to cook or style or photograph.
Tout simplement, I felt stuck for words.
Did this ever happen to you? You have a flurry of ideas and stories but you are unable to put them together. And you feel frozen.
In fact, the more I wanted to write, the less I was able to.
And so when I was not working, I was busy with other things. Difficult ones–it's life.
And solidly good ones too.
Like traveling to Vermont.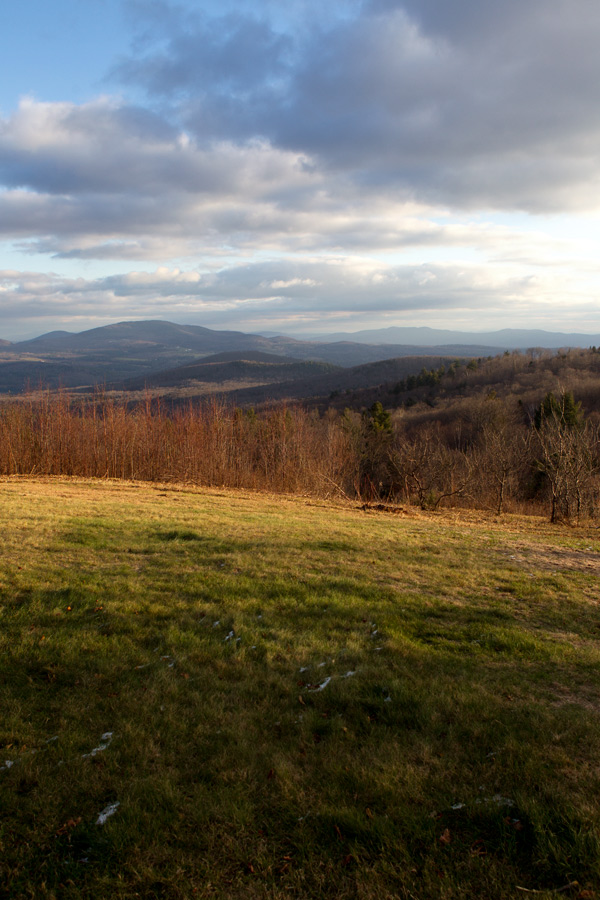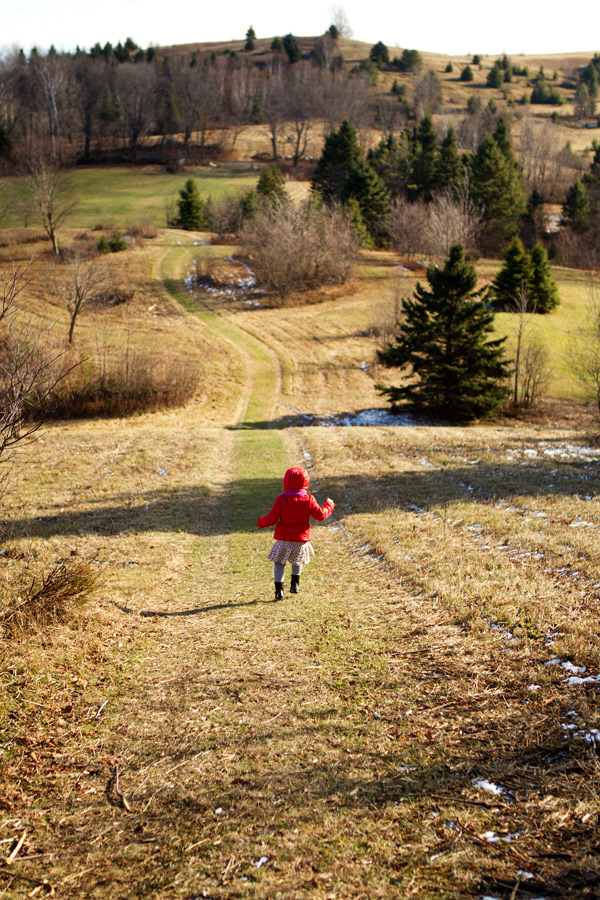 Welcoming Fabrizia in our house during her book tour (her new cookbook, Coming Home to Sicily: Seasonal Harvests and Cooking from Case Vecchie is fabulous).
Having a wintry picnic at the beach with our friends Pam and Josh, with Lulu's chocolate cake in our basket.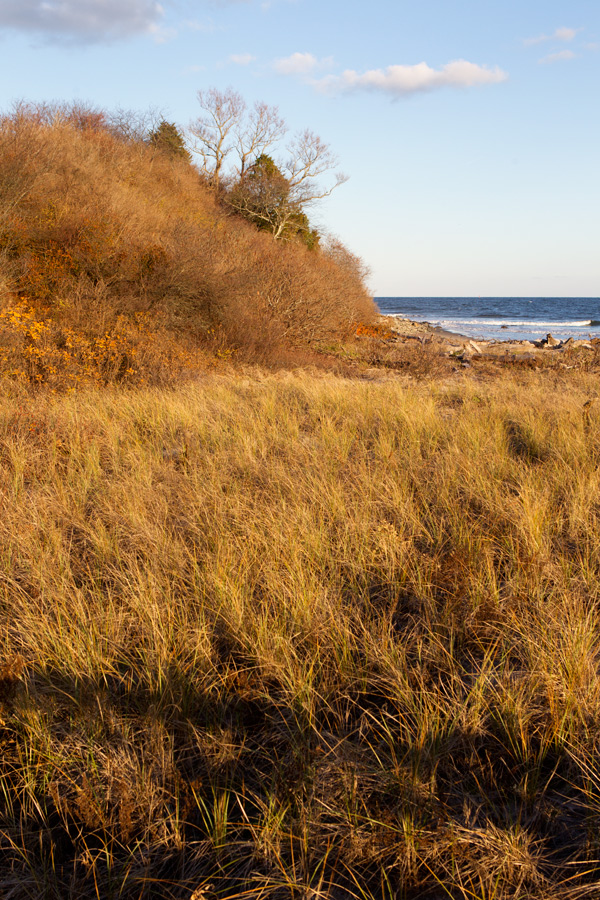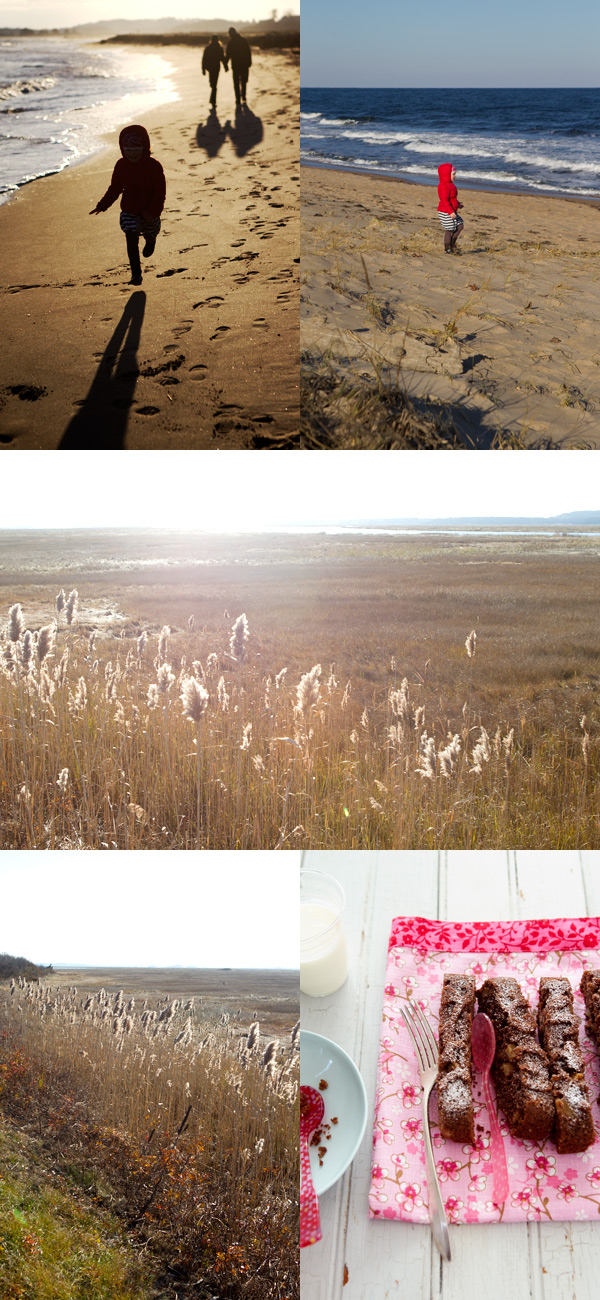 Or taking Lulu bowling for the first time.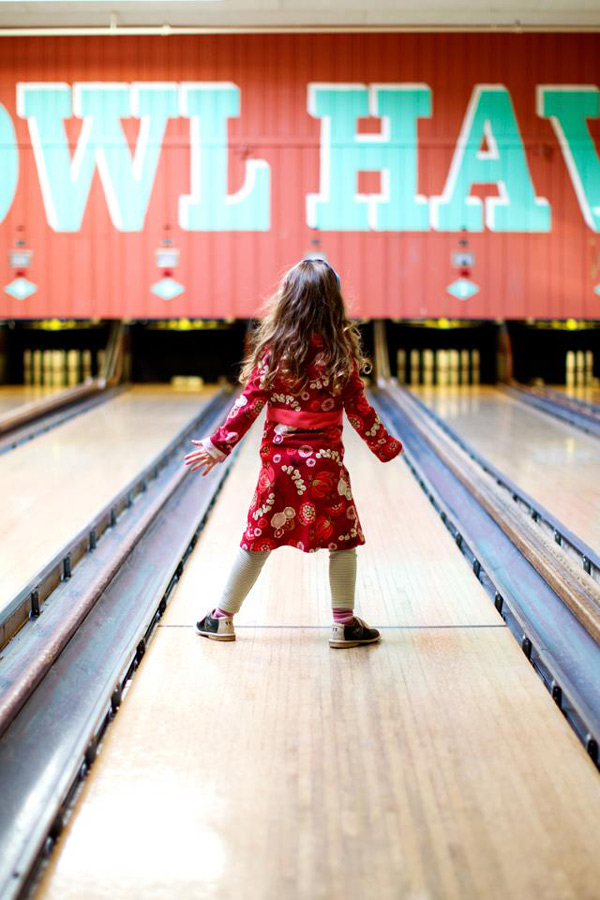 I truly missed being in this space though. Even if, I will admit, it felt good, and right, to be away.
But now that I am back, I meant to tell you that I will be signing copies of my book at the lovely Holiday Market organized by Maggie from Eat Boutique. I was lucky to be there last year. In fact, it's there that I had my first book signing. A number of fabulous local artisans and cookbook authors will be there, so if you live in the area, I hope to meet you there.
Holiday Market
General Admission Ticket: 1:00 – 5:00 pm
At
Artists for Humanity EpiCenter
100 West 2nd Street Boston, MA 02127

And since I'm at telling you tidbits concerning my book, I've also just heard that it's been included in the 2012's Best Cookbooks for the Canadian newspaper the Globe and Mail. And it was also announced as the Gourmand Award 2012 Winner–Category: US, Best French Cuisine Book.
Excited to be back with these happy news!
Lastly, in case you wondered: yes, I have stories and recipes that I will share in the coming days!
Thanks to those of you who kindly sent me notes to inquire how things were!
Very sweet of you!