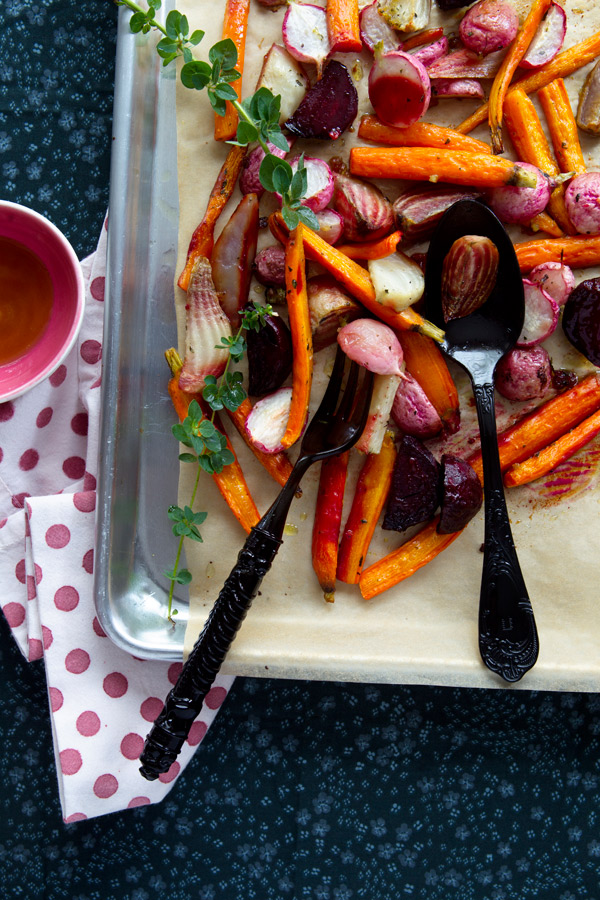 Roasted Root Vegetable Recipe
Hello fall!
We are going to really miss you. For the beautiful walks you let us have.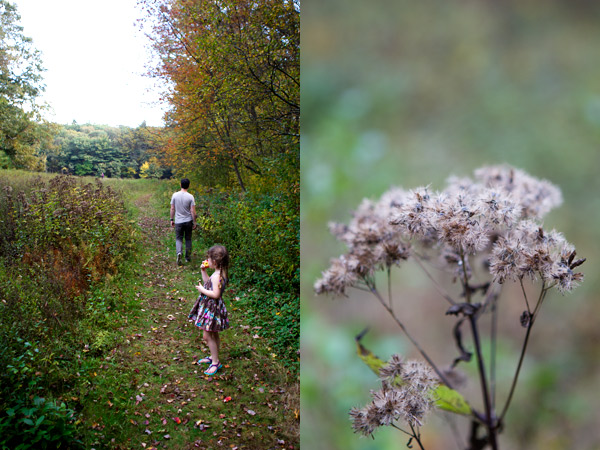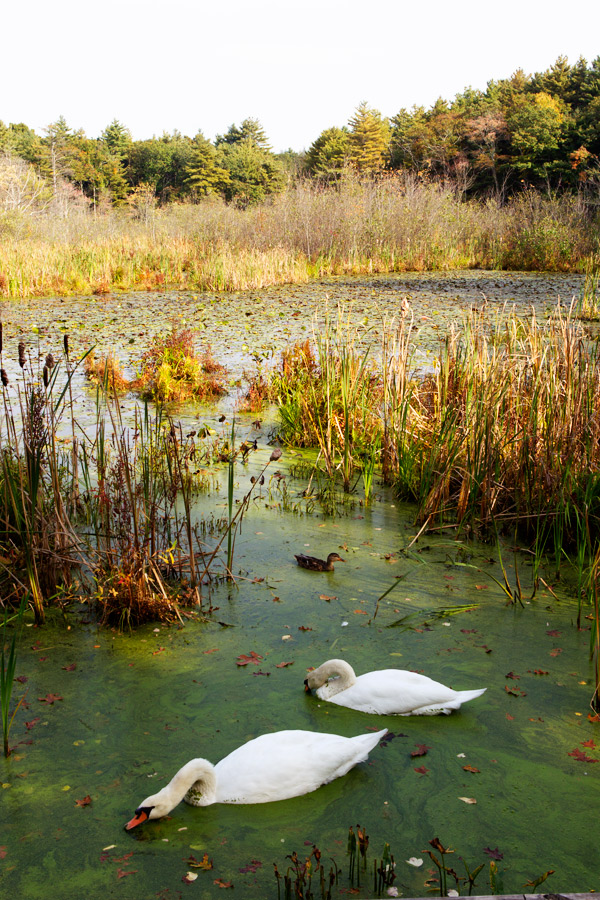 And for your delicious root vegetables. Especially the multicolored carrots, pink turnips, and colored beets and potatoes we are still able to buy at local farmers' markets. They are all looking irresistible!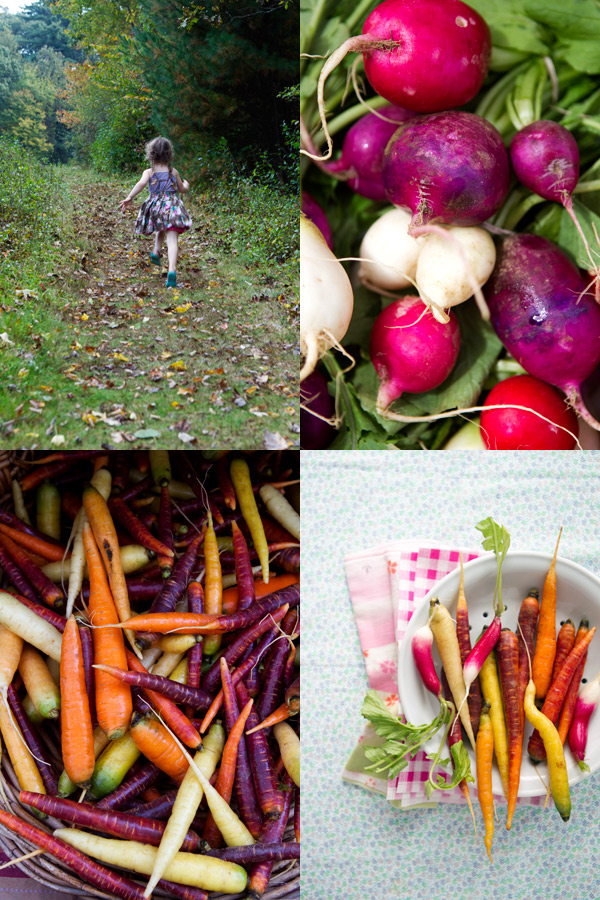 To celebrate their beauty for the eyes, and our tummies, I wrote a recipe on how to roast them for the Boston Globe.
I hope you enjoy it!
And now I am off to Canada!