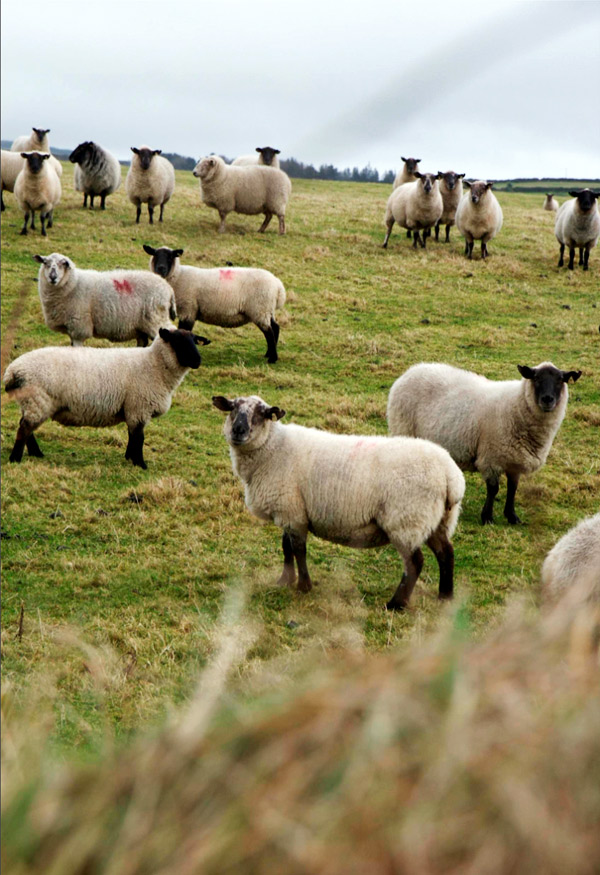 Ireland<
If you've come to this space before, you know how much I am attached to Ireland. That started even before I married an Irish man and traveled to Ireland on numerous occasions. I love the country. I love the energy of the place and its people. I love that I have family there now forever.
So needless to say I was honored when a few months ago, Angela Ritchie who runs Ace Camps, asked whether I'd do a food styling and photography workshop in Ireland with her.
The answer was Yes, please! Angela's workshops are the dream comes true to those with a traveling and creative soul!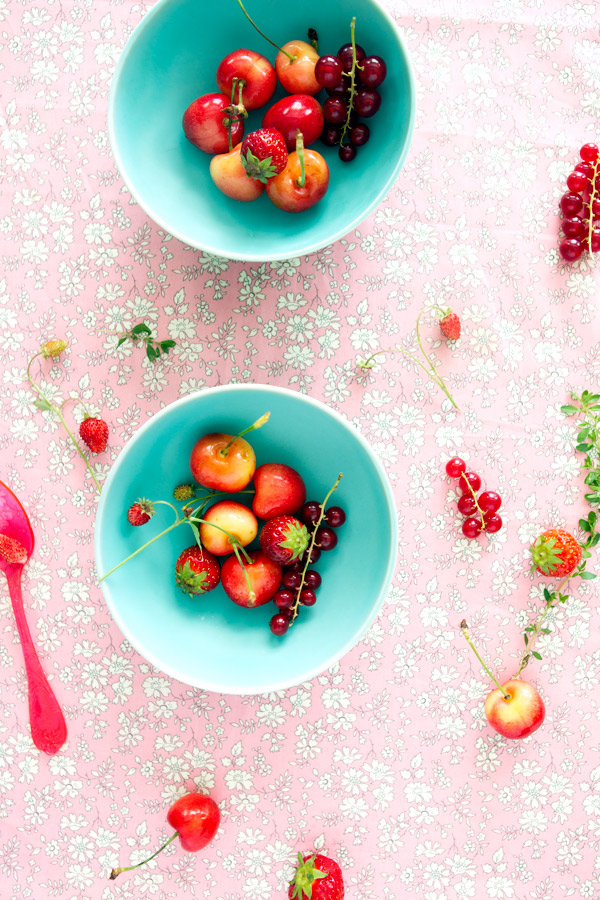 We elaborated on the idea, and eventually came with a lovely estate where we'd stay, dates, and a wonderful theme:
Storytelling of the food culture of Ireland in East County Clare, Ireland.

When: September 15-20, 2013
Where: East County Clare, Ireland
Cost: US$ 2250.00 (airfare is not included)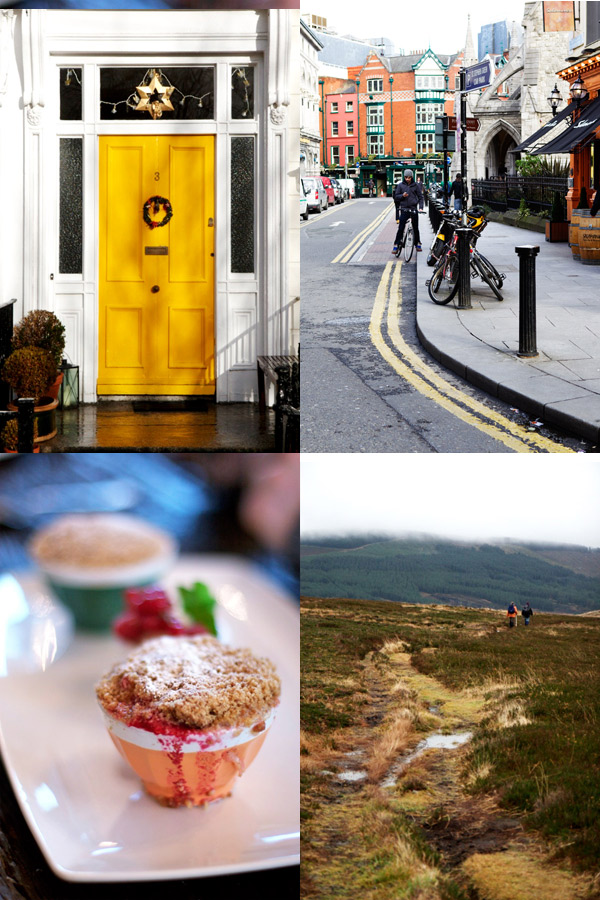 This includes:
A 4-day food styling and photography workshop with me
​5 nights at an exclusive lakeside estate in County Clare
5 breakfasts
4 lunches
4 dinners​ including final night dinner party with cocktails + wine.
Snacks + beverages during the workshop​
Transportation to and from workshop excursions (farmer's market, farm, visit of nearby village)
Entrance fees for farm visits.
Check all the details of the workshop on Ace Camps' site here
Some rooms are shared and room assignments are based on first registrations.​
Workshop is limited to 10 people.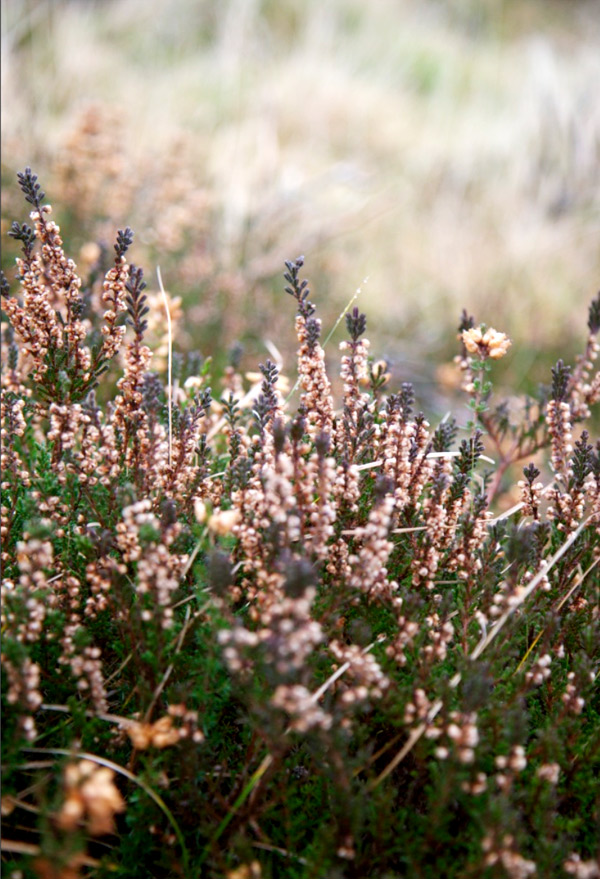 To register, click here.
Registration opens October 12, 2012 at 10 AM EST.
Ireland is truly a beautiful country, if you still have not had the chance to visit.
I hope to be able to meet you there!