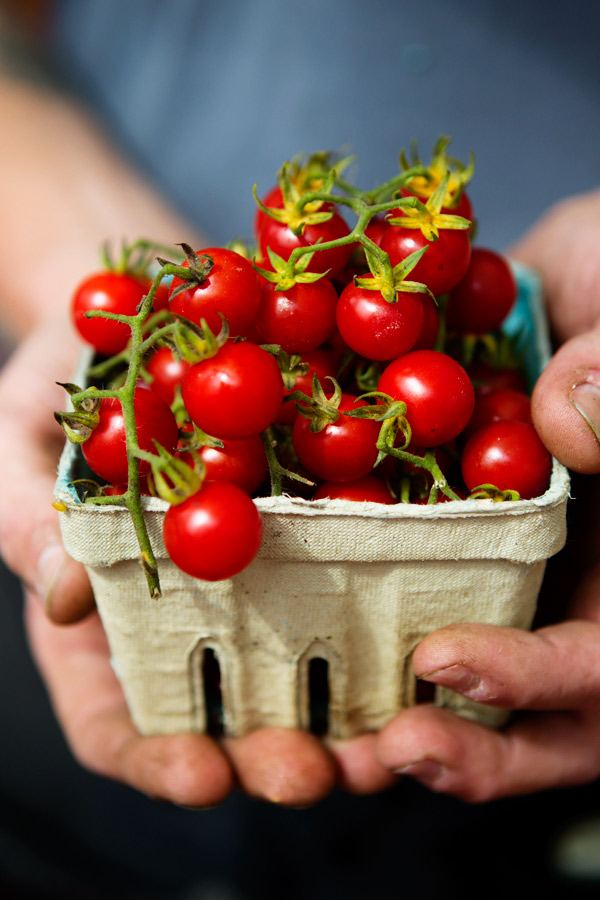 Book Signing at Derby Farm Flowers & Garden
I am very excited about this event.
First, because it's happening locally.
Second, because it's taking place in a completely delightful gift and flower store that is a favorite of mine–oh yes, I've already found props there too!
So naturally, when Derby Farm Flowers & Gardens in Arlington asked whether I'd like to have a book signing in their store, I knew I had to say Oui s'il vous plaît ! Especially since it's an event that is also drawing EHChocolatier (they guessed one of my weaknesses!)–a local artisan chocolatier too!
The event happens on Saturday October 13th from 3:30 to 5:30 PM. There will be nibbles from my book, light refreshments, chocolates, and books. And everything else you'd like to buy in the store–even when I try, I never manage to walk out without something new.
I hope to see you there!
D E R B Y F A R M F L O W E R S & G A R D E N S
4 5 4 M a s s. A v e. ,
A r l i n g t o n, M A 0 2 4 7 4
7 8 1 . 6 4 3 . 0 8 4 2
3 : 3 0 t o 5 : 3 0 P M o n O C T O B E R 1 3 t h