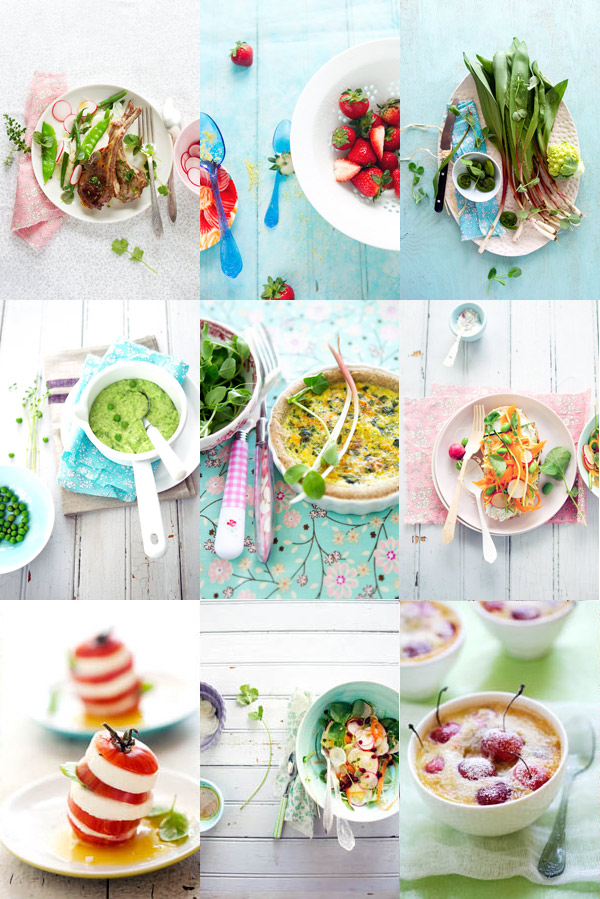 A book signing and a food styling and photography workshop at the beautiful space Haven's Kitchen in NYC in June.
How lucky is that? I am asking you.
The New York Times Diner's Journal had found out about this elegantly designed shop on two floors of a 19th-century carriage house in Chelsea before I did. But then, during my recent visit to NYC in April, my editor and I paid them a visit. Immediately, we fell in love with the space.
Fast forwarding a few weeks, after a bunch of emails, we have now planned two events together: A Book Signing & A Food Styling and Photography Workshop.
I am thrilled to be back in NYC so soon!
—-
On Friday June 8th, I will be signing books at Haven's Kitchen from 5 to 7 PM.
—-
On Saturday June 9th, I will be teaching a food styling and photography workshop at Haven's Kitchen.
The class will start at 10 AM and finish at 4 PM. During this workshop, I will walk you through my typical styling and photography workflow to create images. You will be grouped in small groups to prepare, style, and photograph two recipes extracted from my cookbook, La Tartine Gourmande: Recipes for an Inspired Life. You will learn how to best use natural light to create photographs that reflect your own style. Tons of styling and photography tips will be provided.
What to Bring: Your camera (SLR is preferred); A notepad
Optional: Tripod; preferred props and linens; laptop
What is included: lunch + a signed copy of my book
—-
Cost: US$ 400; The workshop is limited to 12 students.
To register for the workshop, call 212.929.7900, or e-mail classes@havenskitchen.com with the full names of the guests attending, as well as your credit card number and expiration date.
Haven's Kitchen
109 west 17th street
New York, NY 10011
So, I hope to be able to meet you at Haven's Kitchen in June.