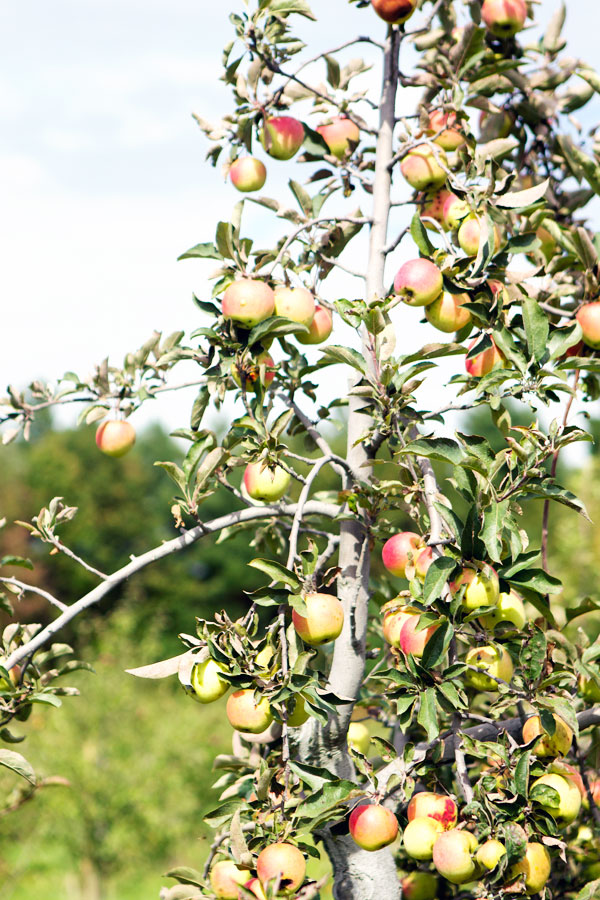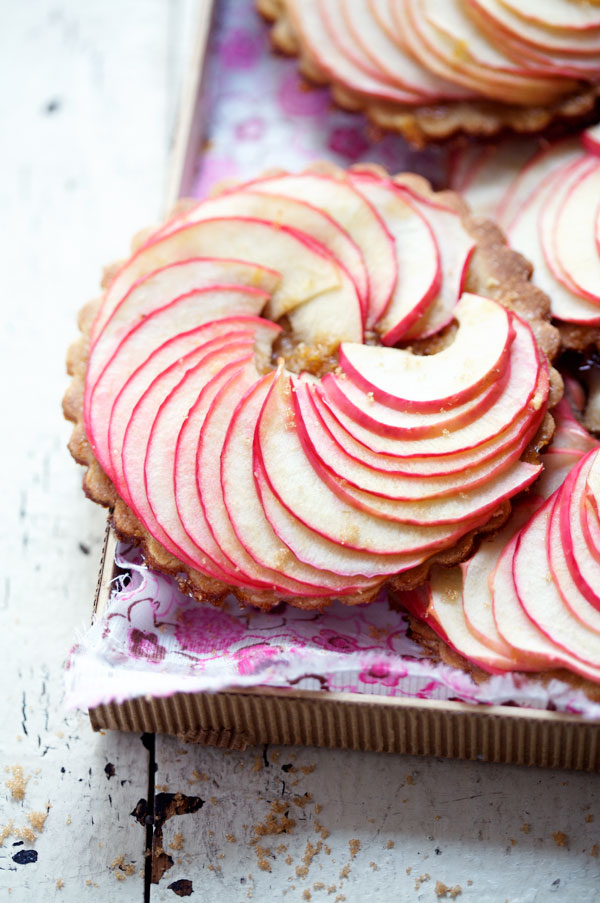 Back in October, when there were still gorgeous looking homegrown apples around us, we could leave the kitchen windows open and walk outside bare legged, I met Margaret and Max for the first time. Together, we shot the video trailer for my cookbook.
Margaret and Max are the talented photographer duo behind Unusually Fine. Working with them was simply delightful.
I will keep wonderful memories of us all, working in my kitchen.
Of them making me feel so comfortable because of course!, I felt nervous–especially about the speaking part of the shoot.
Of us sitting around the table for an impromptu lunch between two video sessions.
Then, spending an afternoon apple picking close to where we live.
Of the generosity the members of my publishing house –Julie, Megan, Sara–expressed when they came to work with us.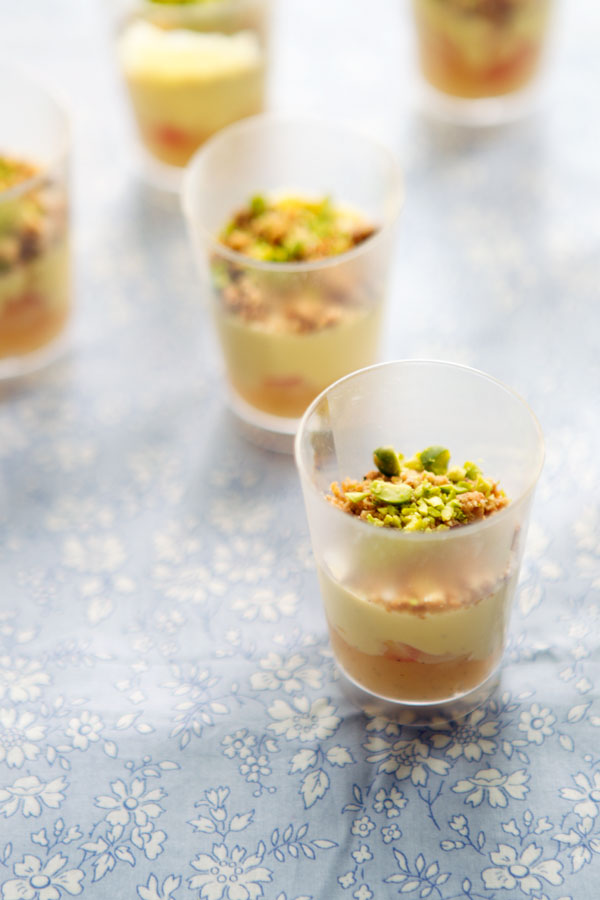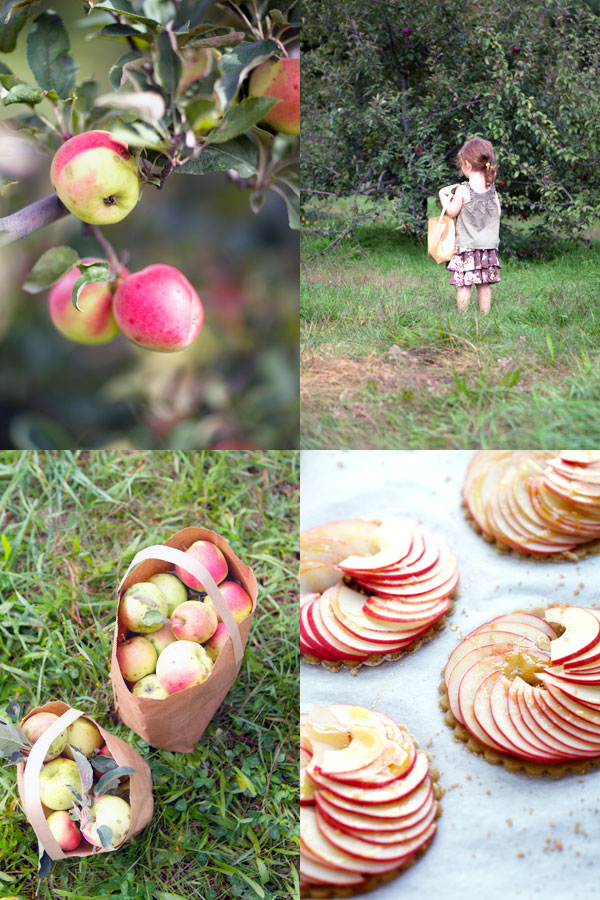 Of Lulu making and enjoying chocolate crêpes with me. And us eating apple verrines and tartlets, beet millefeuilles, and pistachio with poppyseeds financiers–a few recipes from my cookbook.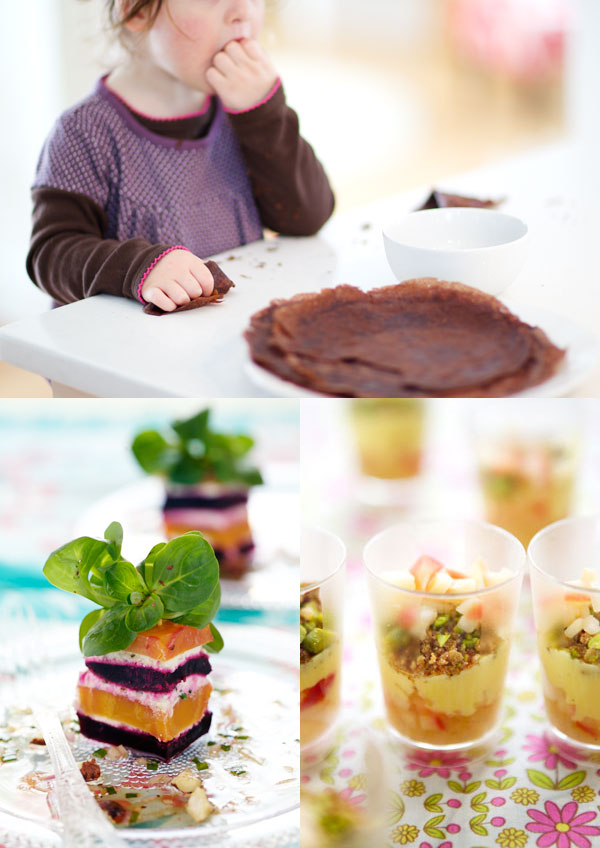 Of seeing M. & M. drive in their old and cute red Volkswagen pickup. There was a sense of joy and such simplicity about it.
Of the uplifted and sparkling energy we felt throughout the house during the time of the shoot.
I discovered the video only a few days ago. And I truly hope that you'll enjoy it, imagining the fun time we had when we made it.
Today, a few days after the release, my cookbook was mentioned in the radio show The Callie Crossley Show on WGBH and then, in the New York Times Diner's Journal, in an article written by Emily Weinstein called Coming to a Bookstore By You!
Wow. I am really honored. And touched.
Needless to say that between these 3 press events, the current visit of my parents, Lulu's big birthday party last weekend–I am so thankful for the paella my mother cooked for over twenty five guests–it's been a pretty fulfilling (and full), and happy week in our household.
Filled with scrumptious foods, and generous moments around the table.
Merci à tous ! And happy holidays to all! I will be back with more stories and recipes very soon, when the regular routine of our life resumes.