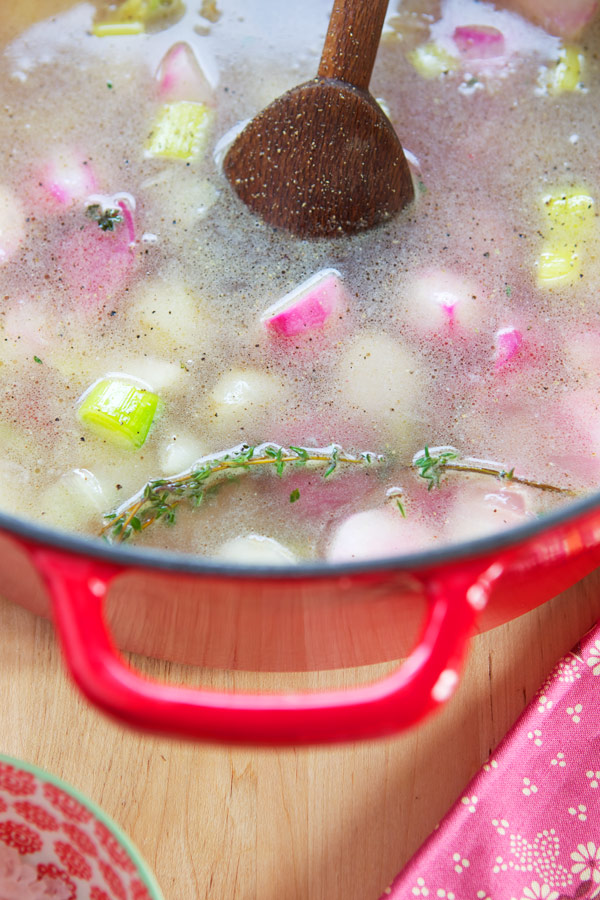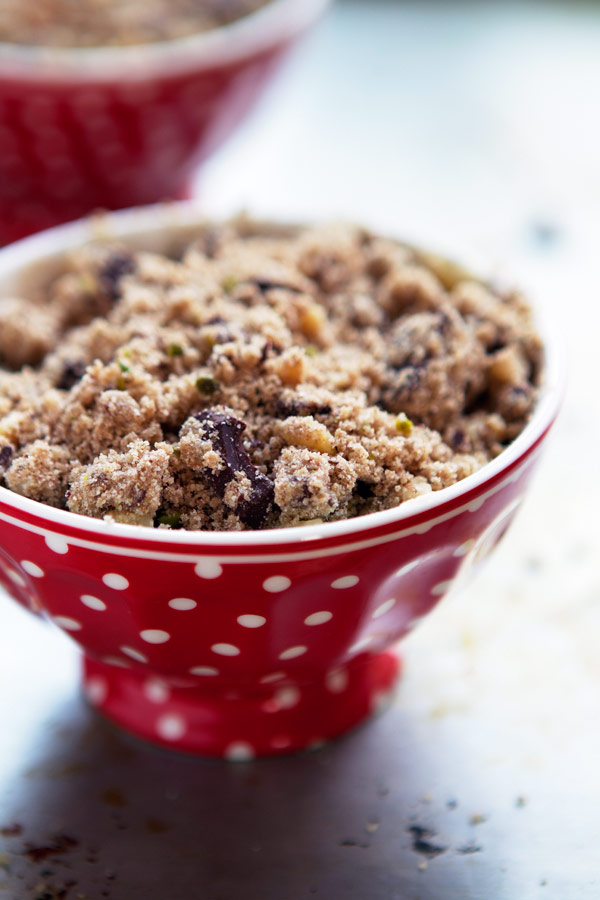 I don't know what you are cooking this weekend, but this is a glimpse of what is happening in our kitchen. And guess what, we are moving into our new house next week! That is a few days away.
Can you hear how excited I am to find a nice space to cook in again? With my props, my pots and well….our nest.
Finally, after 4 months away, we will be able to settle again.