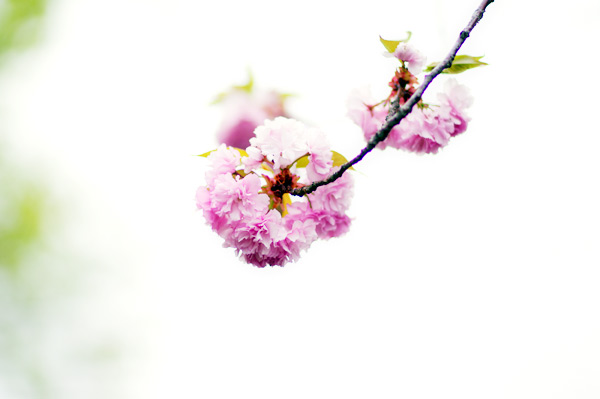 I need to confess: it's a bit difficult to cook these days. Many things are going on in our end, including an upcoming trip to France, a newly purchased house, a complete kitchen remodeling, the upcoming sale of our current house and a move. And that's not even all of it. You'll hear, though, that all of these things are exciting, and I very much look forward to them. So please, excuse my momentary absence from behind both the stove and computer. I have boxes piled everywhere in the house and most of my props and dishware, as a start, are already packed.
But come close: I still have a favor to ask you. Do you happen to know anyone in the Boston area with a fabulous talent to help me make my kitchen vision come true? That involves a designer, architect and builder. Any advice is more than welcomed.
Many thanks. When I am in France, I promise to post pictures and scene of Spring in the French countryside. I am hearing the cherry trees are already in full bloom.