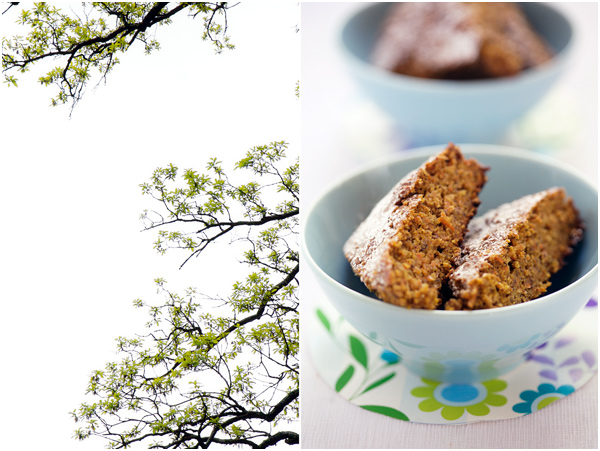 Lulu's mamie left tonight. We are all sad.
Lulu and I decided to bake a carrot and hazelnut cake for her, one that she could easily pack and take with her on the plane.
Tomorrow, she will be back in France.
We are already missing her, everywhere in the house.
And in the kitchen — spotless for two weeks thanks to her tidy-everything hands.
We have to love our mums!