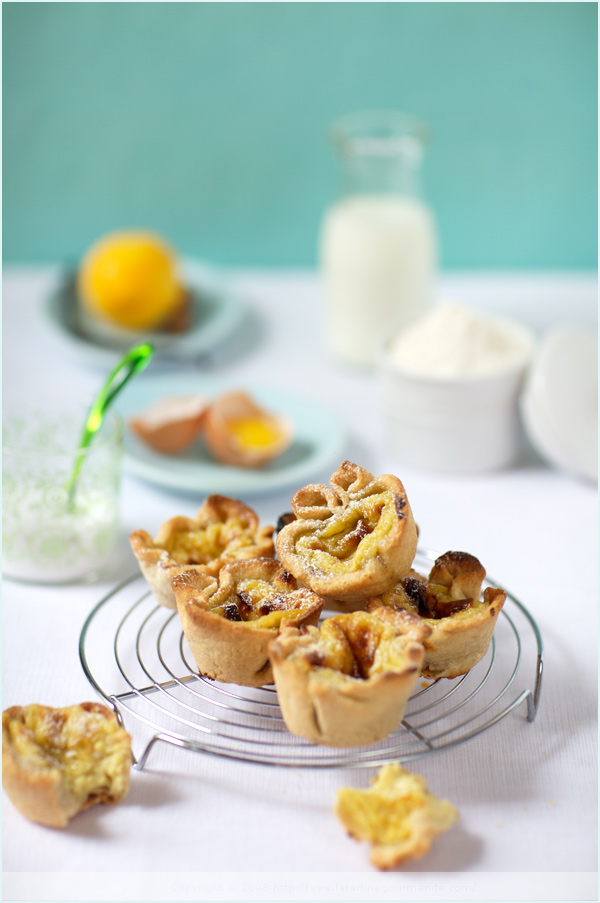 Pastéis de nata
We were going to Cape Verde to explore the islands, and on the way, we decided to stop in Lisbon for a few days. I had always wanted to visit Portugal. The city did not disappoint.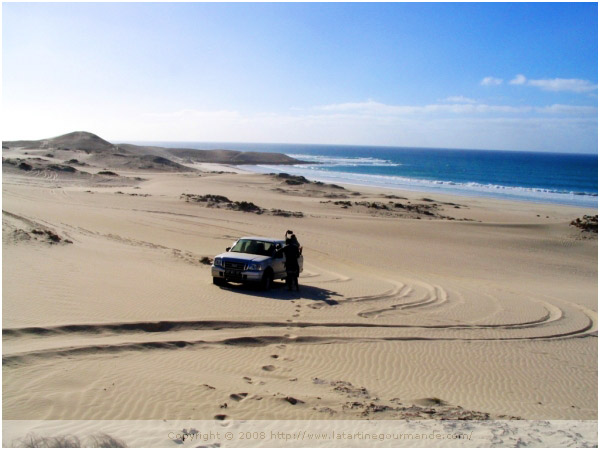 Boa Vista, Cape Verde
"I loved the history found everywhere, the architecture, the old part of town with its tram and hilly streets," my mum told me after she and my dad returned from the Portuguese capital only a month ago. I was not surprised; my mum is a walking encyclopedia, a sucker for anything historical.
"Oh, I am glad! And what about the food, did you like it?"
"Yes, we really ate well."
And so did we when we traveled to Lisbon. That was already a few years ago.
We liked the simple meals we ate in unpretentious restaurants, because this is the food we wanted to taste there. Often, there were grilled fish, vegetables and potatoes. And then, we sampled appetizing desserts, like the traditional Pastéis de nata.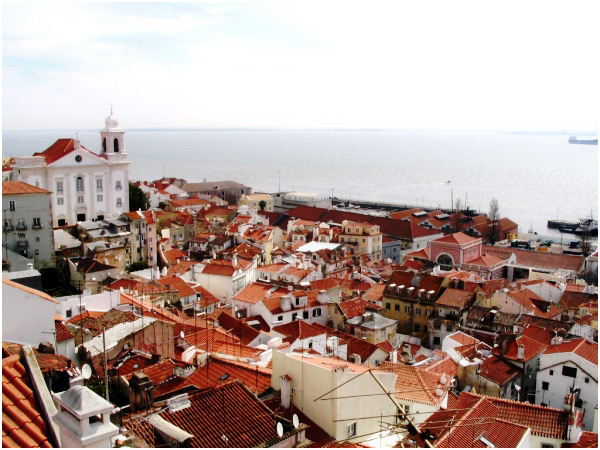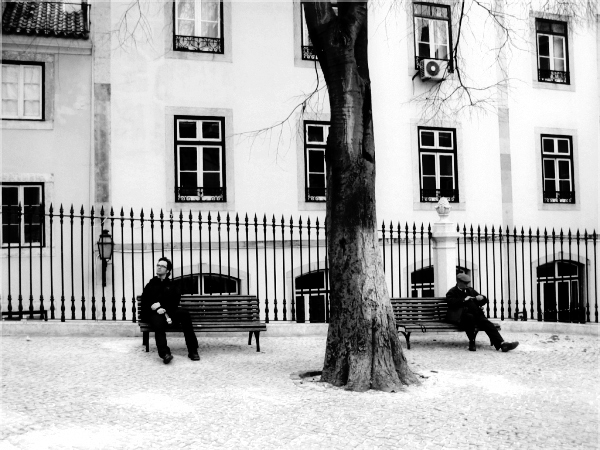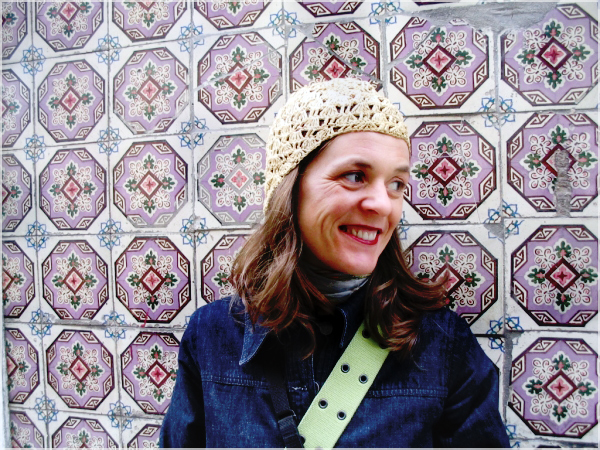 Traveling to Lisbon
I've often wondered what it is that I like the best about this delicious Portuguese specialty. The lightness of the puffed crust, or the custard-like flavored flan?
Probably both.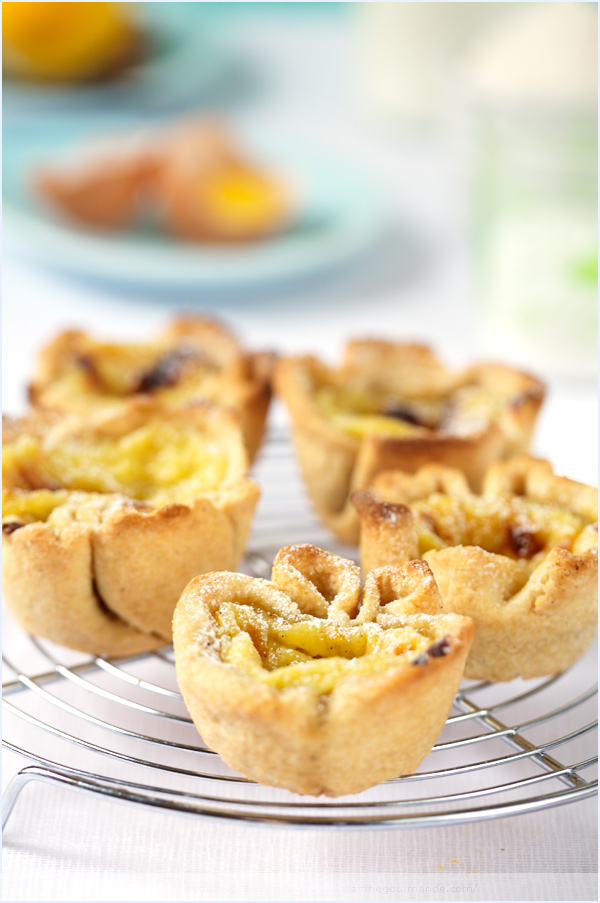 So when our New Zealand friends P. and G. called last Saturday to say there were going to stay with us on their way to NYC, I was excited. We had not seen them since our last trip to Australia last year, and I loved the idea to have an opportunity to cook for them.
Ideas for our dinner kept coming in my head, and I started to get confused, as it often happens when I want to do more than I can accomplish in a given time. I hesitated a lot on the main course but dessert was easy. I had been craving une tarte au flan (a flan tart) for a while now. Pastéis de nata was a great choice.
Although my recipe is perhaps not resembling the original in the method — and I am sure I still need a lot of practice to achieve perfect-looking pastéis de nata — I loved everything about them: the taste of lemon, vanilla and cinnamon of the flan, the smooth texture of the custard, the puffiness of the pastry.
"What is this?" my friend P. asked when she caught sight of the pastéis arranged on a cake stand on the kitchen island. They were one of the first things you noticed walking into the kitchen.
I smiled. "Our dessert. A specialty from Portugal."
Then I continued on. "I have not made them often before, so you will be my guinea pigs tonight!"
She laughed.
And I was relieved to see an empty plate after dinner.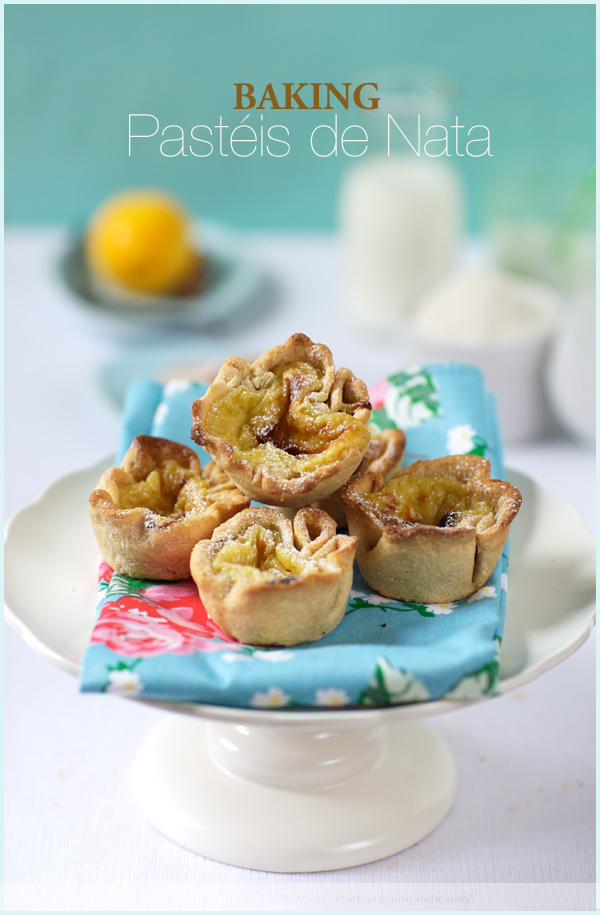 Pastéis de nata
(For about 12 to 14 pieces, muffin size)
You need:
1 package (17.5 ounce) frozen puff pastry, thawed OR fresh
2 cups whole milk
1 vanilla pod, split in halves and seeds scraped
Zest of 1 organic lemon
1/2 cinnamon stick
1/4 cup cornstarch
3/4 cup sugar
3 egg yolks + 1 egg
Steps:
Heat the milk — with the vanilla pods and seeds, lemon zest and cinnamon stick — to a boil, then stop the heat, cover and let infuse for 20 minutes. Remove the cinnamon stick and vanilla pods, and filter the milk.
Pour the milk into the pot again and add the sugar and cornstarch; mix well. Bring to a gentle boil, while stirring, for the cream to thicken (a few minutes), and then let it cool (10 minutes).
Then add the eggs, and mix well.
Preheat your oven at 480 F.
Roll the pastry in the shells, and fill with the cream, leaving a little room from the top.
Bake for 15 minutes or so, until the top has a nice golden-brown color. Remove and let cool. You will see the flans deflate, and this is totally normal. We enjoy them at room temperature.
Le coin français
Pastéis de nata
(Pour environ 12 à 14 gâteaux, de la taille d'un muffin)
Ingrédients :
1 paquet de pâte feuilletée, décongelée ou fraiche
500 ml de lait entier
1 gousse de vanille, coupée en deux et grattée
Zeste d'1 citron bio
1/2 bâton de cannelle
30 g de maïzena
150 g de sucre de canne blond
3 jaunes d'oeuf + 1 oeuf
Etapes :
Dans une casserole, versez le lait — ajoutez la gousse de vanille, les graines de vanille, le zeste de citron et la cannelle — et amenez à ébullition. Arrêtez le feu, couvrez et laissez infuser pendant 20 minutes. Enlevez la gousse de vanille et la cannelle; filtrez le lait.
Versez le lait à nouveau dans la casserole et ajoutez la maïzena et le sucre; mélangez. Amenez à ébullition, tout en remuant avec une cuiller en bois, pour que la crème épaississe (en quelques minutes); laissez refroidir (environ 10 minutes).
Ajoutez les oeufs et mélangez bien.
Préchauffez le four à 250 C.
Etalez la pâte et foncez des moules à muffin. Remplissez de crème — arrêtez à 5 mm du bord supérieur.
Faites cuire pendant 15 minutes, ou jusqu'à ce que le dessus soit bien doré. Sortez les pastéis de nata du four, et laissez refroidir. Les flans vont déglonfer, ce qui est normal.