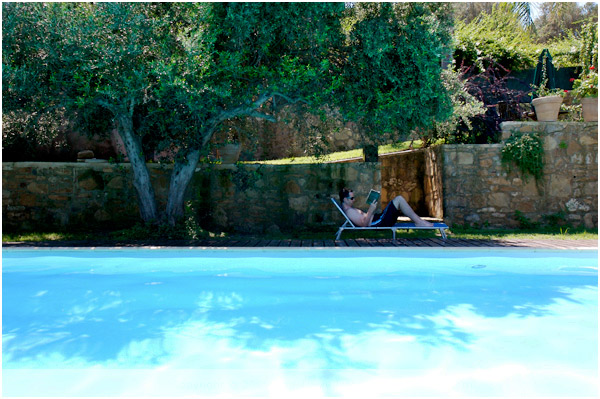 Resting and Reading in the House
There has not been much of any email connection for us over the last ten days. I had actually forgotten what it feels like to be on a dial-up line.
We've now left Crete. P. is back home while I arrived in France yesterday. I have much to show you, and will need some time before I am able to share my treasures with you. But it will come in its own timing.
Crete and Greece?
We had such a lovely time. This trip kept all the things we wanted, and it feels really good to come back from a vacation rested.
So my friends, I will be back soon.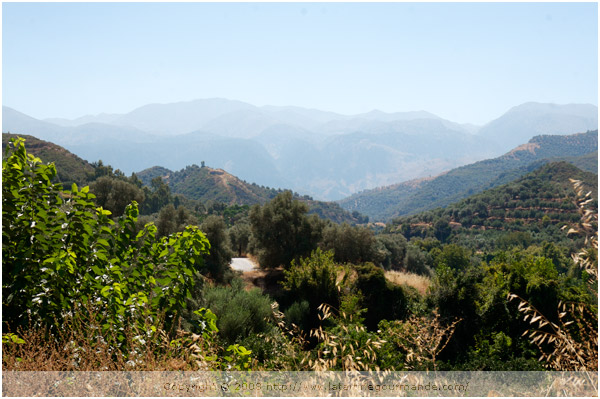 In Crete, Greece