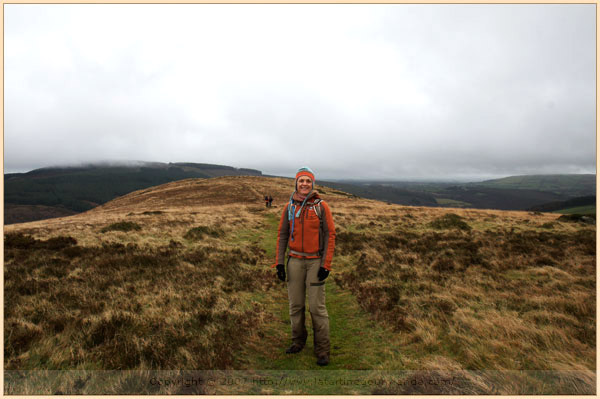 Dec 31, 2007 Walk in the Wicklow Mountains, Ireland
Hello hello,
I have not been able to chat much since P. and I left on our trip — even if I have plenty to share — but I still wanted to grab a minute today, to wish you a very happy New Year, and thank all of you who sent me a note, and best wishes. Merci, merci !
I also wish that this new year will be rich in all aspects that you are hoping for.
Nous ?
Amongst other things, we took a walk on New Year's eve in the Wicklow mountains, south of Dublin, and got wet.
But we were happy!
A bientôt, et bonne année !