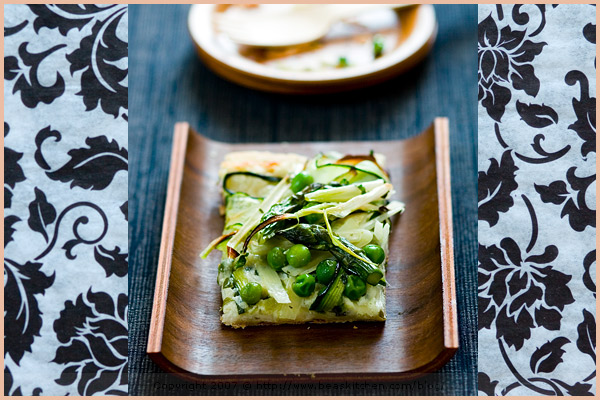 Green Vegetable Tart
Could it be that the season of Beautiful Tarts of all types is back? My dear friends Les tartes! I cannot wait to get into making many more of them! So, I am off making some pastry. How much I love this time of year!
Update on my Paris Visit: it turns out that I will not be in Paris in April, but most likely in May. I will keep you posted as it draws closer! As my brother says, May is a better month anyway!