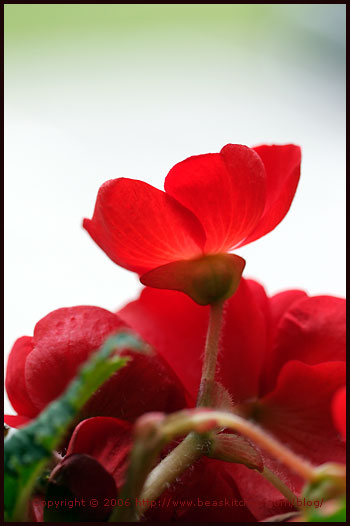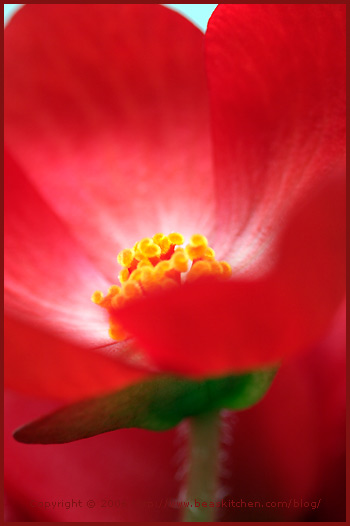 We all agree that food is also a matter of colors , don't we? I get attracted to food because of taste, smell, shape and color. By now, you might know I like red as a color.
However, my world is not all abour red and orange, if you can believe me. I will show it to you soon, but before going to another food color, I thought of sharing encore du rouge. More red. Because red is beautiful as a color.
What is your favorite color in food?