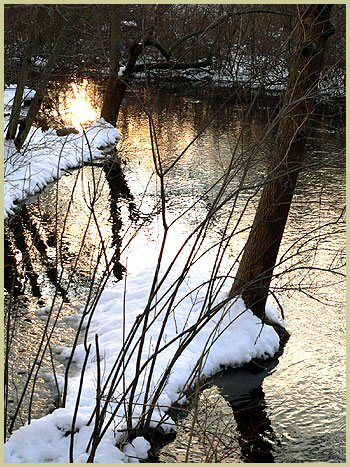 Bye bye snow, in a few days, hello summer, this is what we will see!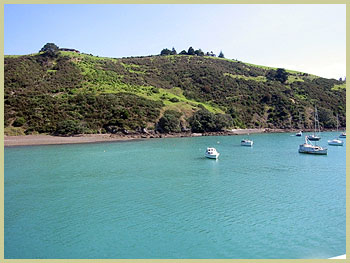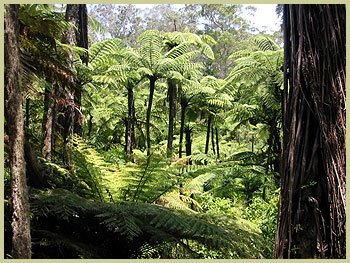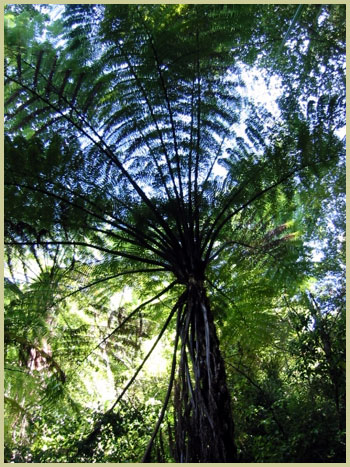 Shots taken from our last trip to New Zealand in Feb 2003.

In preparation for our long long long flight in a few days, I started to bake comfort/airport food. Convenient and homemade (super important to me! ;-)), it is just what makes us happy when we are feeling tired and grumpy because of the extreme wait in airports – particularly the LA one, which I am not a big fan of. There is no comfort to be found there for sure, especially NOT in food. I am even dreading the sight of bad food. If only we could have flown through San Francisco, we would at least have managed to get nice sushi and miso soup as we did a few years ago while on transit. But, I will survive, of course, because in my little bag, I will carry a survival kit. For anyone thinking this is crazy, you would not after a few bad meals in a row, such as the ones you get in the LA terminal. It is guaranteed! In my survival kit, I will carefully place mes madeleines!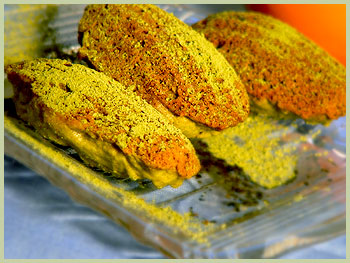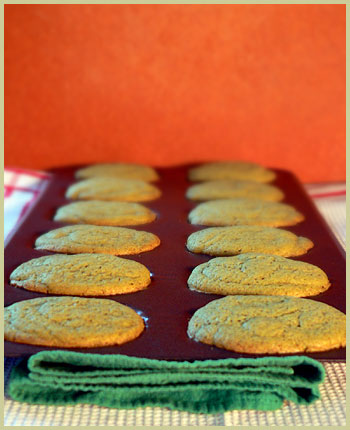 Les madeleines
I had to start making something that is coming from my area in France. To tell the honest truth, the specialities from Lorraine are not the French food that I am the most in love with, that is charcuterie of all kinds, quiche lorraine, all in all, a very rich food especially if compared to the South where you use a lot of olive oil, zucchinis, eggplants, garlic and tomatoes. There are however a few things that I believe deserve a closer attention. Amongst those are les madeleines.
Commercy is the area where they are known to come from.
According to the history, it is during the XVIIIth century that those cakes were created. In the village of Commercy in the North-East of France, Madeleine Paumier was a young lady working as the Marquise Perrotin de Baumont 's maid. One day, in the absence of the cook, she improvised a cake recipe that was served to the Duke Stanislas Leszczynski. He immediately loved them and the madeleines de Commercy were born there. But there are divergent opinions about this particular story. And so, for our records, we will only and solely focus on the cakes, disregarding the history of it!
There are of course a lot of recipes for madeleines. Some are better than others. I have tried a few, and all in all, what mattered the most to me was that they did not leave me with an overwhelming feeling of richness. Too buttery? Not good.
The recipe I decided to go with was a combination of what I read and how I adapted it to make "me" happy. Less rich, with a nice sense of matcha tea. TWorth noticing that in case you can resist, they also keep well in a metallic box, away from humidity. For future breaks during the day.
Matcha Tea Madeleines
You need:
160 g flour
100 g soft butter
100 g sugar
2 large eggs, at room temperature
1 tbsp matcha tea
2 tsp baking powder
2 pinch of salt
Steps
Preheat your oven temp. 300 F (150 C). Break the eggs and beat them.
Place the soft butter, the salt and sugar in a bowl and mix until it becomes white. Then continue and add one egg after the other.
Add the flour and the tea with the baking powder.
Place in buttered madeleine molds and bake for about 20 mns.
Take out and let cool.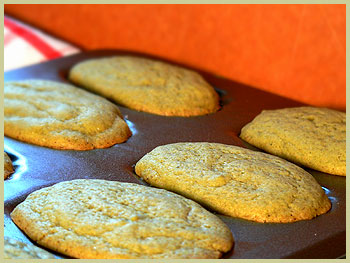 Looking like this as they come out of the oven
Turned to show that they are madeleines! Quand même!
Molds can be found here or there, as examples.
I hope Proust will not mind this new 20th century version of his madeleine La madeleine de Proust .