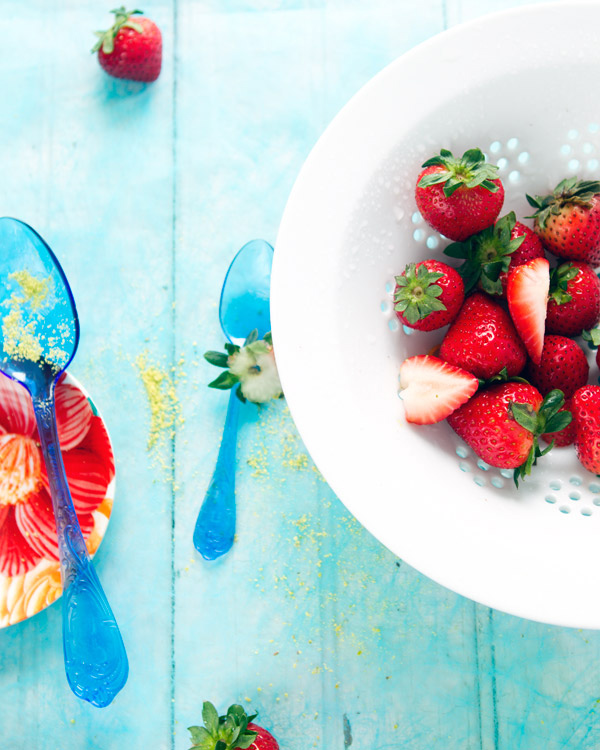 I am very excited to announce what follows.
With the wonderful help of Mayssam, I will be returning to Montréal in September to teach two full-day food photography and food styling workshops.
Both days are going to be the same, so if you are interested, you need to only attend one workshop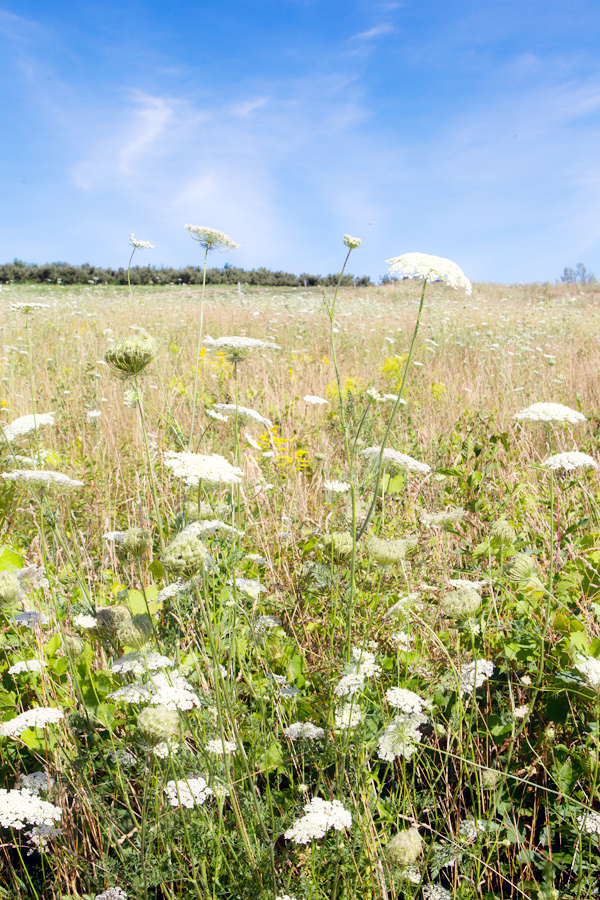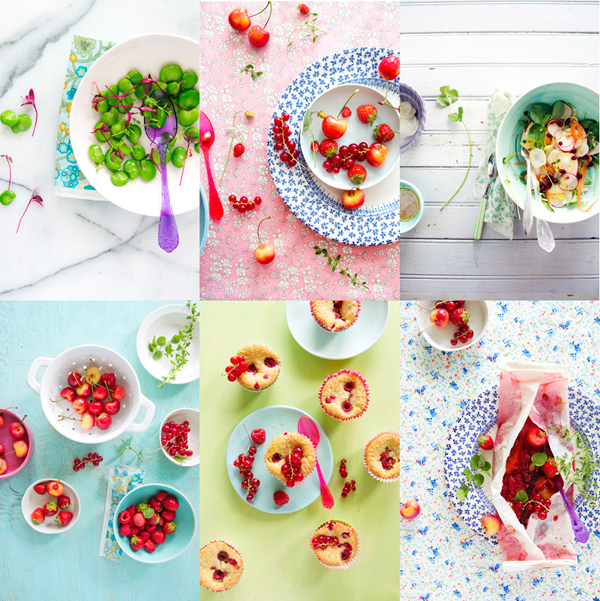 When:
September 22, 2012, 9 AM to 4 PM: this workshop will be held in French.
September 23, 2012, 9 AM to 4 PM: this workshop will be held in English.
Where: FoodLab at Society of Arts and Technology [SAT] in Montréal.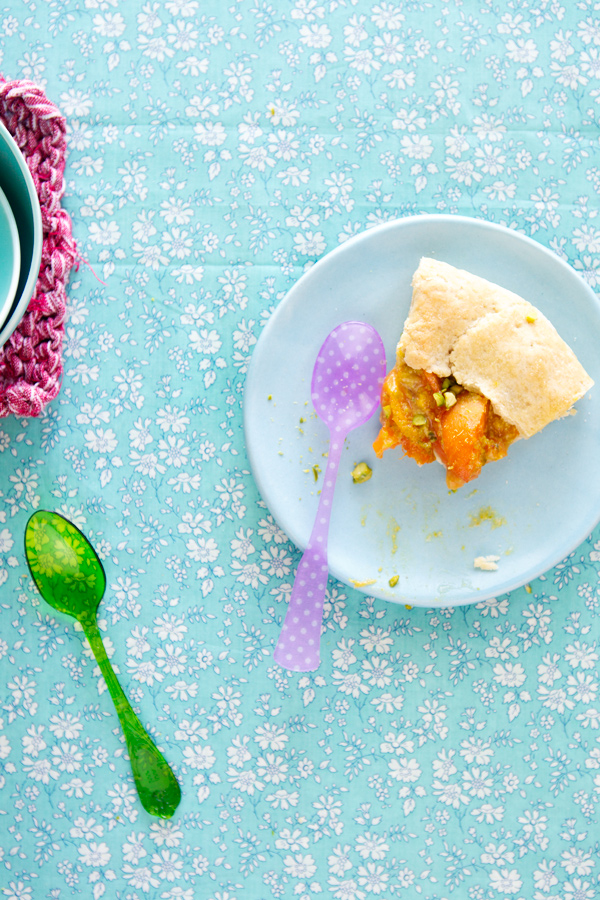 The class is limited to 12 students. The cost for the 6-hour workshop is CAN$450 (lunch is included.)
The workshop will be a full day hands-on, practicing food styling and photography. You will learn about my workflow to create images: how to manipulate light, understand your camera settings, style, compose and photograph a shot, and retouch during post production. Bring your own camera (SLR camera is preferred).
Registration opens on Wednesday August 1st.
To register | Pour vous enregistrer:
To register for the English workshop, click on this link. Tickets will be released on Wednesday August 1st at 10 AM (EST).
Pour vous enregister à l'atelier en français, cliquez sur ce lien. Les billets seront disponibles à partir du mercredi 1er août à 10 h (EST).
I hope to meet you in September in Montreal!