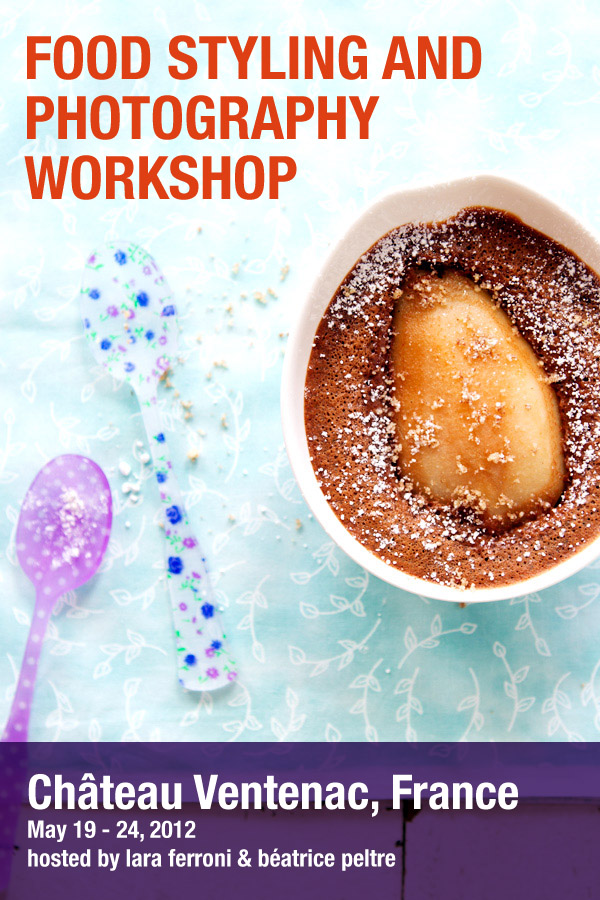 Hello everyone,
It's been a while now since my friend Lara and I started talking about running a food styling and photography workshop together. Yes! It took us some time to find a time when it both fitted our schedules. Yet we had found an amazing place to run it.
In my homeland.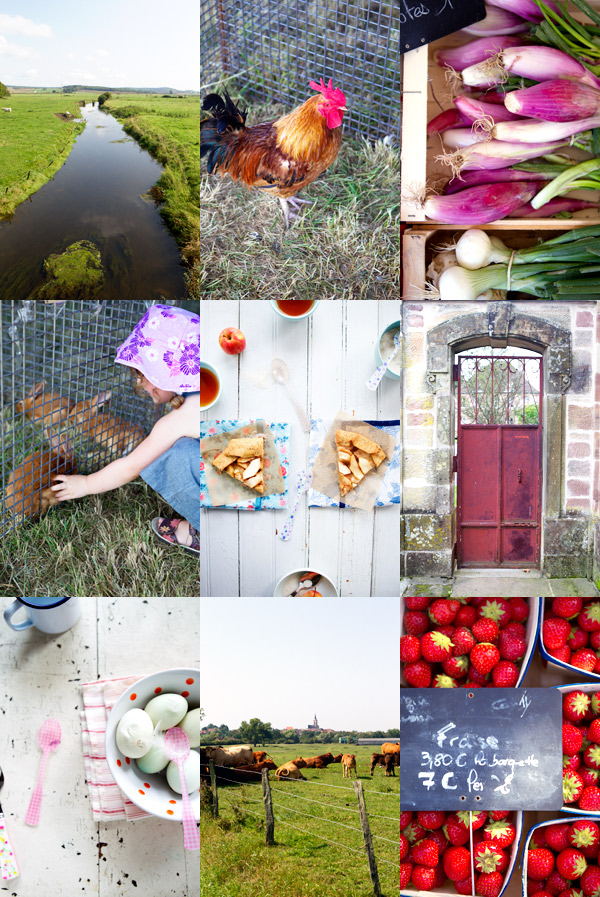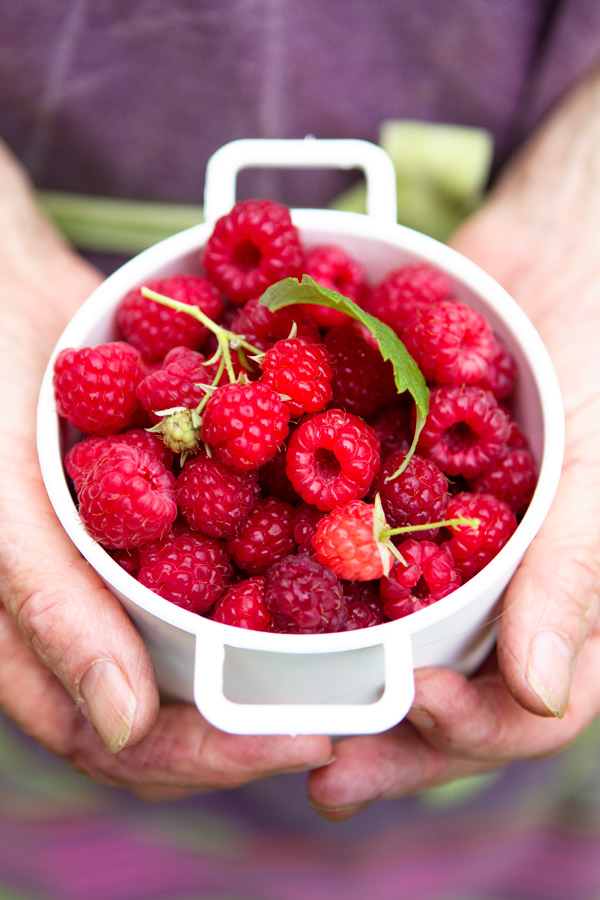 We will have full details available soon *but* today, we'd like to share the essence of the workshop with you: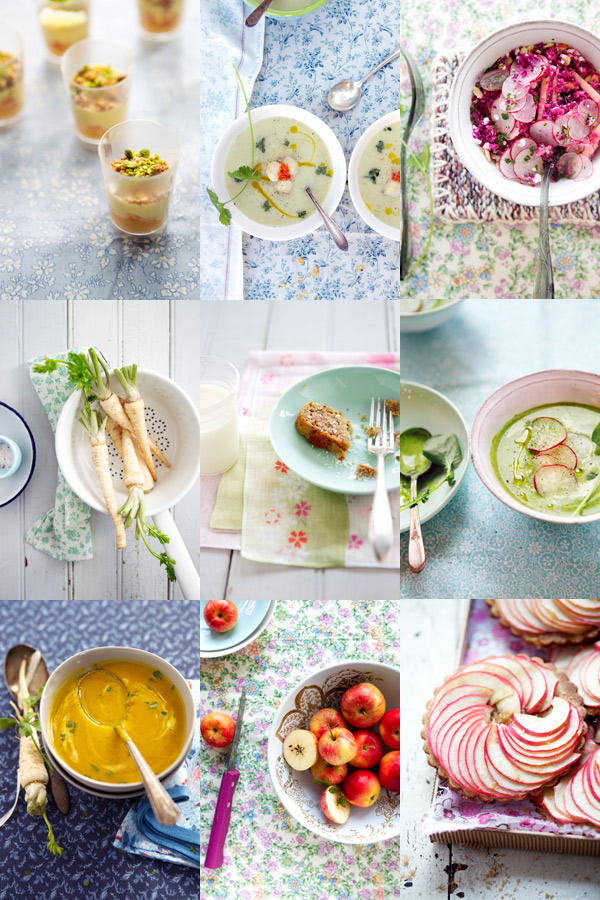 Where:
The beautiful Chåteau Ventenac in the south of France, in the Languedoc-Roussillon region. Ventenac is located 20 minutes from the historic city of Narbonne, and 40 minutes from the Mediterranean coast. Both the Pyrénées (to the south) and the Cévennes mountains (to the north) are less than one hour away. The medieval city of Carcassonne lies 45 minutes to the west.
When:
May 19 to 24, 2012
How many people:
8 (most of the rooms are shared, see the floor plan here), with possibilities of a few more depending on number; 2 instructors
What:
A 5 night & 4 day food styling and photographing workshop with Lara Ferroni and myself.
Cost:
US $2,200, excluding transportation.
Will be included: 5 nights accommodation, 5 breakfasts, 4 lunches & 2 dinners with wine–plus tea, coffee and soft drinks available all day.
Possible activities included are a winery tour, the visit to a French local farmer's market, the renting of bikes–and more.
Let us know whether you are interested so that we can confirm this time slot!
We cannot wait to meet you there.