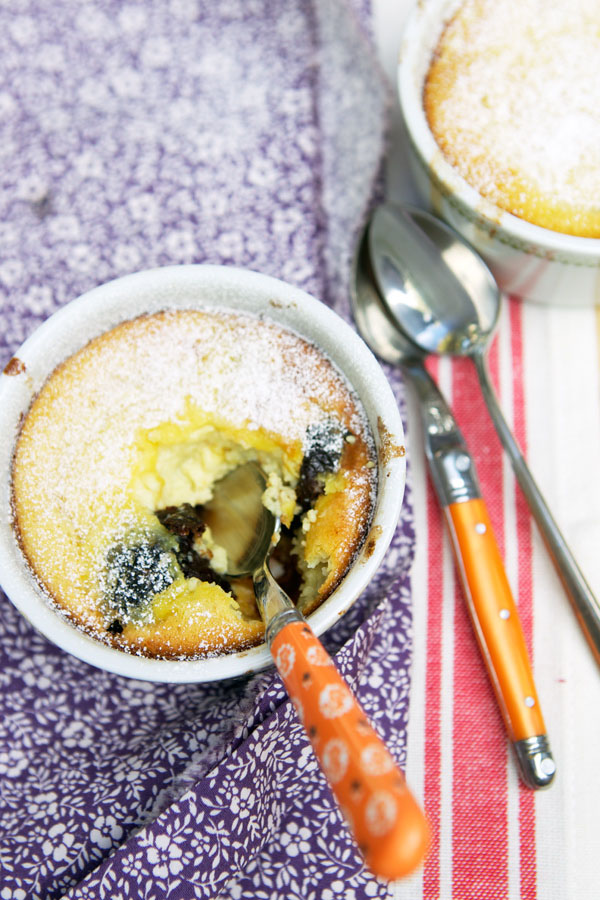 Far breton
You learn about far breton when you travel to Brittany, on the west coast of France. This traditional French dessert is similar to clafoutis in texture, expect denser, with prunes (Pruneaux d'Agen) replacing cherries.
When we traveled to Belle-Ile en mer this past summer, you will have guessed what we ate there too.
I wrote a recipe for the Boston Globe food section today. I hope you'll enjoy the dessert as much as we did. I also baked a gluten free version for me to enjoy!
Quand même !
The recipe can be found here.