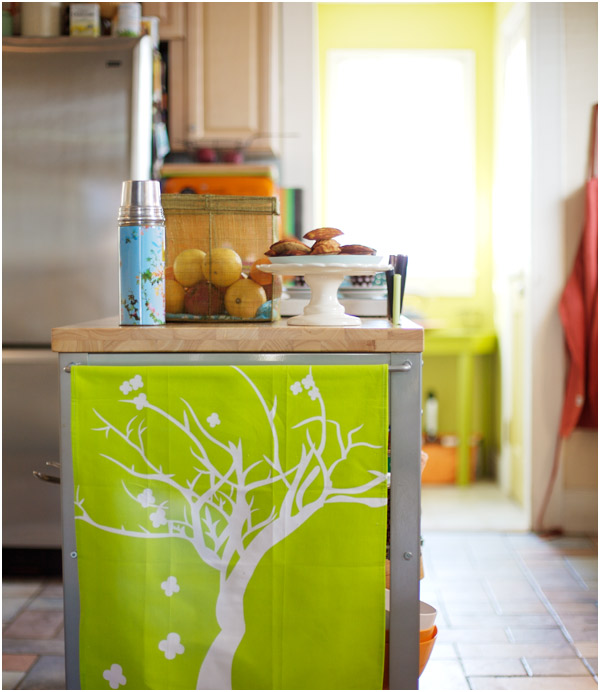 Sneak Peek of la cuisine
I am spoiled.
A few months ago, contributing editor Anne Ditmeyer who writes for inspiring Design Sponge ("a daily website dedicated to home and product design"; see the feature of In the Kitchen column too from February) asked me if I would like to give a tour of our house, for their Sneak Peek column. No need to add that I felt really honored. It took me some time to finally take pictures of our house — there seemed to always be food projects and a baby's room to renovate in the way — but here it is now, finally.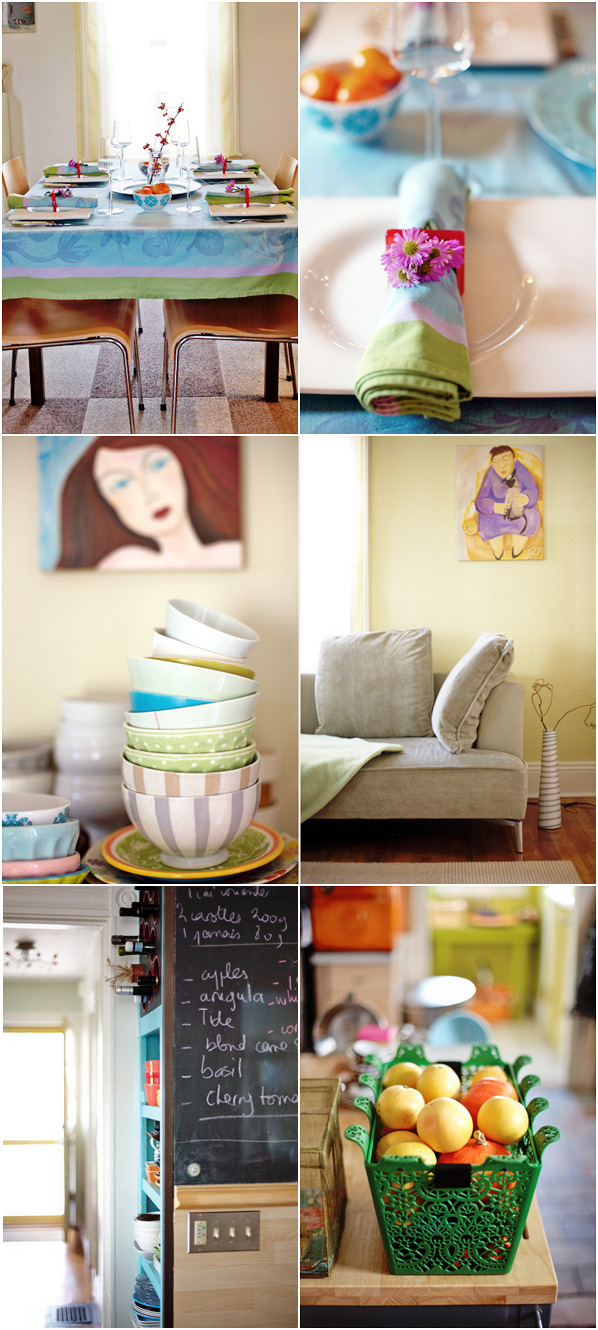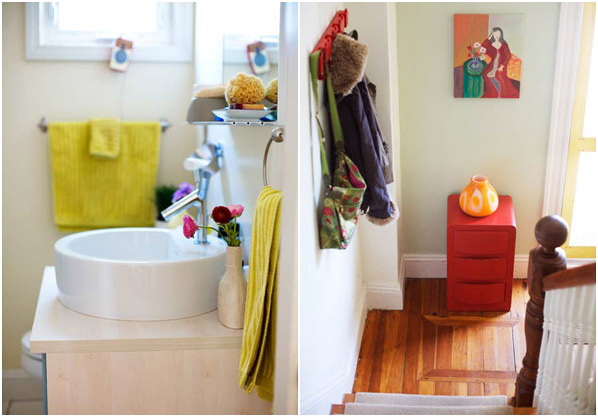 Sneak Peek of la maison
You can check the full article with more pictures by following this link here.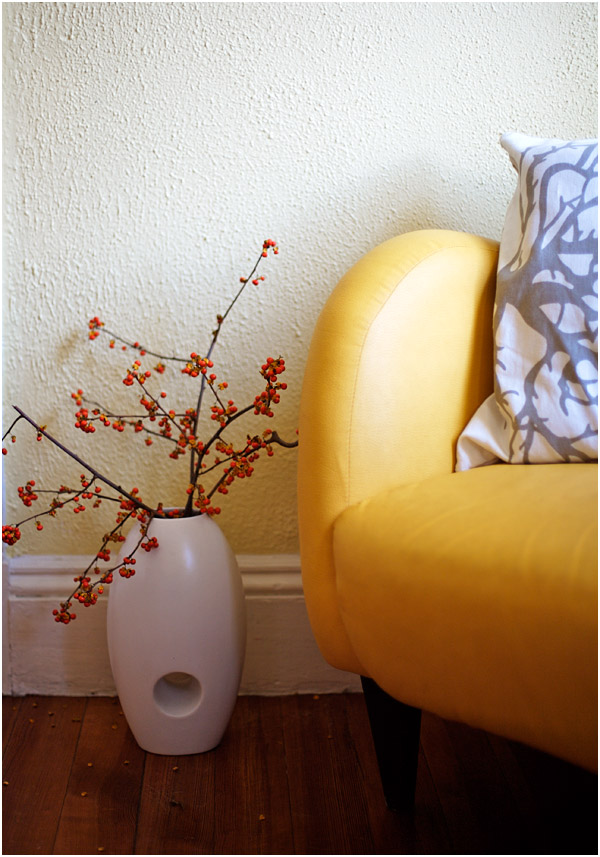 Sneak Peek of le coin tranquille
Many thanks again to Anne and Grace at Design Sponge for giving me this honor. I hope you will enjoy the short tour inside our little house.
Incidentally, I wanted to add a note about my lack of response to emails some of you have sent, with questions about camera, food styling and photography. So sorry I have not yet managed to answer them all. If you do not hear from me, feel free to send another note!