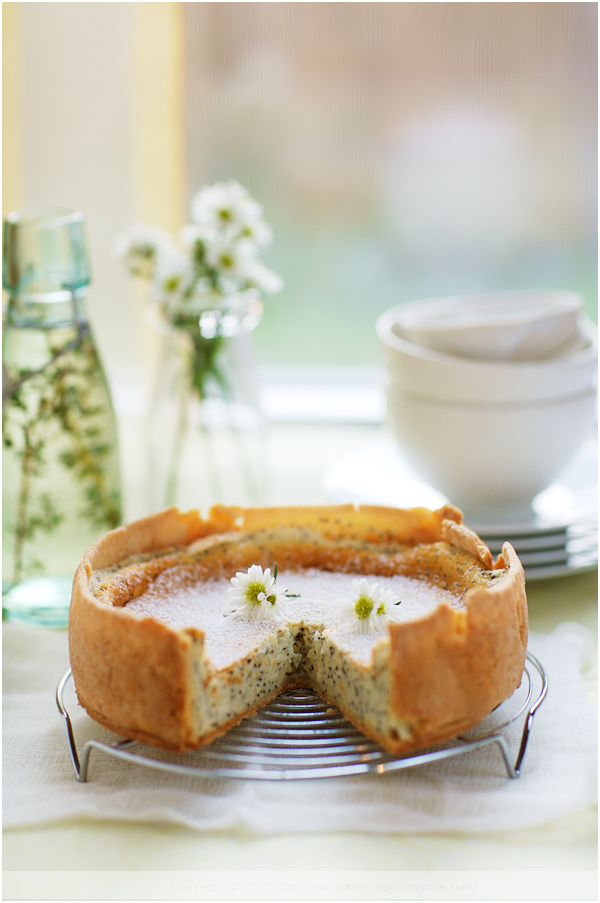 Lemon, Poppyseed Yogurt Tart, the French Way
My dad is not much of a dessert person. He really isn't. There is one dessert, however, that he would rave about, even asking me to make it for him on occasions — something quite extraordinary for him in fact.
My dad likes la tarte au fromage blanc.
I had almost forgotten about it. Until a few days ago, when I had a sudden urge to bake a tart, and of all, precisely une tarte au fromage blanc.
I would describe une tarte au fromage blanc as the French version of an American cheesecake. Except that, since in France cream cheese isn't a staple product — I doubt my parents or brother ever tasted it — we use fromage blanc instead. On the other hand, fromage blanc isn't easy to find in the US, something I quite miss in fact — most of the fromage blanc I've tasted here lacks flavor and texture, because they are often made fat free.
Are you wondering about this dairy product?
Fromage blanc [froh-MAHZH BLAHN] is a soft, fresh cheese originating from Belgium and the northern part of France. As its name suggests, it follows the same process used to make cheese without lactic acid fermentation. It has the consistency of plain yogurt and can be found with different percentages of fat — 0, 20 or 40%. Of course, the higher the number, the silkier the texture. In France, we enjoy this delicious dairy product like yogurt, eaten plain with sugar and fresh fruit, and mostly in the preparation of desserts (and sometimes in savory dishes too, like les pommes de terre en robe des champs, an old favorite of mine).
And then, it is widely used in the traditional French tarte au fromage blanc.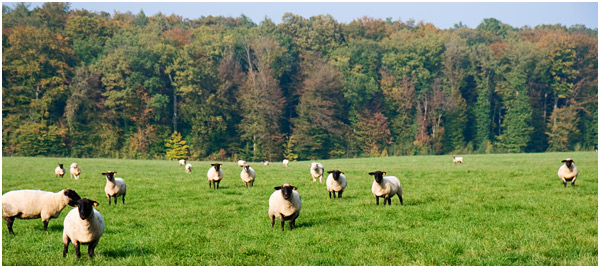 I didn't use fromage blanc in my recipe because I did not have any. Instead I used sheep plain yogurt combined to mascarpone cheese, and obtained a really lovely result — quite similar, in fact. The lemon zest and poppyseeds added provided the tart with a subtle flavor, and despite the fact that not much lemon was used, it still tasted lemony, probably because of the acidity present in the yogurt.
A dessert difficult to make?
Not at all.
Quite on the contrary: extremely simple to make, and keeping well in the fridge for a few days. Always a good thing.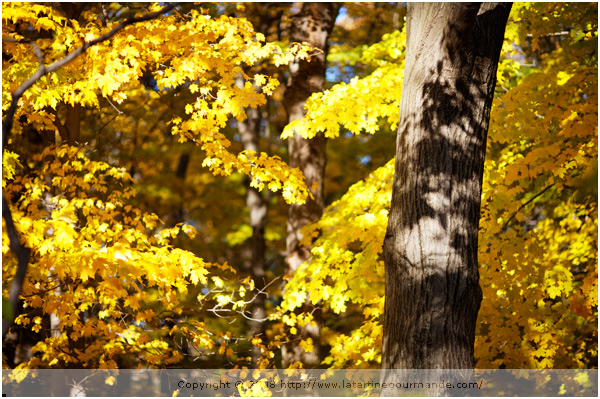 So imagine my dad's surprise while we were chatting on Skype this morning when I said:
"Devine quel dessert j'ai préparé ?" (guess what dessert I made?)
And him responding without hesitation: "Une tarte au fromage blanc ! "
He later told me that he had not eaten one in years — like P. and I.
It was really about time to fix this.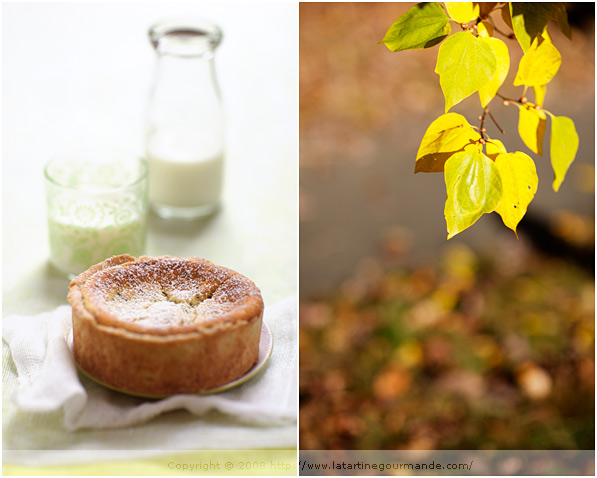 Poppyseed, Lemon Yogurt Tart, the French way
(For a 7.5″ tart, springform pan measuring 7.5 X 2.5″; or 2 small ones using 2 small springform pans, like the one I made here)
You need:
2 eggs
1 cup plain sheep milk yogurt
2/3 cup mascarpone
4 tablespoons blond cane sugar
2.5 tablespoons cornstarch
Zest of 1 organic lemon
1 tablespoon poppyseeds
Pastry* (use a gluten free one or one that you like)
Confectioner's sugar, to dust

*For a Gluten Free crust: place 2/3 cup white (or brown) rice flour + 1/3 cup quinoa flakes + 1/3 cup sweet rice flour + pinch of salt + 1.5 teaspoons xantham gum in the bowl of stand mixer and mix with 7 Tbsp soft butter until crumbly. Add about 4 to 6 Tbsp cold water to achieve a dough that detaches from the bowl. Wrap it in plastic film and place it in the fridge for 1 to 2 hours. Take it out 30 minutes before using, so that it is easier to work, and not too cold.
Steps:
Preheat the oven at 350 F.
Roll your pastry crust and garnish your mold with it. Make small holes at the bottom; place in the fridge.
In a bowl, mix the yogurt, mascarpone, egg yolks, cornstarch, sugar, lemon zest and poppyseeds; set aside.
Place the egg whites in a bowl and whip them firm with a pinch of salt — add 1 teaspoon sugar almost at the end, to make them firmer. Fold carefully into the yogurt preparation.
Pour this batter into the mold and level the top. Bake for about 45 to 50 minutes or so. Check regularly. Let cool before eating; dust with confectioner's sugar
Le coin français
Tarte au yaourt, citron et graines de pavot
(Pour une tarte de 19 cm, moule à fond amovible, hauteur 6 1/3 cm; ; ou 2 petites tartes, préparées dans 2 petits moules à fond amovible, comme ici)
Ingrédients :
2 oeufs
200 g de yaourt au lait de brebis nature
125 g de mascarpone
60 g de sucre de canne blond
2,5 càs (20 g) de maïzena
1 zeste de citron bio
1 càs de graines de pavot
Pâte brisée* (utilisez une pâte sans gluten, ou une pâte brisée classique)
Sucre glace, pour saupoudrer

*Pour une pâte brisée sans gluten : dans le bol d'un mixeur à pied, mélangez 100 g de farine de riz blanche ou complète, 30 g de flocons de quinoa, 60 g de farine de riz gluant, 1 pincée de sel et 1,5 càc de gomme xanthane; ajoutez 100 g de beurre mouet mélangez pour obtenir de grosses miettes. Ajoutez ensuite entre 4 à 6 càs d'eau froide, et mélangez jusqu'à ce que la pâte se détache du bol. Filmez et mettez au frais pendant 1 à 2 heures. Sortez-la à l'avance pour qu'elle se travaille mieux.
Etapes :
Préchauffez le four à 180 C.
Etalez votre pâte et foncez le moule. Piquez le fond avec une fourchette et mettez en attente au frais.
Dans une jatte, mélangez le yaourt, la mascarpone, les jaunes d'oeuf, la maïzena, le zeste de citron et les graines de pavot; mettez de côté.
Montez les blancs d'oeuf en neige ferme avec une pincée de sel. Vers la fin, ajoutez 1 càc de sucre pour les serrer. Ajoutez-les délicatement à la préparation au yaourt, en prêtant attention à bien soulever la masse.
Versez sur la pâte, lissez et enfournez pendant environ 45 à 50 minutes. Vérifiez la cuisson régulièrement. Laissez refroidir. Saupoudrez de sucre glace au moment de servir.