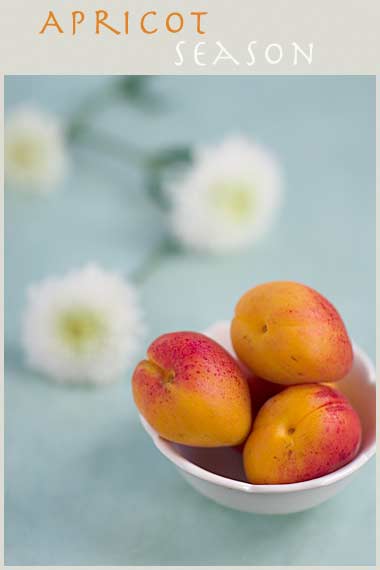 One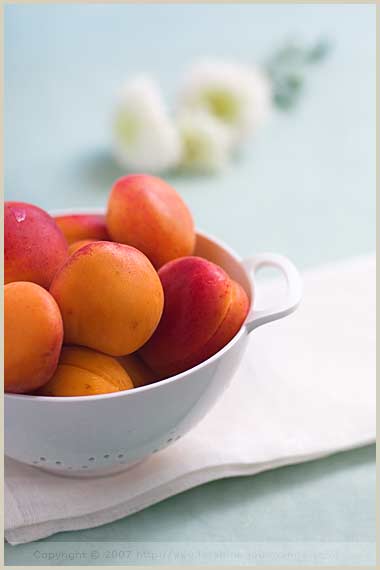 Two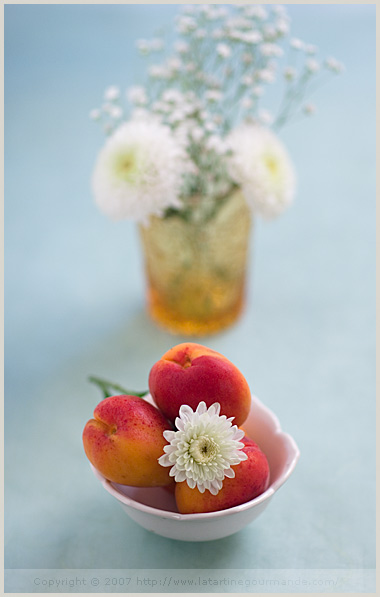 Three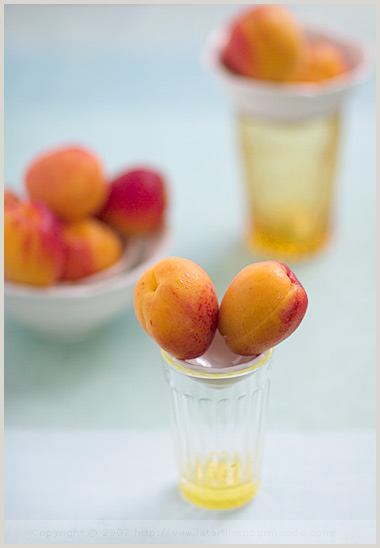 Four
I looked at them and kept wondering how it was possible to obtain such beautiful natural shades:

Red and Yellow, into Orange.

They simply inspired me to photograph them.

Perfect to the taste,

So juicy and sweet!

Their fate?

In a tart,

As is typical of me.

But you have to come back for this one.

Really!

I am addicted to how special it is.