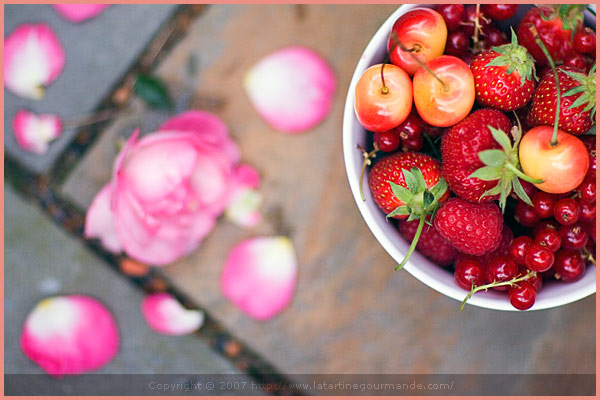 Liz Crain writes the Blog Feed column for Culinate.

"Culinate features articles and essays that address the multitude of intersections between food and the rest of our lives. " (Source: Culinate Wesbite)
A week ago, she asked me whether I would mind answering a few questions for an article she wanted to write about my blog. Of course I did not mind! I discovered her write-up yesterday. If you think you need to know a little more about me, you can check it out here. But if you think you know enough already, then just check their site, for a lot of fun food reads.
Thank you Liz!
Technorati Tags: Food Styling, La Tartine Gourmande, Food Photography, Culinate