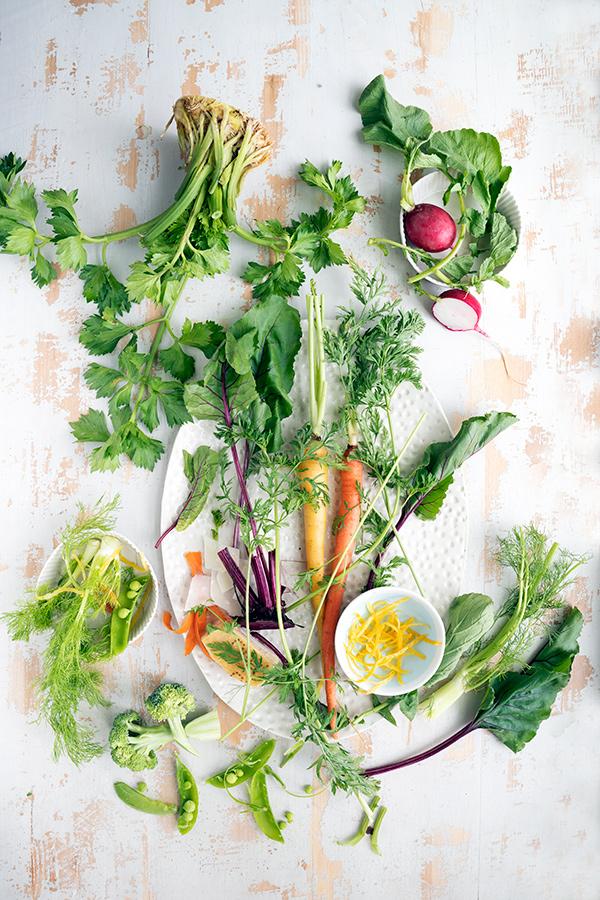 In the family, we rapidly nicknamed my mother "la reine des restes" (the queen of leftovers) because she'd make a point of keeping every scrap of food, keeping in the fridge variously sized containers filled with leftovers that most people would eventually dispose of. Except that with my mum, these always ended up somehow inside another dish. Ping, just like that!
Like her, I am always extremely satisfied when I am able to use up every piece of produce I have before buying fresh ones.
You too?
So naturally, I was excited to contribute to the winter issue on Food Waste of Edible Boston–also Edible Worcester as a matter of fact.
I wrote an article and created 4 recipes about this topic: apple and almond gratins with chocolate bits; a cake au saumon; a hachis parmentier; and red kuri squash and quinoa fritters.
I hope you will like these new recipes and also think about ways to give a second life to your scraps of food and bits of leftovers.
You will feel a sense of satisfaction, I promise!
Enjoy!
Did you notice I am back here? 😉