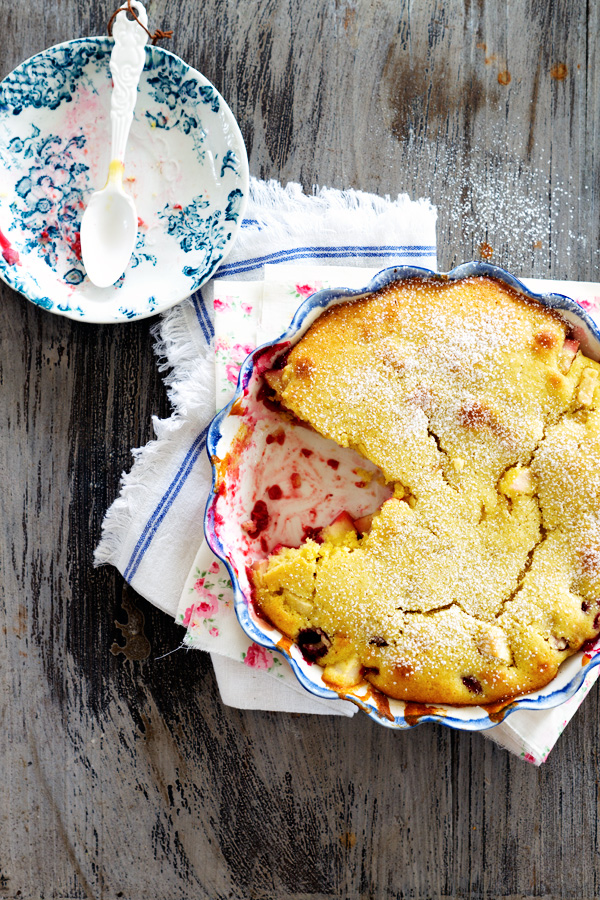 I grew up in a rural part of northeast France with good winters. I imagine that this naturally planted the seed for my love for the snow and a wintry landscape. I started to ski when I was young and have remained an avid skier throughout my adult life.
After I traveled to Ireland with Angela to run an Ace camp this past September–I still have to write about it as a matter of fact–she and I left it to this: let's do another workshop together.
Right away, we thought about something that would talk to her and me in the same way. We thought about something during winter (Angela is Canadian, and as to me, well I am not Canadian, but perhaps I could since I am such a snow addict).
So there you are. We are super pleased to have a food styling and photography workshop to offer at Lake Menphremagog in Québec in March. See the details below as you can find them on Ace Camps:
Think early spring Quebec in the Eastern Townships, think maple sugar time, a Victorian mansion on Lake Memphremagog, a snow shoe picnic in Parc National du Mont Orford and a chance to learn about styling and photographing "winter" food like raclette or fondue savoyarde. Think what it would be like to learn about and savour the food of Quebec made for you by a special chef – Alison Bell who has her Master's Degree in Gastronomy.
This 3 day workshop with Béatrice Peltre, in the small town of Georgeville, Quebec will have an emphasis on styling shots for entertaining, outdoor snow picnics and a visit to learn about the making of maple syrup at a sugar house or cabane à sucre.
If you are interested in learning about food styling and photography while spending time learning about the foods of Quebec this is your chance. SLR is required with understanding of basic elements of photography such as aperture, exposure, shutter speed. Tripod and a computer with photo imaging software is a plus.
If you are interested in joining, please go to Ace Camps for more details about the registration process and costs. Angela will be able to answer any questions you may have.
Looking forward to meeting you soon ! Winter is fun!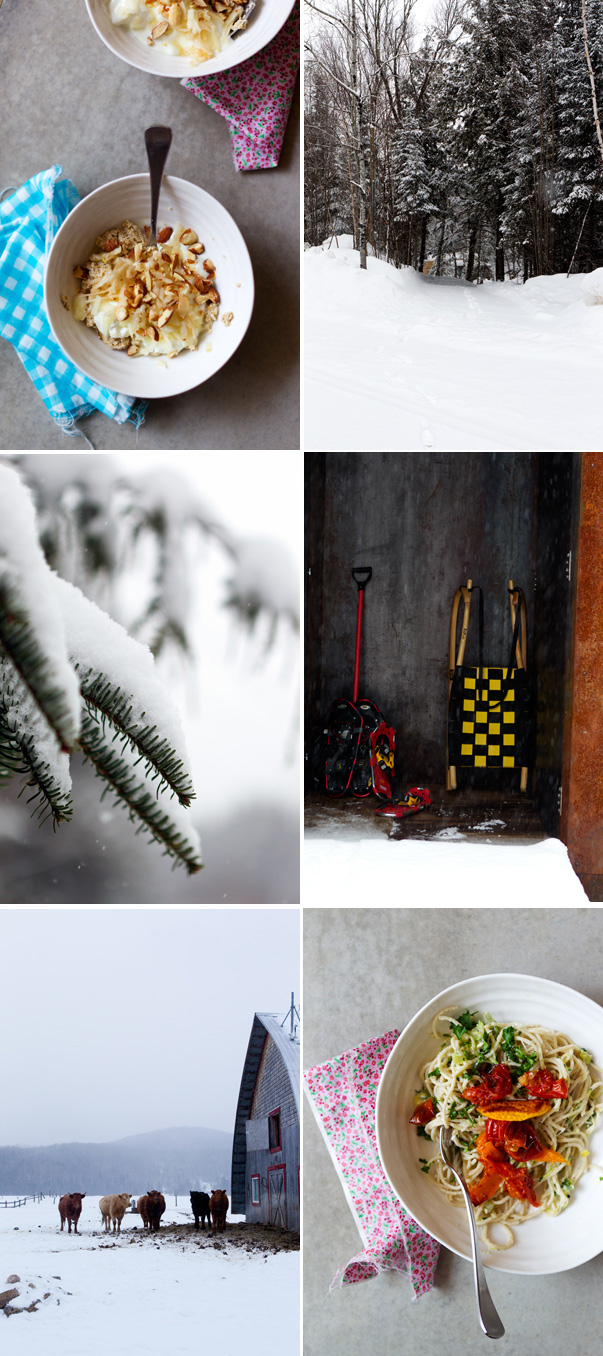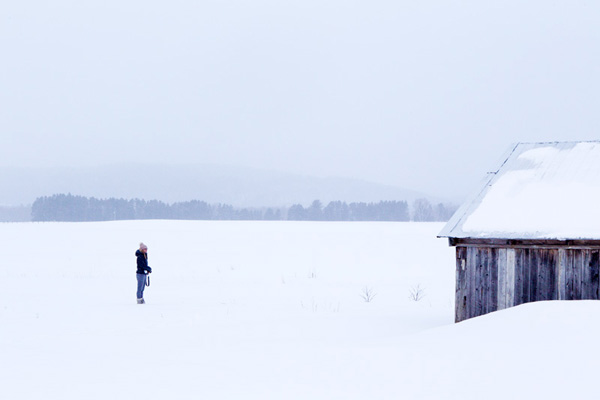 Last year, P., Lulu and I had traveled with friends to Mont Tremblant in Québec to take a ski vacation. The pictures in this post are from our time.
What a beauty that trip was!