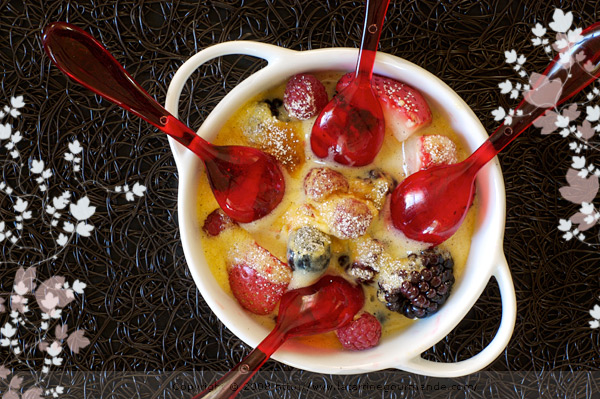 Fruit Sabayon
Yes indeed!
The need for a simple dessert, and refreshing.
I am not complaining — well, I am actually a little — but it is so hot outside! Where did this come from suddenly? We are only early June, after all!
Promise, I will let you know about the dessert very soon — this one is a fruit sabayon with berries — when I am able to gather my thoughts! Probably after a swim or something to cool us down.