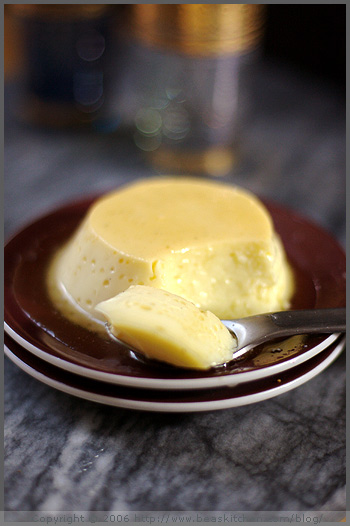 What happened to my caramel? Mais alors ! (so then!)
It was just not cooperating! Trop clair ! Too light!
Last week's attempt turned out just like this. The flavor of the flan was delicious but Où est donc la couleur ambrée du caramel ?
My new project: working on the caramel.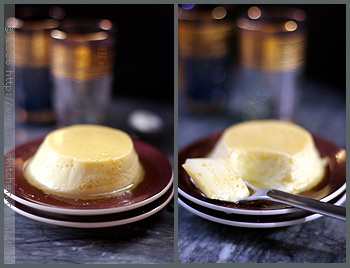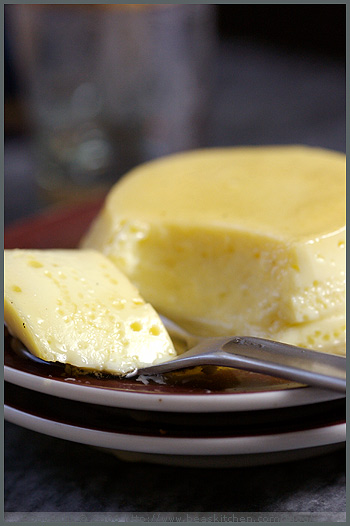 Bon weekend !