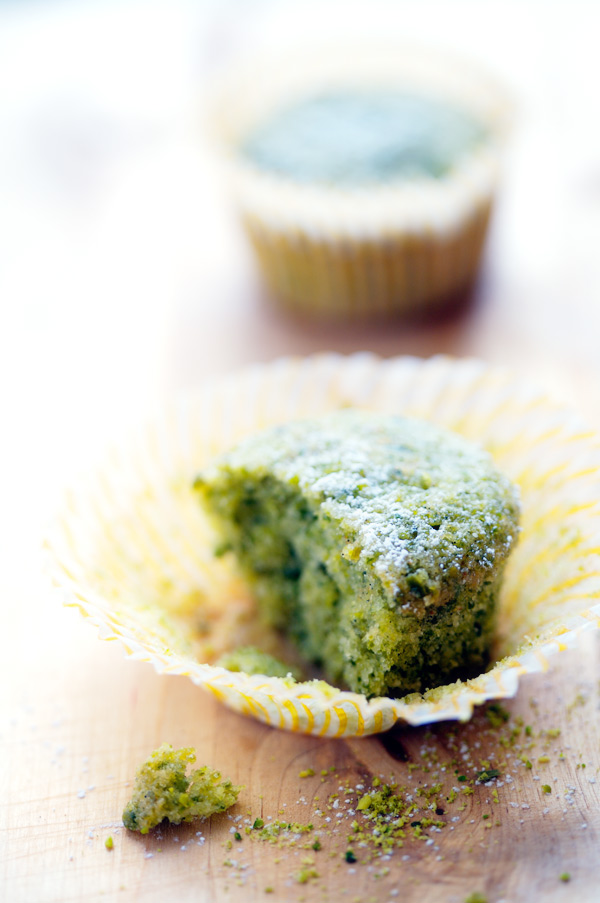 Brown butter pistachio and poppy seeds financiers recipe
If there's a type of teacake that at home we never tire of–outside anything involving chunks of chocolate as both my children are strong chocolate lovers–it has the name F.I.N.A.N.C.I.E.R written all over it.
Financiers are a favorite. Not only are these French teacakes extremely easy to prepare and bake, but the aroma of butter browning always makes the kitchen smell exquisite, as Lulu proudly likes to notice.
Tonight, I baked a batch of the brown butter pistachio and poppy seed financiers I wrote the recipe for in my first book (the second book has another recipe using fresh apricot and olive oil with pistachio).
I just remembered that incidentally this first recipe was also one of a few Martha Stewart herself chose for the feature I was lucky to be part of in her show a few years back. I even got a blast watching the video again despite the fact I cannot help but wince when I hear myself speak (click on the first link that includes the recipe to see the video on the Martha Stewart Show page if you feel like it).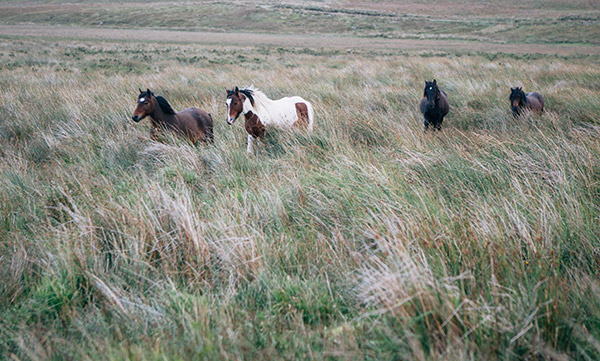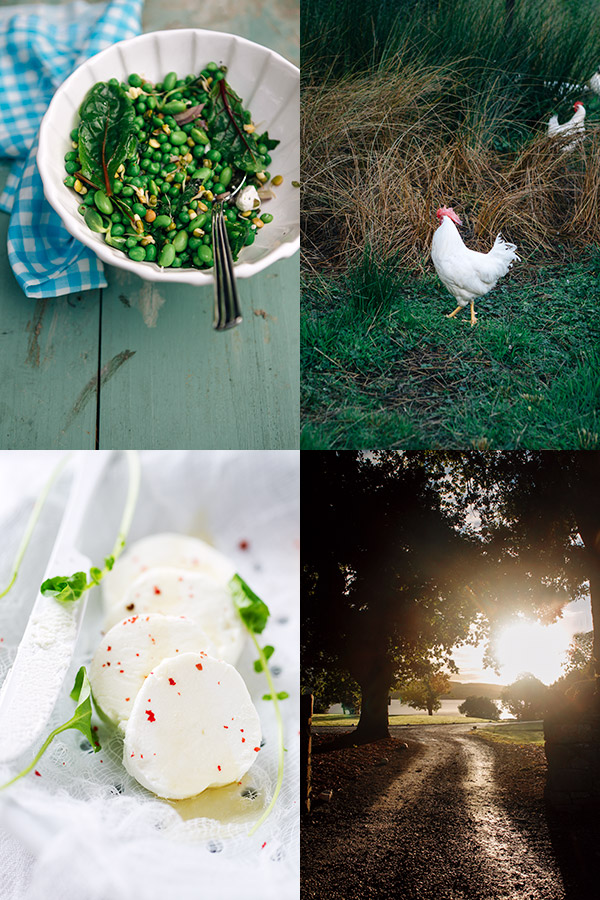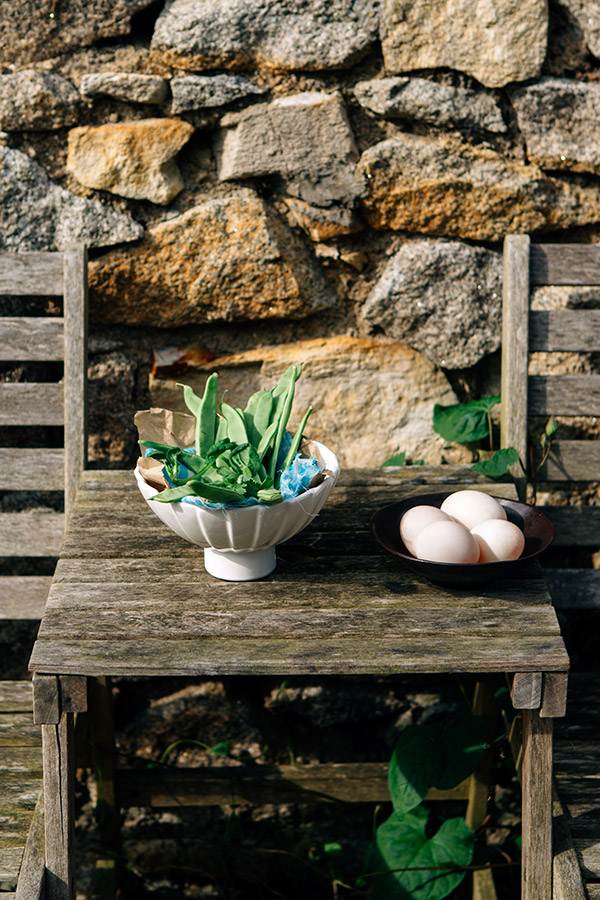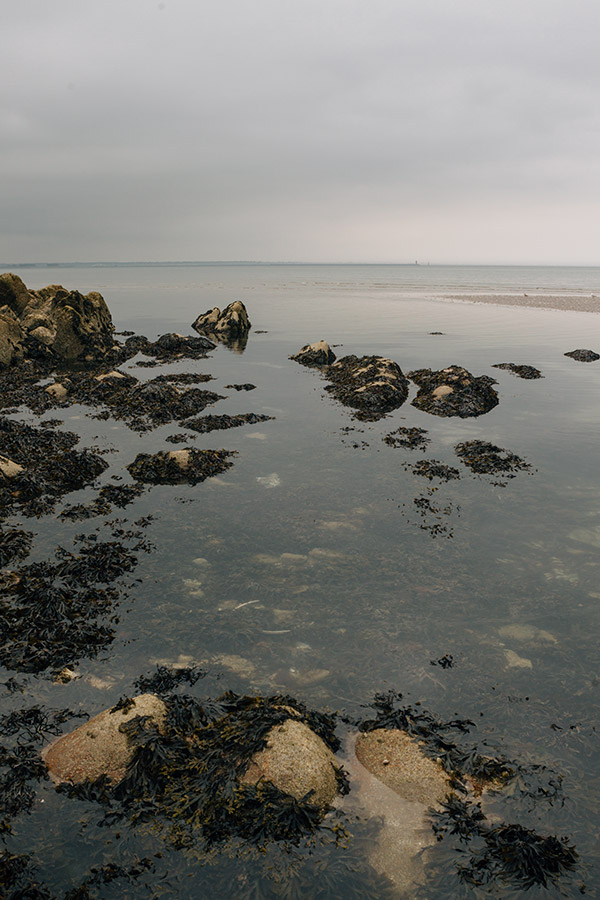 I baked these delicious treats because tomorrow is St Patrick's day and I was strongly encouraged by my sweet half Irish daughter to find in the house, and make, anything we could green. And also because I am preparing a yummy dinner for Philip's Irish cousins who are visiting from Cork. We intend to spend a good chunk of time cooking and having fun together. We miss them a lot.
Happy St Patrick's day for those of you who have a reason to celebrate. I miss Ireland!
Onto the cakes now…..and a bunch of other green foods ahead for us all.