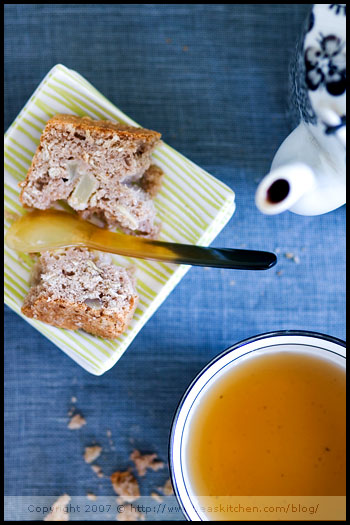 Comforting Break and Apple Cake
Wishing you all a nice day.
Hope you can take a break, to enjoy a nice cup of coffee or tea?
And a nibble to please your palate.
Apple Cake for me.
Bonne journée à tous.
J'espère que vous aurez le temps de faire une pause, café, thé ?
Avec un délice pour le palais.
Un gâteau aux pommes pour moi.